Interview: A market for online courses
Interview: A market for online courses
Drawing instruction from diverse fields, Udemy defines itself as a "marketplace" for online courses.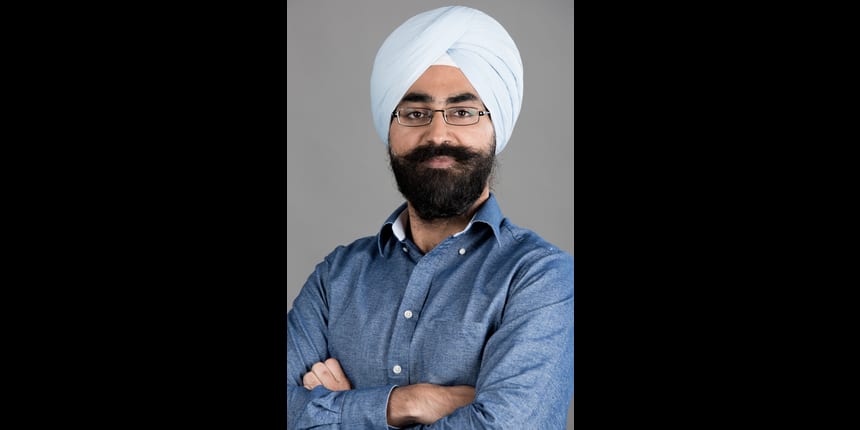 NEW DELHI: Udemy allows anyone with a skill-set and the willingness to share it teach on its platform. Instructors "compete" with each other to keep learners and upgrade their course content, ensuring quality, said Irwin Anand, managing director, Udemy India. In a conversation with Careers360, he explained how this marketplace for learning works. Edited excerpts below.
Q. How is Udemy different from other online educational ventures?
A. The world's best teachers are not always found in a classical environment and that we want every learner to find their best teacher. So, what does it mean? It means that classically we have always chosen educational institutions as the place where we actually learn and grow ourselves. But the definition is now changing. Who are these people who worked for the videos? They are actually practitioners. They have not created an online course but they are experts in their fields. They know their stuff because they have practised it and have developed the skill and were in a working environment for years. They are keen to share with people all over the world and the digital platform allows them to do that.
Q. Who are your instructors and learners?
A. Udemy allows anybody who has the passion to teach to come to the platform. It is not restrictive. If anyone wants to create a course on say, journalism, based on experience and is not there in the classical course curriculum, one can use the platform to provide the course overnight making it accessible for learners all over the world. Nobody needs to pay anything on Udemy to create a course. It is very democratic for instructors who are trying to create online courses. Like a tuition teacher who has potentially created a brand for himself.
People can practice the craft in the way that it is used in the working environment, to learn a skill which they can practice then and there. So, multiple courses from multiple instructors are available. One can look for anything under the sun. All the instructors are also competing with each other to get the best learner platform and keep updating their courses.
I am not aware of any other such platform on the planet. The value proposition being the quality of the courses because it is a market place model. The instructors need to be continuously in touch with trends, the trends that emerge.
Q. What are the broad categories of courses that are popular on Udemy?
A. I would say there are three broad categories of courses or skills that are taught on Udemy. The first big segment is what we call technology in programming skills. This includes everything to do with programming, data science, engineering, app development, web development, cloud computing, ethical hacking and so on. Usually, skills around technology is where the adoption of Udemy initially happened. That happens to be the largest in terms of volume enrolments. The second big category would be business skills.
Q. How do you decide on fees?
A. So today on Udemy it is a two-sided market place because more than 60,000 learners have created more than 1,30,000 courses on the platform. Udemy has its own quality control, the best video and the best audio and the best skills are online. Then one can also look at the other course takers on the platform. The course amount that a student takes is also refundable within 30 days if the student is not satisfied. The course fee is fully refundable.
Q. Do you think the COVID-19 pushed people to seek more courses?
A. The pandemic accelerated the importance of learning. With the anxiety around jobs and careers, the zest for learning is stronger than ever before. People are now learning using the online platforms. Because of this what we have seen in the huge increase in the number of topics that are introduced on the platform. People with a regular job like those with, say, banks, also realized the importance of upgrading skills.
Also Read:
Write to us at news@careers360.com.
More From Pritha Roy Choudhury