Certified by the best: IITs, IIMs offer a range of online courses
Certified by the best: IITs, IIMs offer a range of online courses
Within the world of certificate courses, there is a hierarchy. Sitting on top are courses offered by India's premier public institutions.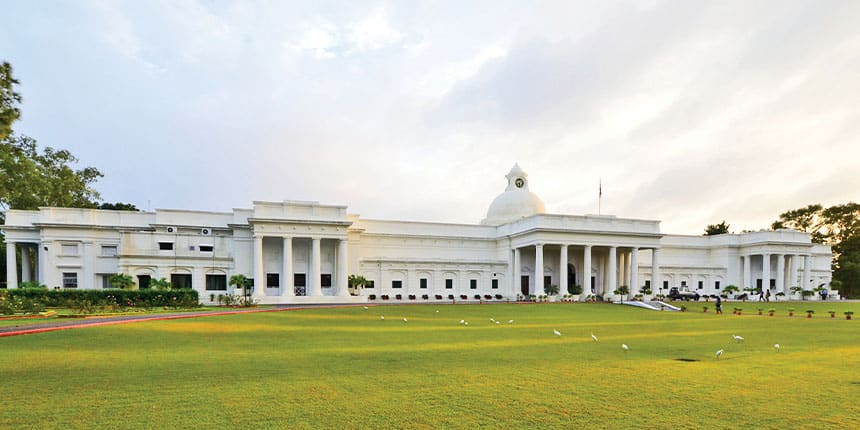 NEW DELHI: Dharini M joined a short-term online certificate course when she was in the third year of her computer engineering programme at a private engineering college in Erode, Tamil Nadu. She had many doubts about C++, the software programming language being taught then. "I decided to join an eight-week course being offered by Indian Institute of Technology (IIT) Kharagpur on NPTEL," said Dharini who has recently joined an IT company in Chennai. "The certificate course, which was totally online, came as a big help."
Short-term online certificate courses are in great demand but there is also an abundance of them. Unregulated, not required to meet standards set externally or disclose data on outcomes the sector can leave learners struggling to find the right fit. Raj Abhisekh, who completed his masters in peace and conflict studies at Banaras Hindu University this year had also joined a content writing certification course offered by a foreign university but left midway, unsatisfied. "I wanted to write about the Indian perspective. They had nothing to offer on that," he said.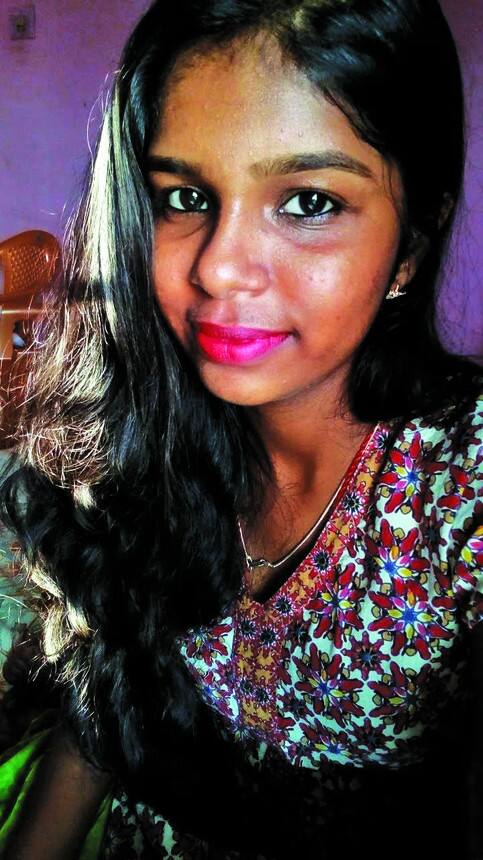 That's where courses offered by the premier public institutions in India come in. The IITs, National Institutes of Technology (NITs), and the Indian Institutes of Management (IIMs), were quick to embrace online learning and launched numerous courses online that they certify but offer through a range of platforms. These include private platforms, government initiatives such as the Study Webs of Active-Learning for Young Aspiring Minds (SWAYAM) and National Programme on Technology Enhanced Learning (NPTEL), and their own portals. Medical colleges and universities are beginning to join in too. The courses are meant to supplement regular teaching, get students interview-ready or offer more job-oriented certificate courses.
IIT platforms
Having only partnered with other platforms in the initial stages, several IITs are now launching platforms independently.
IIT Bombay has experimented with different formats of distance learning since joining the EDUSAT network in 2008. "After the crash of ISRO's EDUSAT, we switched to AVIEW, an audio-video conferencing system built by Amrita Vishwapeetham and similar to the present-day Google Meet. It was real time online video conferencing then and now " said Mahendra Parmar, organiser for online courses at IIT Bombay. Teaching on AVIEW began in 2011.
"We have conducted online courses for different categories and long before the outbreak of coronavirus, we were conducting certificate courses in a blended mode. Now, the courses are absolutely online," said Parmar.
The institute has its own MOOC platform, called IITBombayX, which lists courses from 2015. Some of these courses are for students of the institute only, some are essentially training material for engineering teachers and some, open to all. It also runs a variety of soft-skills courses.
IIT Madras' 'Digital Skills Academy', was launched in 2018 in partnership with NASSCOM but added many courses in 2020. Its current list of courses range from a month to five months in duration. It includes nine courses intended to skill women in science and technology who have had a career break and want to get back on track. Others address cyber security, banking and finance and the month-long course on Python for beginners is open to even primary school students.
IIT Delhi launched the Enabling Virtual Interactive Dynamic learning for Youth Advancement eVIDYA at the institution's fifty-first convocation on November 7, 2020.
"The time has come to gradually move to online certificate courses and diploma and then degree courses. It also requires a psycho-cultural shift and the COVID situation may help achieve this. We took the first step of the pyramid and that is the bigger step that will help us launch courses on a certificate programme," explained Mahim Sagar, professor, IIT Delhi, who is heading the initiative.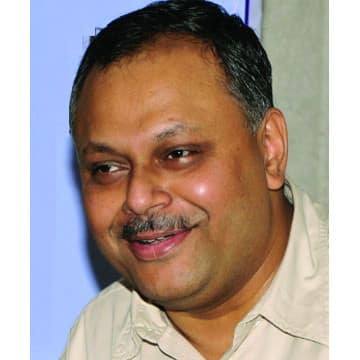 The pandemic has impacted even the IITs that were yet to go online. IIT Kharagpur had to move all offline certification courses online. "Anything which was initially tailored for an offline mode has been converted to online. We organized around 20 online courses," said G P Rajasekhar, dean, continuing education, IIT Kharagpur.
Different from NPTEL
These initiatives differ from NPTEL on vital points. The NPTEL courses are for students interested in specific subjects. Lasting from one day to six months, the courses are open to all and registration is at a uniform Rs. 1000. On clearing the final exam, the student gets a successful completion certificate. The option of credit transfer – where credit earned in an online course can count toward a cumulative grade earned in a degree programme – is also allowed with NPTEL. The All India Council for Technical Education (AICTE) asked technical institutions to allow up to 20 percent of credit transfer for each semester.
In contrast, for IIT Delhi eVIDYA courses, the institute will give a participation or a successful completion certificate, depending on the evaluation policy for a particular programme.
Indicating how serious IIT Delhi is about the project, it was the first to prepare and get a set of policy papers on eVIDYA approved by the Senate which will also approve every degree or diploma that is launched. The papers also highlight how faculty members will be incentivized to offer these courses. The framework thus established will guide IIT Delhi's efforts in the domain of online learning for the next five to 10 years, until a new one evolves.
Setting high standards
"The selection process will be very basic – to identify a candidate for the suitability of the course – and there will be a very hard filter for the exit. The IIT system has a very high filter," Sagar said.
This is also where courses offered by public institutions differ, whether they are offered on their own platforms or in partnership with another service provider. The admission process for several courses offered by the NITs, for instance, includes interviews. IIT Madras' data science course has a test even for the certificate level. The three-year online B.Sc degree programme in data science was launched in June 30, 2020, and is offered at three levels, foundational, diploma and degree, and students can exit at the end of each collecting the corresponding qualification.
For courses offered by IIT Delhi, the exit process will be very strict, said Sagar. "If there are 1,000 students, maybe only 500 will get successful completion certificates. The rest will get participation certificates but for that, too, there is a minimum requirement," he explained.
"The fee differs across programmes and can be as high as Rs. 40,000," he continued. The institute will also provide support for students who come from economically weaker sections.
In partnership
Where they once restricted themselves to just NPTEL, the public institutions are increasingly teaming up with private service providers, or online course platforms.
According to Devendra Jalihal, chairman, Centre for Continuing Education at IIT Madras, short term certificate courses offered by IIT Madras are faculty-driven courses. "IIT Madras is open, you can say. If everything is okay in legal terms, we encourage people to connect. Again the course has to be offered by an individual faculty, like the course in computer science being offered by Janakiram. So in this case the understanding is between IIT Madras and upGrad," he said. D Janakiram is a professor in the department of computer science and engineering (CSE) at IIT Madras. And that understanding extends to instruction as well. Jalihal explained that the contribution of IIT Madras to the courses is about 30 percent and the rest is from upGrad because they organise teachers too. The certificate is jointly awarded by the president of upGrad and the president of IIT-M.
This is the broad format adopted by many institutions. Public institutions are tying up with platforms such as Coursera, upGrad, Great Learning, Talentedge and others.
IIT Delhi has already tied up with five service providers and finalized 30 courses to be offered from January 2021. These will include courses on 3D printing and design, business management, corporate governance and CSR, digital marketing, massive machine type communications for 5G and 6G and pavement design and construction for a sustainable environment.
They will be offered by eight different departments – civil, mechanical, chemical electrical, computer science, biomedical engineering, management studies and rural development and technology.
According to Sagar, many of the IITs are now showing interest in building models similar to that of eVIDYA.
The NITs and Indian Institutes of Information Technology (IIITs) are also following the same format. Among the IIITs, the ones in Bengaluru and Hyderabad are active. NIT Warangal's Centre for Continuing Education runs five-day online courses "through Google Meet, GoToMeeting and CISCO Webex", said Raju Bhukya who heads it. "There are a lot of popular courses on blockchain technology, machine learning, artificial intelligence, data structures and management information system, and the course fee is a uniform Rs. 300. We have finalized courses that will last over a month but they will start from April 2021."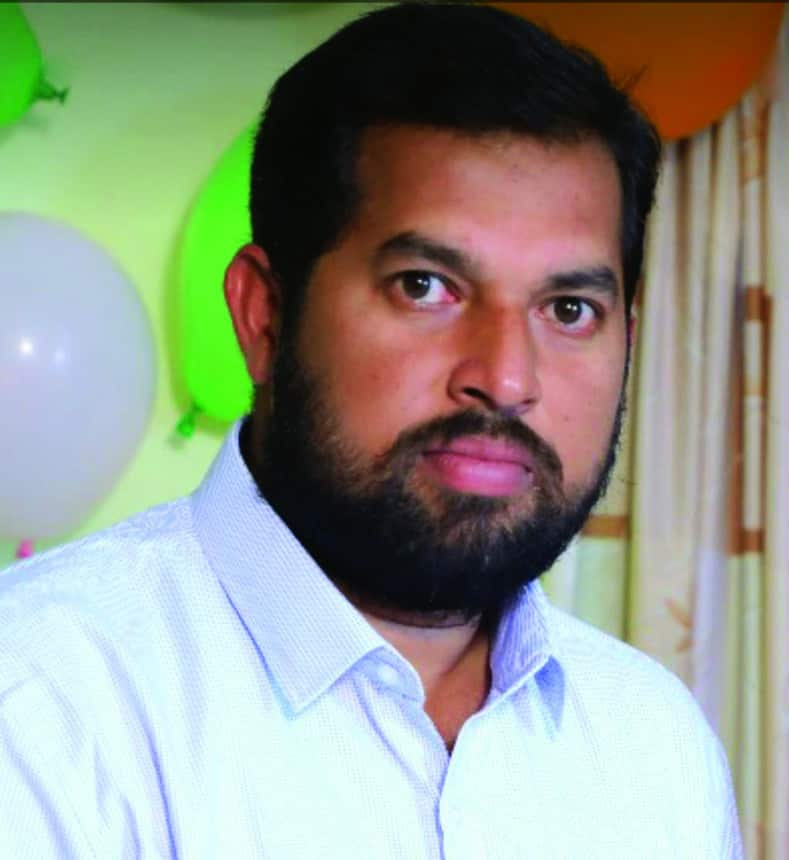 However, where a course is offered on the initiative of individual faculty members, it may simply be shelved after the first run and a new one launched later. In another difference, most courses offered by these institutions require a bachelor's degree in any stream and IIIT Hyderabad offers courses even for those out of school and in college.
Management training
The Indian Institutes of Management (IIMs) offer dozens of courses generally targeting working professionals with several years of work experience. However, they also offer some courses that are for those starting on their careers. IIM Indore, for example, offers a course, post graduate certificate programme in management that is open to learners in the first two years of their careers.
IIM Calcutta, IIM Ahmedabad, IIM Kozhikode and IIM Bangalore all offer similar courses and IIM Nagpur will start from January 2021.
"We are going to collaborate with the University of Memphis to start a programme on cyber-security," said Bhimaraya Metri, director, IIM Nagpur.
Most IIMs offer courses by themselves and on their own platforms and a majority of the courses cost over Rs 1 lakh with some including a module of on-campus training. When the offering is through a private platform, top public institutions may even charge extra for granting alumni-status to the learners.
Also Read:
Write to us at news@careers360.com.


More From Pritha Roy Choudhury