JEE Main 2020 Official Notification to be Released Soon; Applications Expected September 2, 2019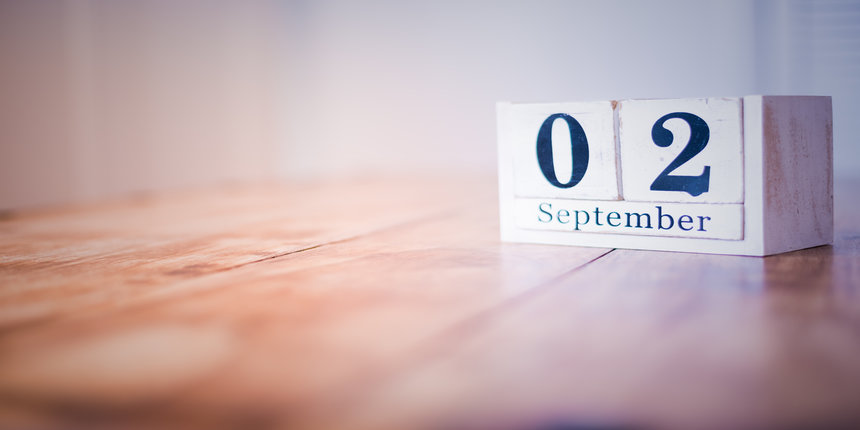 IIT/JEE 2020 Online Preparation
Crack JEE 2020 with JEE Online Preparation Program, If you Do Not Qualify- Get 100% MONEY BACK
NEW DELHI, AUGUST 5: According to media reports, candidates can expect the application form of JEE Main 2020 to be available from September 2, 2019. Several major news outlets have reported that the Director-General of National Testing Agency (NTA), Vineet Joshi has informed about the start of the application process for the entrance examination. As per reports, Joshi has disclosed that candidates will be able to access the application form from September 2, 2019 in online mode.
The information brochure is also expected to be released by August 20, 2019. Through the information brochure, the detailed JEE Main schedule can be revealed by the authorities. Details about the examination and more will also be made available through the information brochure.
The application process of JEE Main 2020 is an important process which has to be completed within the allotted time. Failure to register will lead to candidates being unable to appear for the examination.
About JEE Main 2020
NTA will be conducting JEE Main 2020 twice a year in computer based mode. The exam will be divided into two papers - Paper 1 (B.E/B.Tech) and Paper 2 (B.Arch/B.Plan). The drawing section of Paper 2 will be held in pen and paper based mode. The application form will be available only in online mode. If the candidates appear for both the exams, the best of the two will be taken for the final rank list.
Stay updated with latest Education News