Kangaroo Kids feature in the top 20 most trusted brands: Report
Kangaroo Kids feature in the top 20 most trusted brands: Report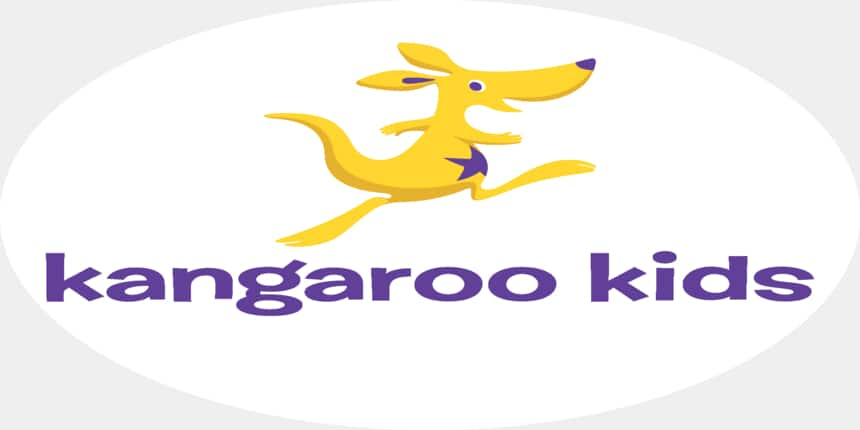 NEW DELHI, JUNE 5: Kangaroo Kids, a preschool and daycare chain that emphasize on children's holistic growth, has been listed in the top 20 most trusted brands in India by a study done by the brand analytic firm TRA Research. Kangaroo Kids is the only educational brand to feature in the top 20.
The educational brand finds itself in the 15th position in a list that is topped by Dell and includes heavyweights like Amazon and Apple. In the rankings, Dell is followed by Jeep, in the second position and Life Insurance Corporation in the third. Amazon and Apple, respectively, make the top five.
Unaided open-ended questions were asked to determine the general brand preferences of the respondents without focussing on particular categories. The overall rankings reflect the respondent's choice when it comes to brands and sub-brands that they relate to attributes like enthusiasm, efficiency, etc.
TRA Research conducted the study among 2500 respondents across 16 states using random sampling to list the top 1000 brands in the country. For this, the company uses a proprietary trust matrix which factors in 61 attributes to measure the trust quotient.
TRA Research annually conducts research on the trust quotient of different brands in India. The Indian Statistical Institute is the statistical partner of the company.
Stay updated with latest Education News