LSAT India goes online; students can now take the test from their homes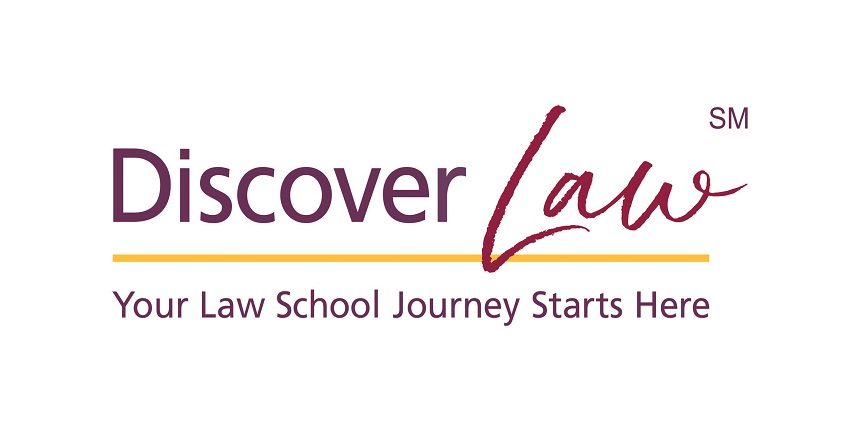 New Delhi, 8 May, 2020 – In a major development, the Law School Admission Council (LSAC) has announced that LSAT India will no longer be conducted in pen-and-paper mode as it was done previously. Instead, the entrance exam for the first time now will be conducted in online mode. What is even more interesting is the exam will not be conducted in normal exam centres, but instead the candidate will be able to take the test from the comfort of their homes or a location of their choice.
It may be noted here that when we speak of online exams in the Indian context, so far it meant visiting an exam centre in person and taking the test. So, in the COVID-19 situation with the entire country in some or other form of lockdown, online testing in such a traditional online system isn't possible yet. And it is where the LSAT India online exam is different; it completely obliterates the need to visit any physical exam centre. All the candidate needs to take the test is a computer system with internet connection.
Students who have registered or register for the LSAT India will be able to take the exam using an online test delivery system with artificial intelligence-assisted remote proctoring to ensure the integrity and validity of the test.
The LSAT India online exam will begin on June 14; note that the paper-and-pencil exam was originally scheduled for June 7. The one-week delay is to allow for the transition to online testing.
Speaking on the latest developments, LSAC's President & CEO Kellye Testy said, "The online LSAT India will be composed of genuine LSAT—India questions that have been developed and tested in accordance with our strict standards and processes, and will provide a fair and rigorous opportunity for candidates to demonstrate their skills and continue their legal education journeys."
LSAC insists that they will implement a rigorous data forensics programme to ensure the integrity of the remotely proctored test. Before taking the exam, each candidate will be required to complete a virtual check-in process, which will include enhanced identification and authentication procedures. Post successful identity validation only the candidate can take the test using a secured browser.
A web-camera will record the examination, which will be administered using AI-assisted technology. If any kind of misconduct is detected, the exam will get invalidated.
Further, information related to how to take the online examination will be sent to the candidate after the closure of the registration period.
About LSAT India
LSAT India test scores are used by multiple law colleges across India for admission purposes. The exam measures skills that are considered essential for success in law school. The online application form of LSAT India is open now and can be filled till May 22.
Stay updated with latest Education News