Make home-based plans for disabled children: Delhi Govt to schools
Make home-based plans for disabled children: Delhi Govt to schools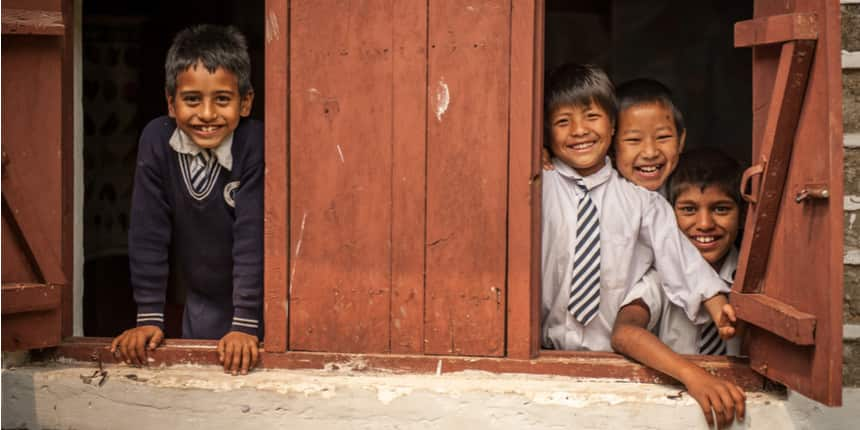 NEW DELHI:The Delhi Government on Monday instructed schools to prepare a home-based education plan to provide support for children with special needs (CWSN) and children with disabilities (CWD).
The teachers in charge are to submit the plan to the concerned district coordinators in 15 days.
The nationwide lockdown due to COVID-19, which has been extended till May 17, has forced schools to opt for alternate modes of teaching such as online classes.
But this sudden shift has failed to accommodate all students into the system, especially those under the CWSN and CWD categories.
The Directorate of Education (DoE), in a circular issued on Monday, said: "All the trained graduate teachers (TGTs) shall develop home-based education plan as per the guidelines issued on April 4 and submit the report to the concerned district coordinators towards the end of the fortnight."
The plan would include extracurricular as well as regular curricular activities for the students.
The teachers are also instructed to collect feedback and suggestions from parents regarding the prospective difficulties in implementing the education plan.
On April 29, the government had asked private schools to ensure that online classes and learning materials are provided to children under the CWSN category.
Food security for CWSN
In a separate order issued on the same day, the DoE reiterated an April 4 order which instructed schools to ensure availability of food to students under the CWSN category.
The DoE, in the circular, said: "All heads of schools and TGT-special education teachers are hereby again directed to ensure the regular availability of food to 346 identified CWSN in nearby hunger relief centres."
Throughout the lockdown, Delhi Government schools have been functioning as hunger relief centres by distributing food to the needy including students and migrants.
Also read:
IIT Roorkee to provide online lessons for disabled students
COVID-19: UP Board evaluation to begin only in green zones
Write to us at news@careers360.com.