MSBSHSE Started Class 12th Board Exams 2020 Today; Important Things to Consider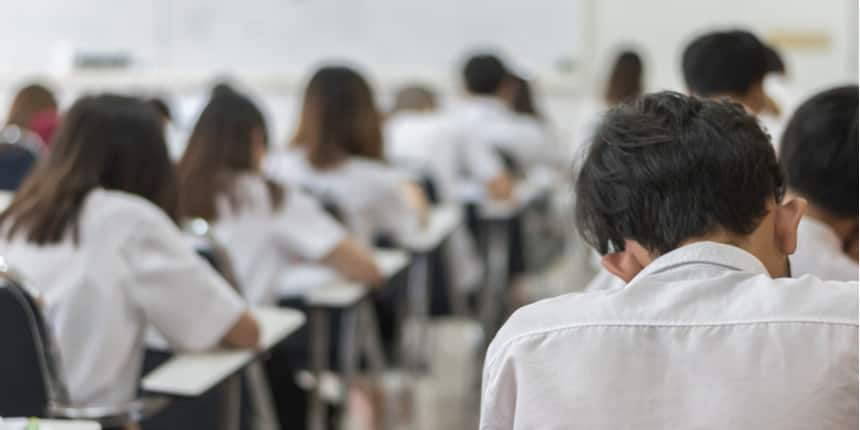 NEW DELHI: The Maharashtra State Board of Secondary and Higher Secondary Education has commenced the Class 12th exams from today, i.e., February 18, 2020. The exams will be conducted in two shifts. The morning shift is all set to be conducted from 11 am to 2 pm whereas the evening shift will start from 3 pm and end at 6 pm. Around 15 lakhs students have been registered for the Maharashtra Board 12th exams. Students are advised to read all the instructions written on the admit card very carefully before entering the exam hall.
MSBSHSE Class 12th Exams 2020 - Important Things to keep in mind
Don't forget to carry the admit card: Students must carry their admit cards in the exam hall as they won't be allowed to appear for the exam without the same.
Use of any unfair means is strictly prohibited: Don't try to use any unethical means in the exam hall. Use of any gadget is not allowed. Hence, maintain the discipline in the exam hall.
Use the 15 minutes wisely: Students will be given an extra 15 minutes time for reading the question paper. Use this duration very strategically and go through the paper quickly.
Mark the right question number in front of the answers: Students often mark the wrong question number as they are in a hurry. Try to be very cautious and mark the right question number while answering.
Take a deep breath: Try to keep calm and stay relaxed on the exam day. Believe in yourself and have a positive outlook.
All the best for the exams!
Stay updated with latest Education News
More From Saumya.Srivastava