Patent filing: IITs, IISc, a silver lining amidst poor R&D spending
Patent filing: IITs, IISc, a silver lining amidst poor R&D spending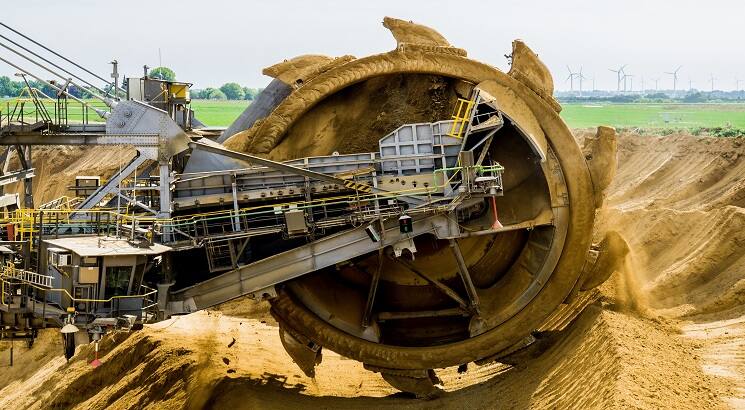 NEW DELHI, DECEMBER 1: The research and innovation scenario seems to be gathering momentum in the higher education institutions in the country with universities taking serious steps in this direction. As per a Ministry of Human Resource Development (MHRD) report, till November, 571 patents have been registered.
The public funded institutions like the Indian Institutes of Technology (IITs) and Indian Institute of Science (IISc) are at the forefront with over 100 patents each till now.

The IIT Madras students and faculty members have taken the lead with 132 patents filed till date, IIT Bombay community has filed 104, IISc has done 101, the IIT Delhi is close behind with 96 and is likely to reach 100 by the end of the calendar year.

Interestingly, except IIT Madras the other three institutions mentioned above have been selected for the coveted Institutions of Eminence (IoE) status, and have also signed a MoU with the UGC for the same. The three institutions will have complete freedom to design their curriculum, hire international faculty, determine fee structure and admission process and forge international and national collaborations.
As per the report, last year the IIT Mumbai registered 185 patents followed by IIT Madras 132 and IISc Bangalore 106. The other IITs (both old and new) and NITs are working hard to file patents and have registered good numbers.

Awareness of the Patent process
Indian universities though late have understood the importance of filing patents. The number of patents filed, according to an IIPRD Report, "Patents filed by the various Indian Institutes of Technology, for instance, has increased from 91 in 2008-09 to 400 in 2016-17." The IITs continue to top the rank list by filling the maximum number of patent applications, the good news is that other institutions from the public sector and private sector have also joined the bandwagon.

The IISc has shown remarkable growth in the number of filing patent applications in 2016-2017, compared to the year 2008-2009 it increased from 21 in 2008-09 to 106 in 2017 and 101 (till November) in 2018.

Out of total 45,444 patents filed during 2016-17, around 29 per cent was from India, which was 13,219 and increased of 1.2 per cent over the previous year.
The Government of India has been stressing on high-quality research and innovation, has launched several schemes to provide funding for higher education institutions, as a result, the number of patents registered by government-funded technology institutions has been rising. In the year 2012, 358 patents were registered, it rose to 410 in 2013 but came down to 385 in 2014. However, it again picked up in 2015 as 455 patents were filed, which escalated to 769 the following year but dropped to 675 in 2017.

Encouraging patent filing
India spends around 0.6% on R&D which is much lower than the US (2.8%), Israel (4.3%), China (2.1%) and Korea (4.2%). As per Government data, India has a huge backlog of patents due to manpower crunch. There were only 132 examiners during the financial year 2016-2017 for all patent applications across the country, causing a delay of five or more years.

Looking at the problem, more than 450 additional patent examiners were appointed to expedite the process of filing patents.

The Government of India has also amended the Patent Act by introducing new policies that give incentives to academic institutions to protect their inventions under Patent law. The Act has provided a concession to small entities and individual in fees for filing applications. Under the Act, an individual is supposed to pay Rs. 1600/- and Small entities shall pay 4000/-, however other Legal Entities are obligated to pay Rs. 8000/-. Thus, giving approximately 50% relaxation to an individual and small entities.
Such a reduction in filing fees for individuals, small entities and start-ups will help students to file a patent application without any inconvenience. The objective of the aforesaid policies is to stimulate a dynamic, vibrant and balanced Intellectual Property Rights (IPRs) system in India to foster creativity and innovation, thereby promoting entrepreneurship and enhancing social, economic and cultural development.
---
Follow us for the latest education news on colleges and universities, admission, courses, exams, schools, research, NEP and education policies and more..
To get in touch, write to us at news@careers360.com.