Studying law abroad: What can you do with a foreign degree in law?
Studying law abroad: What can you do with a foreign degree in law?
The largest number of foreign universities whose law degrees the Bar Council of India recognises is in the United Kingdom. However, a foreign law degree may present a few hurdles.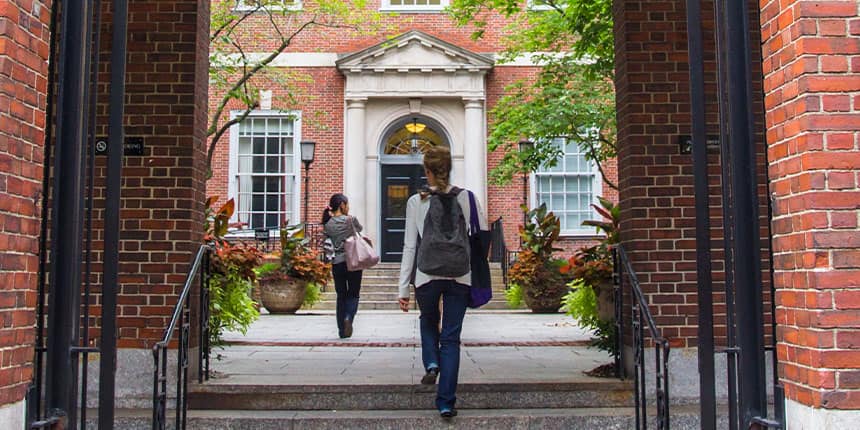 NEW DELHI: Most laws are bound by geography but students of law clearly don't need to be. The number of students going aboard to study law is also growing.
As per Bar Council of India's 2019 notification, it recognises degrees awarded by 99 foreign universities. Of these, the largest number, 43, is in the United Kingdom; 21 in Australia; and 16 in the United States of America. As per the latest statistics, over 1,000 Indians went to study law in the UK in 2018-'19.
Legal systems vary and typically, a lawyer trained in the laws of one jurisdiction is locked into it. However, studying abroad helps a student gain knowledge of the law of another country and develop a broader perspective of law as a discipline. It also helps students who may not be aiming for a career in litigation but for one in multinational corporations. Many countries also have transfer and conversion pathways for foreign lawyers to become licensed and in many, foreign lawyers work in international law firms.
"Law is among the top 10 industries of work for Indian students studying in the UK," said Janaka Pushpanathan, director South India, British Council. "The ratio of Indian students studying law in the UK is higher than the global average, as per the International Graduate Outcomes Report 2019. A UK law degree gives students an outstanding variety of job opportunities because of the excellence of teaching at these universities, their global exposure and diverse culture. Apart from practising law in the courts, lawyers can also work in teaching, journalism, private companies, civil society, and politics. A law degree from the United Kingdom not only lets law students practice in India, but also in the United Kingdom. Thus, acting as a gateway to international legal career prospects."
Indian student, foreign degree
An Indian student who has studied law at a foreign university but wants to work in India as a lawyer will need to qualify the All India Bar Examination, or AIBE, conducted by the BCI. The Bar Council of India has also framed criteria for declaring a foreign law degree equivalent to the Indian one.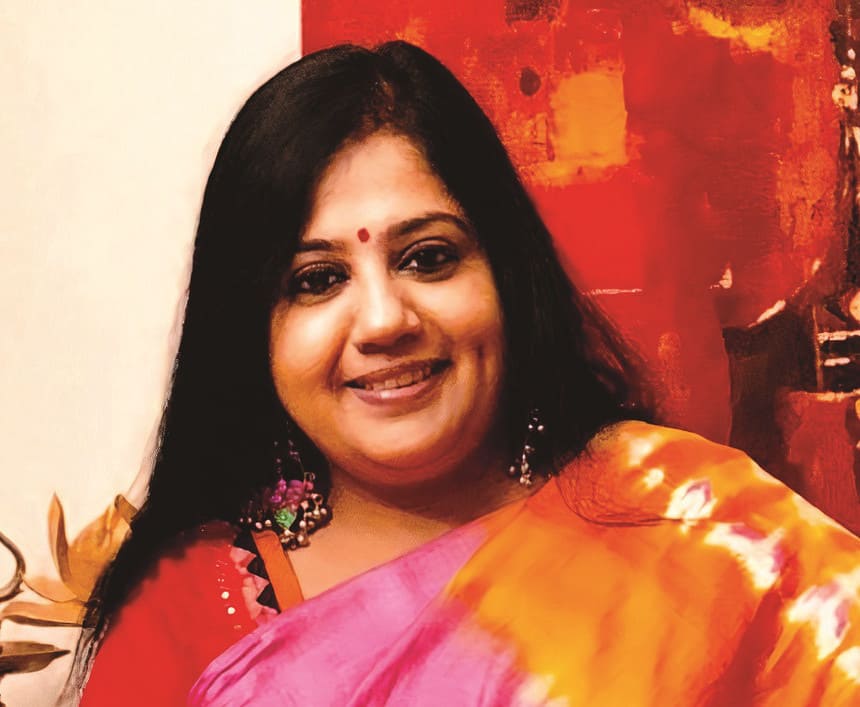 Recently, India and the UK have decided to create a joint committee to give mutual recognition to each other's degrees. "India's new National Education Policy (NEP) 2020 has addressed some of the key challenges to achieving mutual recognition of qualifications between India and other countries. Both nations have recently announced a joint intent to work toward mutual recognition of academic qualifications starting with one-year master's degrees," said Pushpanathan.
Students studying new areas of law in France, Sweden and Italy will likely work aboard. No university in the last two countries is on the BCI's list of approved institutions; France has one. According to Douglas Washburn of Study in Sweden, Swedish Institute: "Studying law at the master's level in Sweden is quite popular... International human rights and constitutional law are extremely popular among foreign students, which is likely due to Sweden's strong reputation internationally in human rights."
Many countries require law graduates from foreign universities to qualify an exam. Some may not allow students with foreign degrees to practise in their countries at all.
Law courses
Unlike most other countries, in the US a law degree can only be pursued at the postgraduate level. The US has the second-highest number of BCI-approved law schools and most law schools offer a "JD", or Juris Doctor, degree upon completion of the three-year course. Many universities also offer "accelerated" JD degrees that are over within two years. Some universities also offer joint undergraduate and JD programmes that are of six-years' duration. Upon completion, students can either apply to the state bar council or pursue master's courses like LLM or Doctorates in Law. Canada has a similar structure and most Canadian law schools offer three-year JD degrees.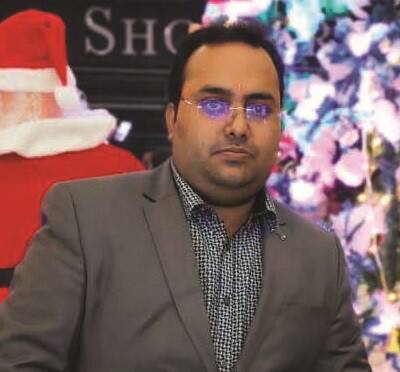 Australia too attracts law students. The BCI has approved the LLB degrees of 21 Australian universities, including Melbourne University, Australian National University and University of Monash. "There are many branches that offer specialised master's programmes in banking and finance law, commercial law, energy and resources law, international law, intellectual property law and human right and social justice, innovation law, corporate and commercial law," said Gaurav Tyagi, Founder of Career Xpert, a Delhi-based education consultancy firm.
In the UK, a law degree is offered as an undergraduate course. It offers a three-year LLB degree with some universities also offering joint BA-LLB programmes.
Law in the UK
There is reason for UK having the highest number of approved institutions. "UK's common law system has been in place for 900 years and is emulated by many different countries, including India," said Pushpanathan.
The most popular law programme for Indians studying law in the UK is the LLB degree, said Akhil Bagga, recruitment manager, University of East Anglia, one of the 43 UK universities approved by BCI.
"Within the LLB degree programme, there is a set of key modules that are mandated by the bar council in order to achieve qualifying status," he said. "These include constitutional law, criminal law and land law to name a few. In addition to these set modules, candidates are able to study from a list of optional modules which allow for diversity in the subject or for students to focus on a particular area of law."
Studying beyond an undergraduate degree to specialise is becoming a popular option. Students can choose from a vast array of specialised courses –intellectual property law, trade law, environmental law and many more.
While a majority of institutions in the United Kingdom will consider performance in Class 12 for admission, a handful of institutions may require candidates to sit for the LNAT (Law National Aptitude Test), said Bagga. "Students wishing to then go on and practice will need to take the local bar examination. The Bar Professional Training Course and the Legal Practice Course are vocational schemes that can be taken either part-time while working, or full-time with accredited institutional providers," he added.
The UK also offers one of the shortest paths to becoming a lawyer, Bagga continued. "The main attraction is the recent implementation of the Graduate Immigration Route (GIR). A student can stay for up to two years after completing their studies. However, it is also worth noting that UK legal training is respected world over and in turn, this recognition usually allows for greater bar examination eligibility and better job prospects globally."
Foreign Law Degree Regulation by BCI
A law degree from a foreign university is approved if:
(a) A three-year LLB degree is obtained after a first degree (BA/BSc/BCom/BBA) in any subject or,
(b) Three-year LLB course is followed immediately by one-year full-time work as a part of Legal Practice Course (LPC) or Bar Vocational Course (BVC) and followed by service contract with a law firm for two years or training in a chamber of a qualified Barrister for one year to be a Master or,
(c) Four-year LLB pursued jointly with another subject, followed by one year full-time LPC/BVC or master's degree in law.
Note: BCI allows only three-year, regular law degrees. No diploma course, two-year degree or external degree is allowed.
Write to us at news@careers360.com.