UGC asks universities to share best practices adopted during COVID-19
UGC asks universities to share best practices adopted during COVID-19
COVID-19: The UGC hopes such sharing will improve learning and research across universities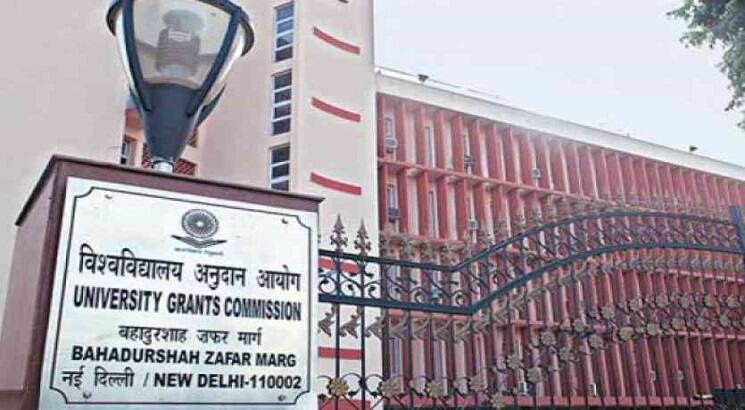 NEW DELHI: The University Grants Commission (UGC) has asked universities to share the practices adopted during the COVID-19 pandemic to help improve education and research in other institutions.
In the past year of the COVID-I9 pandemic, many universities have come up with new academic practices in the management of teaching-learning methods and the conduct of examinations. The UGC has stated that devising and adopting the best practices is not and should not be dependent upon a particular unpredictable crisis and it should be an evolving and continuous process.
India has over 1,000 universities. The nature and scope of the best practices vary from university to university depending upon a number of factors. "This way, there are certain best practices adopted by universities which help improve efficiency and raise the overall quality of the services offered by them," reads the UGC notification.
The UGC has urged universities to upload their best practices on the 'University Activity Monitoring Portal (UAMP)' of UGC so as to share with other universities which will motivate and inspire them for achieving new and high standards of education and research.
Write to us at news@careers360.com
More From Team Careers360