Union Budget 2020: Low outlay for SC and OBC education schemes again
Union Budget 2020: Low outlay for SC and OBC education schemes again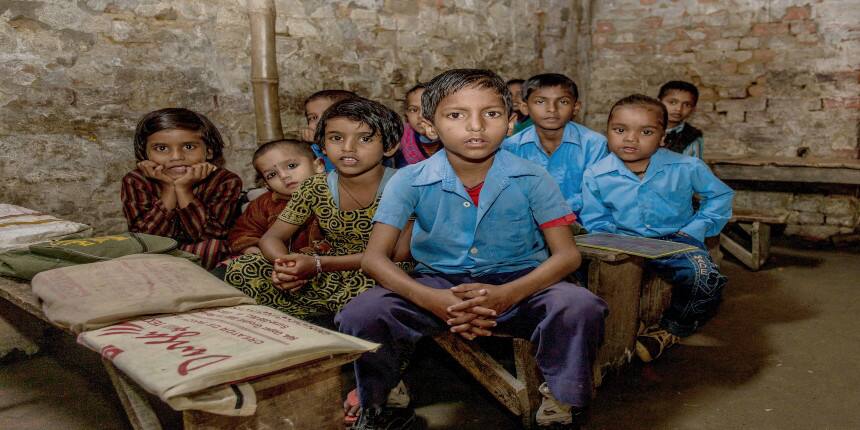 NEW DELHI: The budgets for education schemes targetting historically backward communities have seen only small increases in the Union Budget for 2020-21, released on Saturday. This was despite a Parliamentary panel highlighting the need for more generous funding for these just last December.
The Ministry of Social Justice and Empowerment - which offers the scholarship for Scheduled Castes (SC), Scheduled Tribes (ST), and Other Backward Classes (OBC) - was granted a budget estimate that does not correspond to the demand. According to the latest data available, the post-matric scholarship for SC students was disbursed to over 59.25 lakh and the pre-matric scholarship for SCs, to 22.82 lakh students in 2017-18.
The ministry has two main scholarship schemes – the post-matric scholarship for Class 11 and above and the pre-matric scholarships for Classes 9 and 10. Last year, the department had submitted a requirement of Rs 14,871.37 crore but received only Rs 8,885 crore.
According to the report of the Parliamentary standing committee on Social Justice and Empowerment for 2019-20, the schemes were already underfunded. For 2019-20, the department had sought Rs 14,871.37 crore but received only Rs 8,885 crore. This "adversely affected the Post Matric Scholarship Scheme for SCs and Post Matric Scholarship Scheme for OBCs", noted the report. It also states: "It is evident that the requirements of this department are much more to provide Scholarships than allocation actually provided to them."
Just Rs 2,926.82 crore had been allocated to the post-matric scholarship scheme for SCs this year, against a demand of Rs 7,125 crore. Consequently, there was already a shortfall of Rs 4,198.18 crore.
The report further pointed out that the demand for post-matric scholarships for OBCs was Rs 2,500 crore in 2019-20 but the Ministry of Finance allocated Rs 1,360 crore, leading to a shortfall of Rs 1,140 crore.
In the Union Budget 2020-21, Rs 1,415 has been earmarked for the scheme.
| Schemes | 2019-20 (In Rs Cr) | 2020-21 (In Rs Cr) |
| --- | --- | --- |
| Post-Matric Scholarship (SC) | 2926.82 | 2987.33 |
| National Fellowship for SCs | 360 | 300 |
| Pre-Matric Scholarship (SC) | 355 | 700 |
| Post-Matric Scholarship (OBC) | 1360 | 1415 |
| Pre-Matric Scholarship (OBC) | 220 | 250 |
| National Fellowship for Other Backward Classes and Economically Backward Classes | 52.5 | 120 |
| Educational Empowerment scheme | 3394.59 | 3742.33 |
| Schemes for Backward Classes | 1643 | 1750 |
As the standing committee report also shows, a large chunk of the funds allocated to the scholarships this year actually went into clearing arrears, or payments due to the states, till 2017-18. Even then, the "arrears have not been completely cleared" meaning they will eat into the forthcoming year's budget as well.
Other Schemes
The report by the standing committee also identified that the funds allocated for the pre-Matric scholarship for children of those engaged in unclean occupations and prone to health hazards were not fully utilized in the year 2019-20 due to "non-receipt of proposals in time by the Department" on time. For 2020-21, Rs 25 crores have been allocated as against Rs 5 crores in the year 2019-20.
There is a major increase of 56 per cent in the budget for national fellowship for OBC and economically weaker backward castes. Rs 120 crores have been earmarked for the fellowship.
The budget for the national fellowship for SCs, which provides funds to students to pursue research leading to M.Phil and PhD degrees, has been reduced by 60 crores for the upcoming financial year.
Write to us at news@careers360.com