Universities welcome UGC's ban on e-cigarettes
Universities welcome UGC's ban on e-cigarettes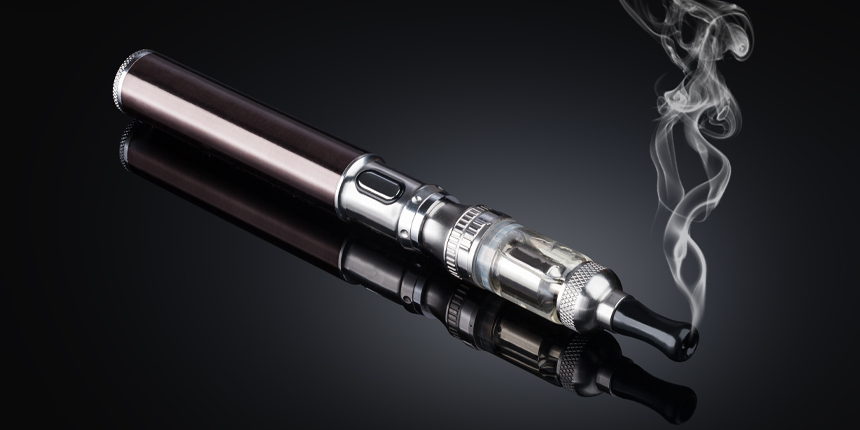 NEW DELHI: Universities and higher educational institutions have welcomed the University Grants Commission's notification prohibiting the use of electronic cigarettes on campuses.
The UGC had recently asked universities and higher educational institutions to prohibit the use of electronic cigarettes on their campus.
Rakesh Bhatnagar, vice chancellor, Benaras Hindu University said, "Our campus is already a smoke-free zone. But with the teachers talking about the ill effects of its use, it will have a greater impact on the society."
A P Dash, vice chancellor, Central University of Tamil Nadu said, "We welcome this initiative of the UGC. We don't allow smoking on campus. We will also implement the notification regarding e-cigarettes and make our students aware of its harmful effects."
The UGC's letter to vice chancellors said, "Regular e-cigarette use is not only associated with adverse effects on cardiovascular and respiratory systems but also negatively affects the part of the brain of an adolescent," adding, "the students need to be aware of the harmful effects of such products".
The parliament last year passed a bill, banning the production, sale and import of e-cigarettes.
Stay updated with latest Education News
More From Pritha Roy Choudhury