UP Government Schools to Follow NCERT Pattern from April 2020
UP Government Schools to Follow NCERT Pattern from April 2020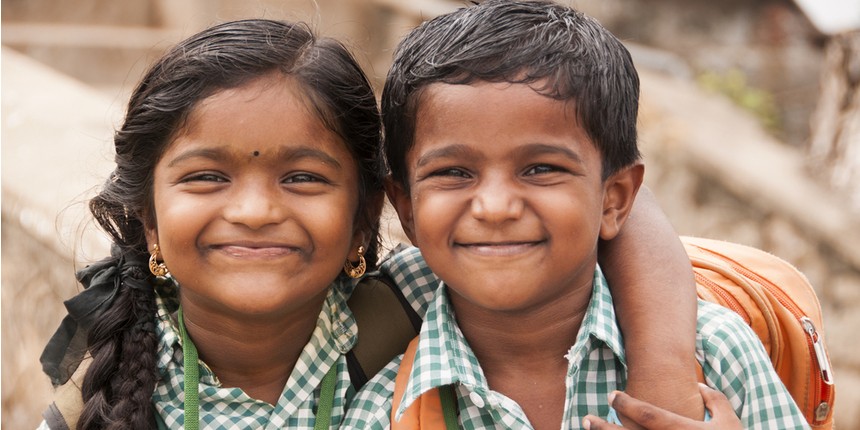 NEW DELHI, AUGUST 28: UP Govt. primary and upper-primary schools are going to follow the NCERT pattern from April 2020. After following the policy, approx 1.5 crore students studying in 1.59 lakh primary and upper primary schools will encounter the changes in the course material.
As per media reports, the UP Board is taking this step to increase the confidence level of their students so that they can compete with other board students. Additionally, UP Govt. is also introducing a bio-metric attendance system for students studying in government-run primary and upper primary schools. Teachers will mark their attendance through the Prerna app and post three selfies a day whereas students will be able to mark their attendance through a biometric machine. The date for the launch of this app is not specified yet, but CM of UP has agreed to launch this app on September 4, 2019.
Newly-appointed Basic Education Minister, Satish Dwivedi, said "It has been observed that primary and upper primary students find their confidence-level low while competing with students from other boards. I believe that it is time to give our students an edge to excel in academics so they can give tough competition to students of other boards."
UP Board is aiming to provide quality education by appointing a Director General of School Education who will only focus on education quality improvement in government schools.
UP Basic Shiksha Parishad office will be shifted to Lucknow, which is operating in Prayagraj since 1978. It will improve the coordination between the state government and basic education directorate. Parishad officials need to coordinate with state government officials and they are required to come to Lucknow from Prayagraj which wastes their time. So, to avoid delays in normal functioning, the headquarter of UP Basic Shiksha Parishad will be shifted to Lucknow.
Stay updated with latest Education News