143 B.Ed Colleges flouted norm in 3 yrs; 9 NCTE officials punished on corruption charges
143 B.Ed Colleges flouted norm in 3 yrs; 9 NCTE officials punished on corruption charges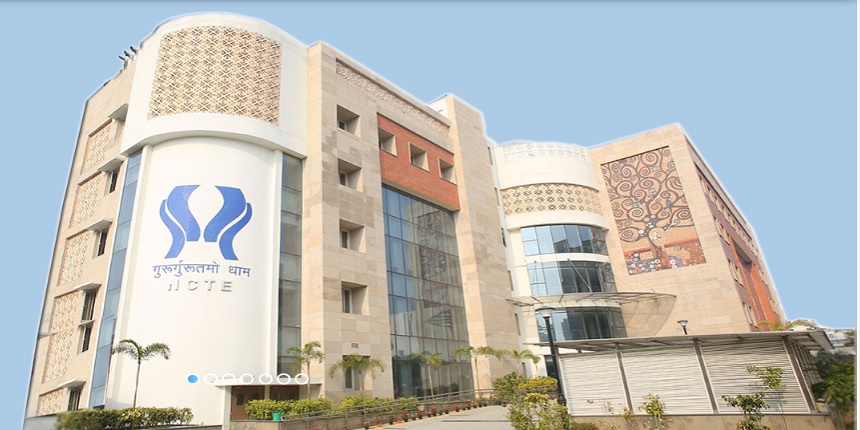 Abhay Anand
|
17th Jul, 2019 - 3:18 p.m. IST
NEW DELHI, JULY 17: The National Council for Teacher Education (NCTE) received complaints against as many as 143 B.Ed Colleges, between 2016-2019. Interestingly nine officials of the Council were found to be guilty of being hand in glove with these errant B.Ed colleges.
The Year 2018-19 saw the maximum number of complaints, 54 against such institutions, which have turned into money-making institutions thereby degrading the level of education. The staggering number not only reveals the nexus between politicians and education mafia, which makes these colleges breeding grounds of nepotism and corruption.
Union Minister of Human Resource Development, Ramesh Pokhriyal 'Nishank', while replying to a question in Rajya Sabha on NCTE turning into the breeding ground of corruption, said, "NCTE received 143 complaints during the last three years, 45 in 2016-2017; 44 in 2017-2018 and 54 in 2018-2019. Complaints are dealt with as per instructions of the Department of Personnel & Training (DOPT) and Central Vigilance Commission (CVC)."
The Minister added that during this period, action has been taken on the complaints received against the officials of NCTE and charge sheets have been issued to five officials and penalties have been imposed on four officials, including three major and one minor penalties.
Presently, there are close to 16,000 B.Ed and D.El.Ed colleges in the country of which a good number exist only on paper. As stated for School Education Secretary, Anil Swarup, the education mafia is very deep in the system.
Stay updated with latest Education News