179 engineering, MBA institutes shut; 80,000 seats reduced: AICTE
179 engineering, MBA institutes shut; 80,000 seats reduced: AICTE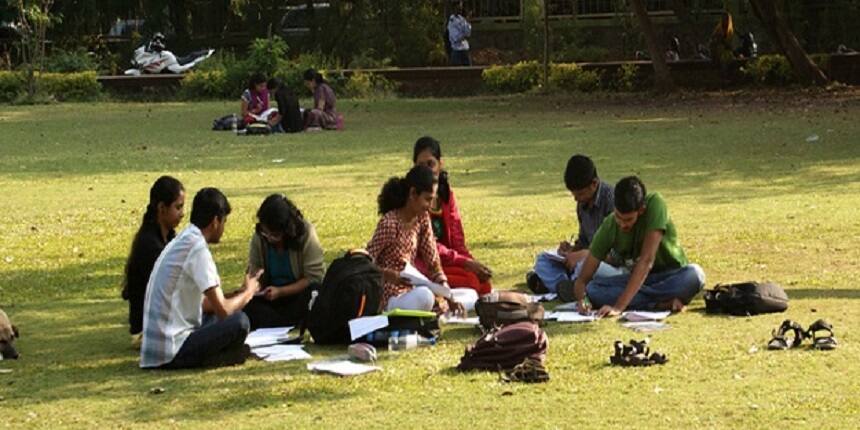 NEW DELHI: As many as 179 professional colleges, including those for engineering and management, will be closed for the academic year 2020-21, due to various problems arising out of the COVID-19 outbreak and lockdown, says AICTE.
According to the All India Council for Technical Education, or AICTE, some of its formerly approved colleges have not sought approval this year because of low admissions over the past five years.
Then, over 760 colleges have reduced intake or shut down divisions; close to 80,000 seats have reduced either for having few takers or the regulatory body's own punitive action against institutions.
As per data released by AICTE, 179 institutes have reported they are closing in the academic year 2020-21 and 134 did not seek approval for fresh batches for the year 2020-21. This number is the highest in the past nine years, and nearly double that of the previous academic year, 2019-2020.
AICTE says: "There have been 50% reduction in seats in colleges where enrolment has been less than 30 per cent of approved intake consecutively for last five years."
Reduction in college seats
Apart for the closure on institutions, the AICTE has stated that as many as 762 colleges reduced intake due to course closure or division closure, resulting in 69,965 seats getting reduced in these institutions.
Then, AICTE itself withdrew approval from 44 institutions as punitive action against them and this led to the loss of another 8,832 seats.
Architecture, polytechnic, MBA
However, the bulk reduction in AICTE's count of seats has another reason behind it that has nothing to do with either the coronavirus pandemic or the shortage of applicants.
As per the AICTE, even though new management and polytechnic engineering institutes have added seats, there has been a reduction in AICTE approved seats for 2020-2021 due to a Supreme Court judgment. "As per recent Supreme Court judgement, for the functioning of existing and setting up of new Architecture and Pharmacy colleges, approval of only 'Council of Architecture' and 'Pharmacy Council of India' respectively will be mandatory w.e.f. Academic Year 2020-2021," says the AICTE statement.
As a result of this judgement, AICTE-approval is no longer mandatory for these courses. Consequently, many colleges offering only these programmes have withdrawn from AICTE, resulting in the bulk reduction of seats.
The control and regulation of seats in pharmacy and architecture programmes are now with their respective regulatory bodies.
New approvals
Though AICTE statistics on the closures are discouraging, 164 new institutions have received AICTE approval in this academic year, implying an addition of nearly 40,000 seats.
Around 1,300 institutions have also sought approval for increasing intake in different courses, which would add 1.02 lakh seats.
Earlier this year, the AICTE had announced that it would not approve any new college for two years. According to the AICTE handbook, "In view of the large number of vacant seats in various programmes during the last few years and the likely future demand, the council shall not grant approval to new technical institutions at the diploma/ undergraduate/postgraduate level in engineering and technology."
The decision was taken based on the recommendations of a committee headed by Indian Institute of Technology (IIT) Hyderabad chairman BVR Mohan Reddy. The committee took the decision as found that a large number of institutes offering B.Tech across the country were chasing too few students. 50 per cent seats were lying vacant in the academic year 2019-20, the committee also noted that 518 engineering colleges were closed between 2015 and 2019.
Also read:
Write to us at news@careers360.com.
Stay updated with latest Education News