20 things for students to do during COVID-19 lockdown
20 things for students to do during COVID-19 lockdown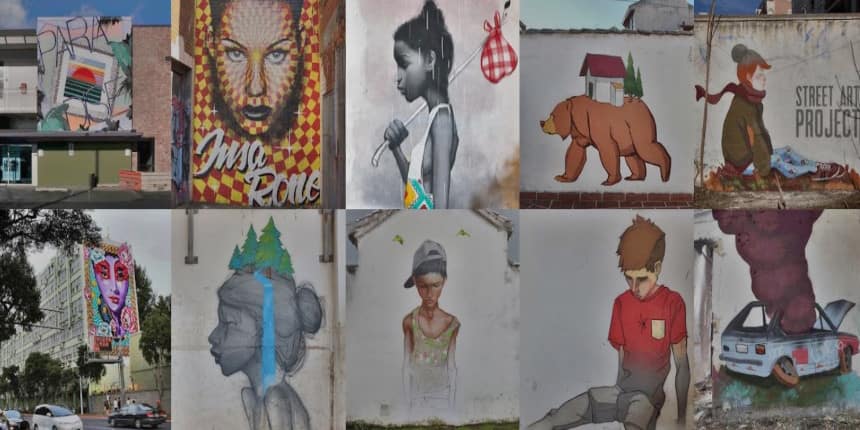 NEW DELHI: Surviving the country-wide lockdown for 21 days might look difficult but it has a bright side too. It can open many avenues, allow you to appreciate things like you never had the time or patience to do before.
As college campuses have shut and there are limited pursuits to look forward to, the days can get rather dull. With movement restricted to the four walls of the home, the internet is offering the ideal way of 'roaming'. Who says you can't go to Rome next week? Or today?
We at Careers360 have curated a list of interesting and fun activities to keep you engaged during the global pandemic. These are all free resources.
EXPLORE
Virtual tour of Rome: Roam in Rome, take in the beauty of the Vatican City while you learn their history. A 360-degree view allows you to experience the place as though you are standing in the very street.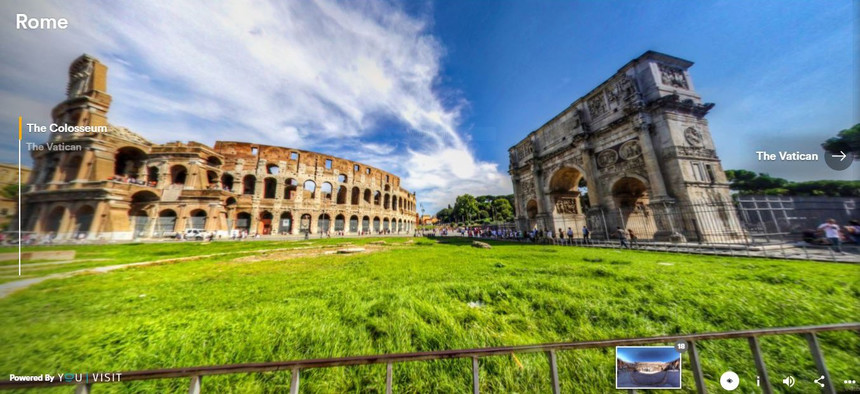 Explore Wildlife: Tired of confined spaces? Head to the open spaces of the wild and watch the live clips of the animal kingdom from your drawing-room.
Rockets of Earth: Space enthusiasts can browse and compare the rockets of the world that takes us to space. Details of payload, reliability and cost of rockets like Soyuz, PSLV, GSLV can be done.
ART
Street Art- Google Art Project: Get back on the streets to experience the snazzy graffiti and the interesting story behind each one right from your couch. A guided tour showcasing the fascinating artwork on the streets throughout the world like Buenos Aires in Argentina and Malmo in Sweden.
Interactive Museum experience: Through a video game-like interface, Wolfman Museum of Art lets you explore the artefacts and paintings of the Metropolitan Museum collection and Art Institute of Chicago up close.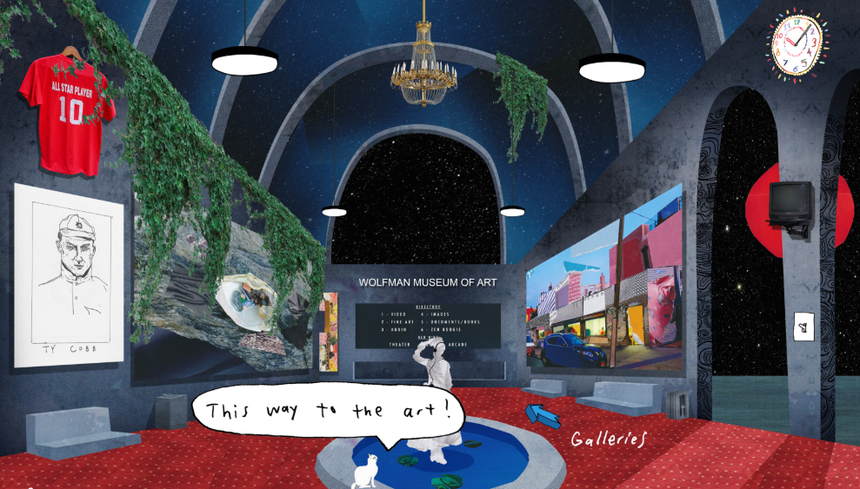 Art Project – Cultural Institute: A collection of the world's most acclaimed art institutions has enabled people to discover and view artworks online in extraordinary detail. Super high-resolution images of famous artworks, as well as a collection of more than thirty thousand other images into one place.
Grammy Museum: Delve into lively conversations with renowned musicians and their enthralling performances in the online streaming of Grammy Museum.
A fresh new roster of artists will join the #GRAMMYMuseum's next round of never-before-released free digital content. 🎶

Our April lineup includes programs featuring @tanyatucker, @common, @tigresdelnorte, @GretaVanFleet and many more! Learn More: https://t.co/GyGgiWYywh pic.twitter.com/n8tsEwwa7c

— GRAMMY Museum (@GRAMMYMuseum) March 31, 2020
LEARN
Free Python learning- Coursera: Make better of the lockdown by attaining constructive skills like learning a language, Python. Add another point to your CV.
Drawing class: SchaeferArt offers live streaming of sketching lessons that keeps you captivated as it slowly builds an artist in you. Learn about different styles of pencil sketching and more.
British Council India: The British Council has designed interactive online courses and learning resources to help people brush up on their communications and career skills.
Internet Archive: Millions of free books, movies, software, music, websites, and more just click away for you to explore.
DANCE
Fred Astaire Dance Studios: One of the most prestigious dance studios is offering free online lessons in Jazz, Salsa, Waltz, Bachata and much more.
Dance with Madhuri: The Bollywood actor and dancer, Madhuri Dixit Nene, is all set to begin free dancing sessions to help people deal with anxiety brought by the coronavirus pandemic.
MUSIC
Phantom London Orchestra: Andrew Llyod Webber has managed to orchestrate an entire opera on a conference video call. He continues to put many such gripping performances on his Twitter account.
I'm incredibly touched by the entire orchestra of @PhantomOpera's creation. It's absolutely brilliant, thank you very much - ALW https://t.co/W47eJhkvJz

— Andrew Lloyd Webber (@OfficialALW) March 31, 2020
Violin concert: If classical music is your thing, then the Violin Channel is where you will find one of the best live streaming of violin concerts. Drown in the melodies brought to you in your living room from around the globe.
Yo-Yo Ma- Cello performance: Tune into the Twitter account of the Yo-Yo Ma for the most enthralling performances.
FITNESS
The Body Coach TV: Stay fit with a daily exercise routine with the fitness guru - Joe Wicks.
305 Fitness -Zumba lessons: The energising Zumba virtual classes will lift up your spirits during the dull days in lockdown.
OTHERS
Soundscape- Creating music: If you love studying with music in the background, then soundscape allows you to create your own music with the option to customize bass, melody, and more.
National Theatre: Relive your college theatre group activities with the captivating theatre performances.
Also read:
Write to us at news@careers360.com