THE Asia University Ranking 2021: India has 18 institutions in top 200
THE Asia University Ranking 2021: India has 18 institutions in top 200
But most have slipped in the THE Asia University Ranking 2021 since last year, including IISc Bangalore, IIT Ropar, IIT Indore and ICT Mumbai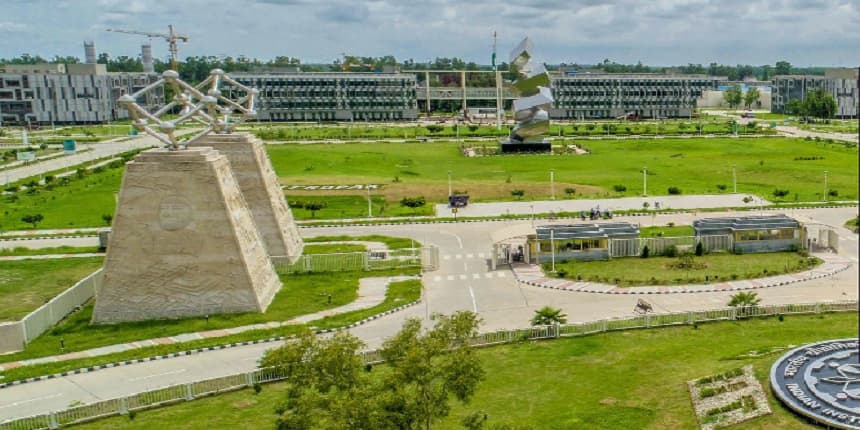 NEW DELHI: The Indian Institute of Science (IISc) Bangalore is the highest-ranked Indian institution for the seventh year in a row in the recently-announced Times Higher Education (THE) Asia University Ranking 2021. As many as 18 institutions from India are in the top 200 universities in the continent.
With older Indian Institutes of Technology (IITs) boycotting THE rankings for the second year in a row over lack of transparency in their parameters, IIT Ropar has emerged the best engineering institution in the country, ranked at 55. Another newly-established institute in this group, IIT Indore is also ranked among the top 100 in Asia and is at the 78th position. The other IIT in the top 200 is IIT Hyderabad, ranked at 144th with a slight improvement from its 2020 rank of 149th.
THE Asia University Ranking 2021: Drop in ranks
This year, 14 Indian institutions have debuted in the rankings, making India the third most represented country or region in the rankings with 63 universities getting ranked. However, most of the institutions in the top 200 have slipped from their previous year's ranking, including the IISc, IIT Ropar, IIT Indore and Institute of Chemical Technology (ICT) Mumbai.
Among the universities ranked for the first time, King George's Medical University ranks highest at 139th, followed by Indraprastha Institute of Information Technology (IIIT) Delhi at 143rd and Mahatma Gandhi University at 154th.
Among the central universities, Banaras Hindu University (BHU), Jamia Millia Islamia University (JMI) and Jawaharlal Nehru University (JNU) have been ranked among the top 200, with BHU at 172, JMI at 180 and JNU at 187. The two state universities, Savitribai Phule Pune University (169) and Punjab University (175), have once again ranked in the top 200 but have slipped from their previous years ranking.
Among the private universities in the country, only Amrita Vishwa Vidyapeetham has been ranked in the top 200.
THE Rankings: China tops
Chinese universities have claimed the top two positions for the second year in a row, with Tsinghua University at number-one and Peking University in the second place. Singapore National University is in third.
According to THE: "Of the 49 Indian universities appearing in the rankings for at least a second consecutive year, the majority (25, or 51%) have maintained or improved on their 2020 ranking positions. Among the biggest movers is the Indian Institute of Science Education and Research Kolkata which moves into the top 150 (142nd) up from the 251-300 band in 2020, and KIIT University (251-300), Banasthali University (301-350) and Manipal Academy of Higher Education (351-400) who all move up one ranking band from last year."
The THE Asia University Rankings 2021 use the same 13 performance indicators used for the World University Rankings but "recalibrated" for the Asian setting. The universities are judged by teaching (25%), research (30%), citations (30%), international outlook (7.5%), and industry income (7.5%).
Write to us at news@careers360.com