B-School Placements During COVID-19: Courting the 'boom sectors'
B-School Placements During COVID-19: Courting the 'boom sectors'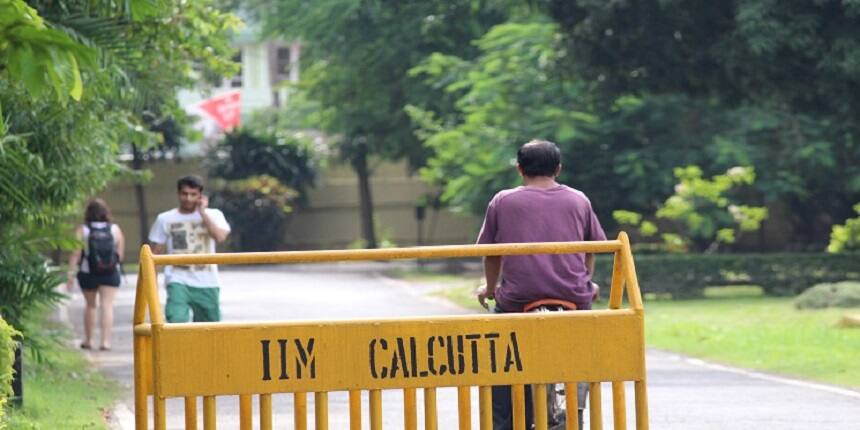 NEW DELHI: This year has been rough on business schools and they are bracing for a difficult 2021 too. For COVID-19 did not just torpedo their academic schedules, teaching formats and examination processes, it has led to an economic slowdown that is likely to affect placements for MBA or PGDM students as well.
Business schools are feeling the strain already. Job and internship offers made to graduates of even premier business schools, such as Indian Institute of Management (IIM) Calcutta and Bangalore, were rescinded. In some cases, salaries were renegotiated and joining dates postponed. Internships were either recast into a work-from-home model, cancelled or became unpaid.
Unofficially, several business school heads agreed that 2021's situation could resemble 2008's global recession. And they are getting ready for it.
Some B-Schools are tapping their alumni networks; some packing more companies into recruitment drives, including start-ups; a few have determined that with the proliferation of government schemes and packages, consultancies will need more people; and nearly all are focussing on sectors that did well in the pandemic, such as e-commerce. Alongside, they are finding ways to do all this, even field visits and interactions, virtually.
Lost opportunities
The pandemic had a bruising impact on this year's internships. Even IIM students had to accept offers without stipend where, in previous years, a stipend of Rs. 60,000 to Rs. 1.5 lakh was considered routine.
"Batches prior to ours got good internship offers with handsome stipends, but this year it was tough. Some batch-mates had to search for internships on their own, some worked without pay," said an IIM Indore student requesting anonymity. Roopa Adyasha, senior manager of career development services (CDS) at IIM Bangalore confirmed that a few internships were "revoked". In less-regarded institutions, internships were delayed or cancelled.
Disruption in internships typically affects the number of pre-placement offers. Job offers made on the basis of a student's performance during the internship, PPOs are a critical route to jobs. Those who joined in 2019 and 2020 will likely be most affected. Most students in the batch graduating in 2020 have managed to land on their feet. Adyasha said that "despite having an online internship, companies gave a good number of PPOs" to students of IIM Bangalore.
There are concerns that recruiters from certain sectors may not show up at all next year. These include hospitality, supply-chain management, manufacturing and retail – all disrupted by COVID-19. However, there are also areas that have not only survived but even flourished in that crisis. And these are the ones B-Schools will target.
The 'boom sectors'
"Some sectors will take some time to recover but COVID-19 has emerged as an opportunity for some other sectors… such as healthcare, digital transformation and AI. We would like to explore those sectors," said Adyasha. "We maintain a balance by on-boarding sectors that are on the boom while supporting the sectors which are emerging."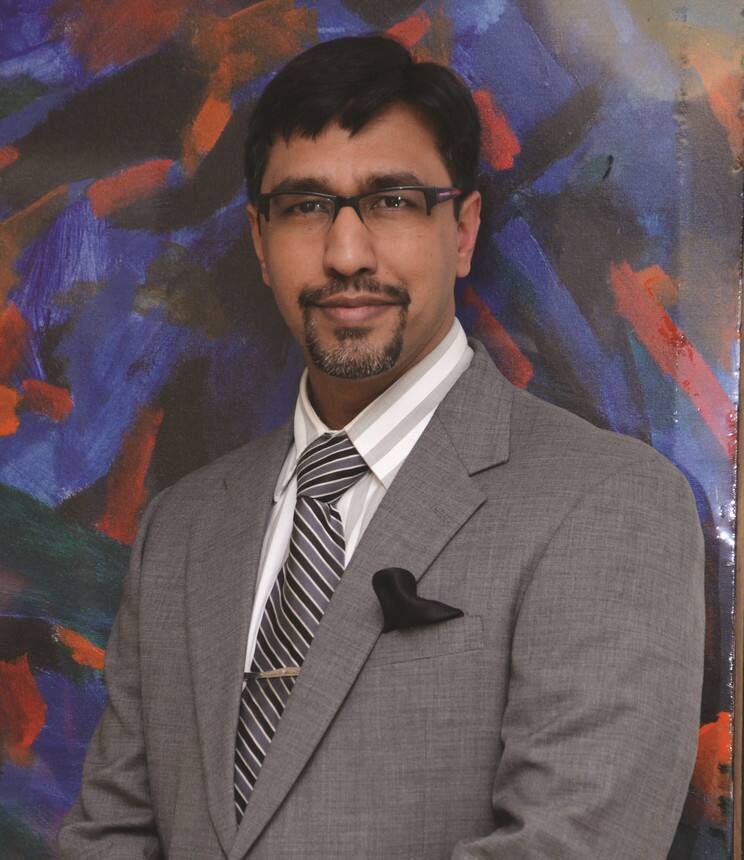 Similarly, the authorities at IIM Rohtak also have their eyes trained on "emerging sectors". Its director, Dheeraj Sharma told Careers360 that they intend to tap into the healthcare, e-commerce, IT, and on-demand services sectors more than before. Sharma added: "We also hope that our students can get more opportunities in the consulting services given the increased opportunities for consulting related to the implementation of newly-introduced government schemes and the stimulus package."
But that's not the only plan. "We are trying to onboard more companies, including start-ups, to have the extra number of offers to compensate for the slowdown in the economy," explained Adyasha.
IIM Rohtak's placement committee is "rigorously engaging with the corporates for more campus engagement through virtual mode. This will also provide more flexibility of time to the companies", said Sharma.
Similar efforts are on everywhere. "We have intensified our interaction with the industry and alumni with a more campus engagement activities," said Ramesh Bhat, officiating Vice-Chancellor of SVKM's NMIMS Deemed to be University and head of the School of Business Management. Several leading management institutes are also pushing placements from November to December hoping that extra time will help.
World online
Being forced to shift online has had a mixed impact. On placement activities, Sharma pointed out, the virtual format allowed for a "more convenient placement process" and at a lower cost. Consequently, B-Schools are working on streamlining that process.
IIM Calcutta has shifted the "preparation activities to the virtual world", said Abhishek Goel, chairperson, placement committee, IIM Calcutta. "The placement team at IIM Calcutta is prepared to fully shift the placement process online should there be a need to do so."
Also, for improving placement prospects, virtual work-from-home internships need to go more smoothly. The quick pivot to an online format affected the quality of training during internships this year.
Institutes are now devising ways to make available "real-life exposure" to industry online as there is no knowing when the COVID-19 crisis will end. "We plan to organize field visits in virtual mode. IIM Rohtak is well prepared to take up the challenges of the internship processes for this academic year," said Sharma.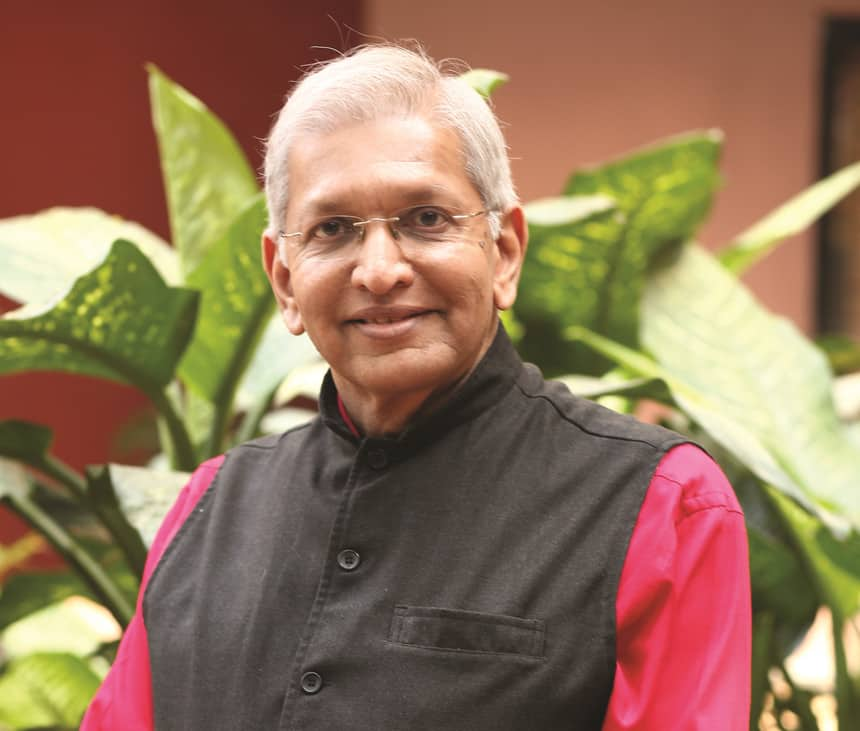 Abbasali Gabula, an associate director, external relations at Bhavan's S. P. Jain Institute of Management and Research (SPJIMR) said that the institute conducted a "virtual internship drive" for the batch of 2021. "We had proactively ramped up our IT infrastructure to conduct a seamless process for our recruiters and students across five different online platforms," he explained. "A particular feature which has worked to our advantage is the fact that students are mapped to faculty mentors who can guide them throughout the duration of the internship, ensuring that the quality of work…was not affected even in a virtual work-from-home setup."
Also read:
Write to us news@careers360.com