COVID Lockdown Abroad: How Indian students in the UK are coping
COVID Lockdown Abroad: How Indian students in the UK are coping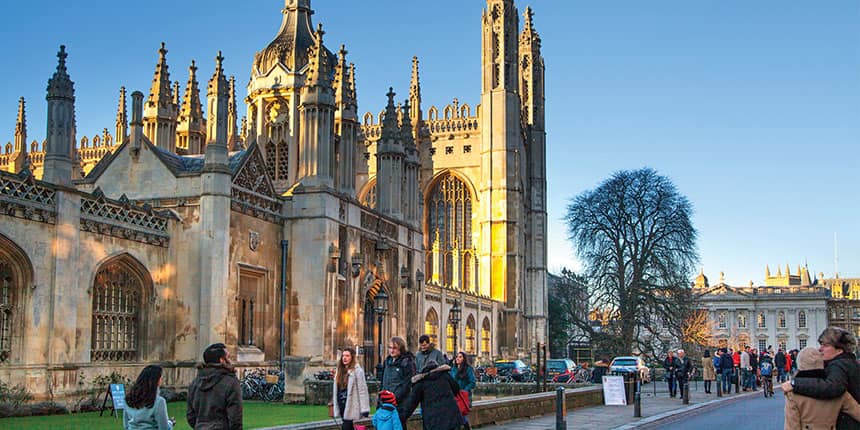 NEW DELHI: Rishi Mukherjee lost his part-time job during the lockdown in March. Studying hospitality in the United Kingdom, he got another one recently, but had to settle for lower pay. "Many of my friends and I have been sending letters to our university administration to waive our fee as we have shifted completely to online education and this is not what we enrolled for in UK," he told Careers360.
Over 30,000 Indian students were enrolled in various universities in the United Kingdom in 2019-20 and when coronavirus pandemic started spreading, the UK was one of the first countries to be badly hit. International students found themselves in a singularly precarious position. They lost jobs, worried about education loans, tried desperately to get home, some fell sick but ultimately, most were resigned to remaining in the UK and riding out the crisis.
No going home
In March, the Indian government stopped international air travel and around the same time, the UK government imposed a lockdown.
For Vaishnavi Sehgal, pursuing an MBA in UK, it was "shocking" as she was away from home for the first time. The thought of six months under lockdown in a country where she had no relatives and few friends was unbearable. "I tried every possible option to go back to India but couldn't," she said. "Finally, my family and I decided that I should stay back and remain indoors and continue my studies from my accommodation. It was a difficult time but some of my friends and university people also helped and now it doesn't make much of a difference."
Classes have mostly shifted online. "I want to complete my education, though online education doesn't give the same exposure I would have got in a classroom setup, this is a different year so we have to adjust," added Sehgal.
Students, alumni union
Many students lost part-time jobs they relied on to support themselves and over the course of the lockdown, they also ran out of their savings. Over the same period, their families in India faced financial strain as the lockdown here shut business for weeks. A small section of students also reported difficulties with Indian banks processing their loans. National Indian Students and Alumni Union, (NISAU) UK took a number of measures to help.
"In June, we undertook detailed research into the concerns faced by prospective Indian students, in order to both be able to help them better and to provide stakeholders with data-backed insights. This survey not only helped us provide valuable thought leadership to improve student experience; but has also played an important role in helping us posit a winning partnership between the United Kingdom and Indian students," said NISAU chairperson, Sanam Arora.
NISAU volunteers organised sessions on mental health, set up a virtual community with regular activities and reported cases of concern to the Indian High Commission.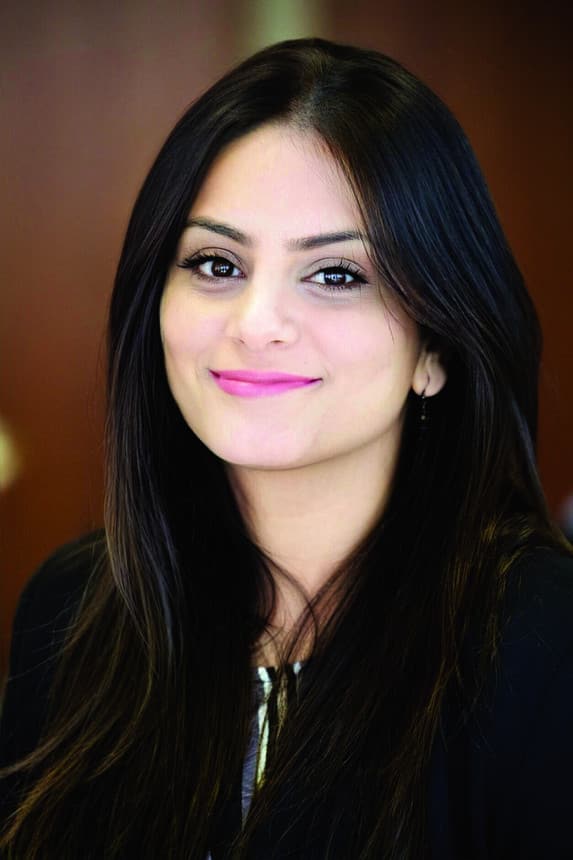 "We set up a dedicated 25-member Covid-19 response team early in March which has been providing a 360-degree support system to not just students but also professionals, tourists and the elderly," explained Arora. "We have been able to support thousands of Indians with help ranging from food, accommodation, mental health support and with the Vande Bharat Mission - where we closely worked with the High Commission of India. We also launched a virtual community - 'Home Away From Home' that delivered various sessions touching upon skill-development, time-management during the lockdown, personal-branding and even sessions with British Parliamentarians to help students relay their concerns directly to the authorities."
The universities
Students had a mixed experience with the universities. "Many students weren't aware of hardship funds their university might have had available, and often didn't think to ask universities for help," said Arora. "Universities, on the whole, were helpful but sadly we observed occasions where some of the universities did not have the most considerate approach."
The ones that did offered remote access to mental health support, organised delivery of food for those in self-isolation or made hardship funds available, according to the university association, Universities UK. However, the students' demand for fee concessions or waivers remains constant.
According to Universities UK, some universities have also made their schedules more flexible, allowing students to start later or online. It also suggests that all students check directly with their university to find out about the nature of support on offer.
The universities association also lobbied the UK government, resulting in considerable flexibility in arrangements for international students, including the extension of visas for those unable to leave, allowing student visa holders to study online and also to switch
visa categories.
The UK has extended the 'Graduate Route' for PhD students from two years to three, enabling international PhD students to remain in the UK for three years after graduation to work or look for work.
(Some names changed on request)
Also read:
Write to us news@careers360.com