Bois Locker Room sparks demand for consent and sex education
Bois Locker Room sparks demand for consent and sex education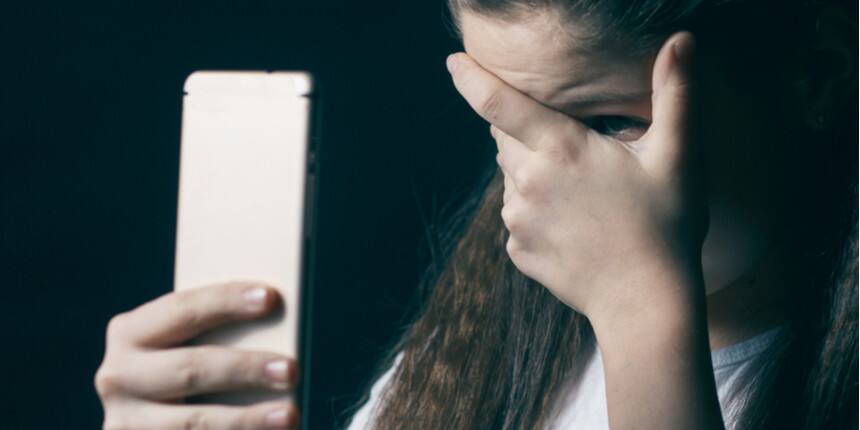 NEW DELHI:On May 4, screenshots of an Instagram group called 'Bois Locker Room' were shared widely on social media.
In the screenshots, boys belonging to well-known private schools in Delhi were commenting, objectifying and even allegedly morphing pictures of their fellow female schoolmates.
When the screenshots were leaked, the boys formed a new group with fake usernames and proceeded to incite violence against the girls who leaked the screenshots with one person even suggesting gang-raping them.
Since then, the Delhi Police have identified 20 members of the group and have confiscated their smartphones, according to reports. The Delhi Commission for Women has taken a suo motu cognisance of the issue.
As per a report by the Hindustan Times, in an unrelated incident, a 14-year old boy died by suicide following accusations of molestation by fellow female students on the same day.
The incident sparked wide outrage and initiated conversations on the importance of consent and how such violent behaviour gets normalised on social media. It even led many to demand sex education and consent education for school children.
Consent education
We knew back in 2007 that >50% of all children in India are abused. Yet school authorities are afraid of #ConsentEducation , despite credible proof again and again that it works! We are failing multiple generations of children with this deafening silence around #ConsentEducation

— Mini says STAY INDOORS (@mini_s1992) May 5, 2020
Teach kids about consent for life, not just for sex. Say *consent*. Want to borrow your sister's paints? Get her *consent*. Someone wants to give you a hug? They need your *consent*. By the time kids hear about consent in sex edu later in life, they'll already know what it means.

— Radhika Radhakrishnan 🏳️‍🌈✊🏾 (@so_radhikal) March 8, 2020
The concept of CONSENT needs to be internalised by every single person.

This culture of objectification of women comes from a deep sense of entitlement; cutting across barriers of caste, income, & education.

It's a national issue, which we ALL need to address.#Boyslockerroom

— Shachi Nelli (@nellipiercing) May 3, 2020
More than anything else kids need to learn respect, empathy & kindness towards other individuals irrespective of the gender.And these things are not taught via books.They have to be abided by elders so that the kids can emulate. Continuous counselling is required #boislockerroom https://t.co/ZYwldFWV3B

— ruchi kokcha (@ruchikokcha) May 5, 2020
Normalising violent behaviour
It all narrows down to the fact that they feel they can easily fet away with this, and that's why don't think twice before doing such stuff. "Remove your dp, change your username & bio" "Report her stories" "Give her rape threats". (1/4) #boyslockerroom

— Tanya (@tanyadubeyy) May 3, 2020
The #boyslockerroom chats are disturbing, disgusting, shocking but ultimately, not surprising. This is an endlessly repetitive pattern that patriarchy has not only given rise to, by excusing boys for terrible behaviour ('boys will be boys'), but has actively encouraged.#Thread

— Nikhil Taneja (@tanejamainhoon) May 4, 2020
Also read:
Bois Locker Room: Cyber crime, one arrest and worried parents & teachers
"Only community sensitization can curb suicides"
Correction: An earlier version of the story incorrectly said that the student who died by suicide was connected to the 'Bois Locker Room' incident. This has been corrected.
Write to us at news@careers360.com
More From Team Careers360