"Only community sensitization can curb suicides"
"Only community sensitization can curb suicides"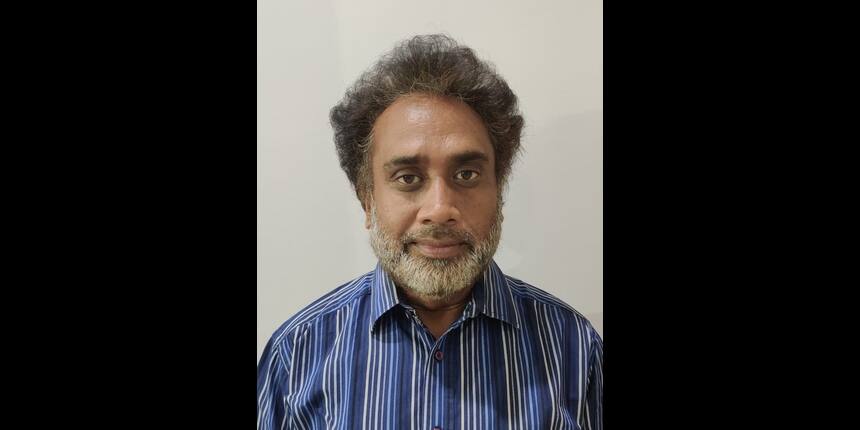 NEW DELHI: According to data revealed by the National Crime Report Bureau, 10,159 Indian students died by suicide in 2018, up from 9,905 in 2017, and 9,478 in 2016. Uday K Sinha of the Institute of Human Behaviour and Allied Sciences says educational institutions play a bigger role than any other organisation in sensitizing the community to help curb suicides among students as they can concentrate on individual cases. Talking to Careers360, Sinha emphasized the importance of policy decisions to address the issue.
Why is it that the number of suicides among students in higher education institutions rising in our country?
There are several issues, the main one being the stress that a child undergoes to reach up to a certain level and crack competitive exams to gain entry to an educational institution. The pressure continues both at the academic front and personal front.
Do you think that the victims come from a particular background?
The victim is found to be from a marginalized and disadvantaged community mainly. We should target the actual reason for the rise in numbers. Marginalized communities have lots of issues. They do not have the facilities and social models that the advantaged communities have. Here the disadvantaged continue to remain disadvantaged, those who belong to the creamy layer progress much faster.
What has happened and has been happening is, a child from a particular community, who has been targeted, could not bear the stress and then committed suicide. Educational institutes have tried because they come under the anti-ragging rules, but unfortunately, these continue to happen within the premises of campuses.
There have to be policies that need to be looked into. Reservation is one formula, but that cannot be the only formula. Secondly, sensitivity is essential, as we are becoming very materialistic, and third, the educational institutions also need to be a little considerate within their paradigm. It is not only academic excellence, but their emotional and human aspects are equally essential. Stress management is also very important, which needs to be looked into.
What role can institutions play?
A lot of institutions have started orientation programs in the beginning of the academic session. I remember being called to IIT Roorkee many times for the orientation program, which is basically for the students. In such programs, all such delicate issues are discussed. The students are briefed about what to do and what not to do. Most of the educational institutions also have a student support centre. It may not be a counselling centre. Those from a disadvantaged community require a lot of morale-boosting. Though a lot of educational institutions have started including such programs, there are many more which do not have such programs.
Do you feel that such programs should be conducted regularly and not just at the beginning of a session?
I think the law of the country is that. The UGC and similar regulatory bodies accept that institutions must have such support systems in place. You need to train counsellors for schools and for colleges. It has to be implemented in all the institutions.
Emotional and behavioural issues are very much a part of human being, and they need to be addressed. There are a lot of issues which hampers their academic environment, and they are related to their colleagues as well as teachers.
Is the implementation a problem, then?
To an extent, yes. Professionals are also missing. I would say you need to have a school counsellor and there has to be training for such counsellors. But in our country, there is no scope of training for school counsellors or college counsellors. There are not enough trained professionals at that level. Anybody with MPhil or PhD takes up the job. That should not be the case.
Do you think that there should be a subject on mental health right from school till the completion of education?
Educational institutions have a more significant role to play. The concept of the parent-teacher meeting is basically that. The parents should be sensitized about the child's wellbeing. The teachers need to understand the family and regular interactions help both. It is indeed a correct thing and there should be a class to address mental issues right from school. All students should understand the importance and some component of emotional and mental health wellbeing should always be there. There should be a specific cell addressing the issues. And it should continue as long as they continue their education.
Also Read:
More From Pritha Roy Choudhury