Canada shortens SDS student visa process for India to 45 days
Canada shortens SDS student visa process for India to 45 days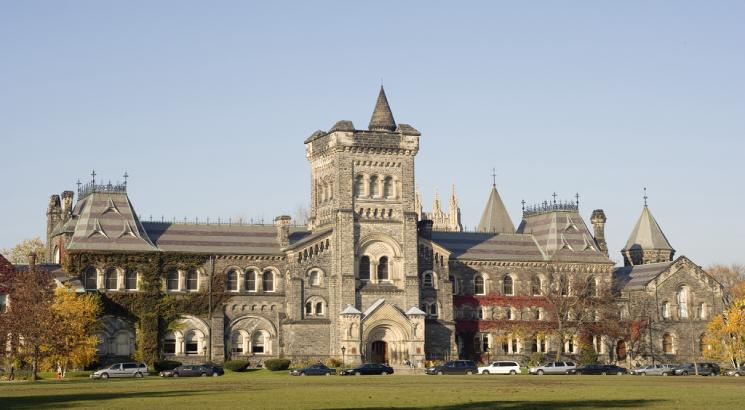 NEW DELHI, JUNE 25: Canada has expedited the student visa process for as many as four countries including India. The other countries which will have shortened visa duration are- China, Vietnam and Thailand. According to the Canadian officials, the visa approval time will now be reduced to 45 days from the earlier duration of 60 days. The visa process, Student Direct Stream (SDS), is available to students opting for post secondary courses (college education) at all designated learning institutes.
The announcement came as a welcome relief to Indian higher educational aspirants after the UK had excluded Indian students from easier visa norms for study in UK. Student Direct Stream visa is only available to legal resident citizens of these four countries only. Also, the applicants need to showcase their necessary financial resources as well as language skill (either French or English) to get visa approval towards pursuing higher education programme in Canada. Additionally, they have to show proof of acceptance letter from the institution, medical exam clearance, a Guaranteed Investment Certificate (GIC) of $10,000 and first-year tuition fee payment proof.
According to the Immigration, Refugees and Citizenship Canada (IRCC), the  Canadian Government department dealing with visa and immigration, the SDS will also help in permanent residence and Canadian citizenship after a student completes an educational programme in Canada.
Number of students in Canada has exponentially increased with a growth of 119% since 2010, according to a report by the not-for-profit agency Canadian Bureau for International Education, of 494,525 foreign students who pursued educational programme in the country in the year 2017, as much as 28% belonged to China, 25% to India and 3% to Vietnam.
Stay updated with latest Education News