CBSE evaluation policy an 'injustice' to poor students; Delhi HC to hear plea
CBSE evaluation policy an 'injustice' to poor students; Delhi HC to hear plea
CBSE Class 10 marking scheme will harm bright children in Delhi Government schools, the petitioners have argued.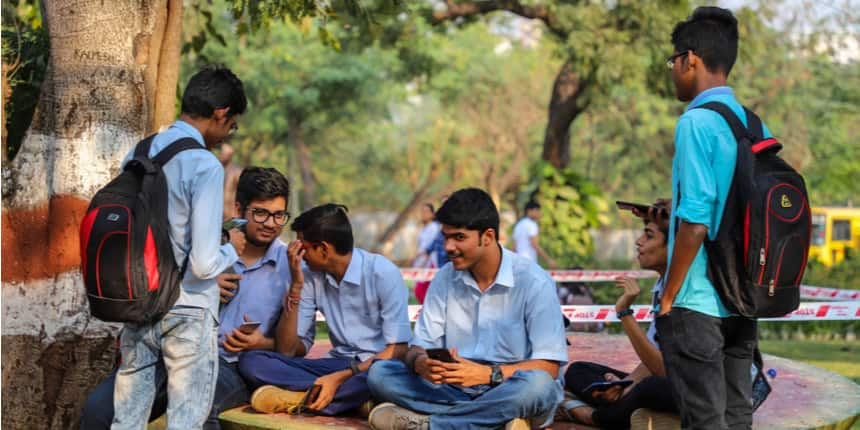 NEW DELHI: Activists have filed a plea in the Delhi High Court requesting it to "scrap or modify" the Central Board of Secondary Education's (CBSE) Class 10 evaluation policy which considers the past performance of schools. The CBSE evaluation policy, notified by the board on May 1, states that CBSE Class 10 "marks should be in consonance with the past performance of the school in Class 10 board examinations".
Activists in the petition have stated that the policy is "arbitrary, illogical, unjustified and unwarranted" and that it would be an "injustice" to students as the performance of the school has nothing to do with the performance of the individual student. The group of lawyer-activists called Justice for All has argued that the policy is especially unjust to bright, poor students in government schools who will be penalised for how their seniors have performed.
"The policy is designed in such a manner where my performance depends on how my seniors in the previous three sessions performed," the plea reads. The Delhi High Court has advanced hearing on this petition to July 9.
CBSE Class 10 marking scheme against slum kids
"If a child is student at elite school it does not impact them...but what about school mostly in government school situated in slums and dalit area where the highest marks is 40 or 50 percent. There are few CBSE schools even in Delhi where no student passed in the last few years. Does that mean the student before appearing for the examination shall have failed?" the plea asks.
The petition also states that the "moderation of marks in consonance with the overall average score of the district, national and state average" is "unreasonable, illogical and punitive" for the students of the school which has been appearing in the board exams for the first time.
CBSE Class 10 evaluation: No scope for grievances
Petitioners also said that the CBSE evaluation policy has no scope for raising grievances. They said that the system can be misused by teachers with discriminatory attitudes towards students of minority communities.
"Students are not permitted to raise grievances at any platform if the school or teacher is vindictive due to fee dispute or the fuddle mindset where teachers from elite castes think students from other communities are not born for study but something else." the petition read. It said that not allowing students to raise grievances will be a violation of their fundamental rights.
The petition also asked the court to direct all schools to publish their evaluation policy.
The petitioners said that a lack of transparency in this regard "would lead to manipulation of marks and exploitation, extortion of the students and parents".
Write to us at news@careers360.com.