CBSE Class 10 result 2021 likely by third week of June; Know marking scheme
CBSE Class 10 result 2021 likely by third week of June; Know marking scheme
CBSE has released the objective criterion and tentative CBSE Class 10 result 2021 date. Know CBSE 10th class assessment scheme here.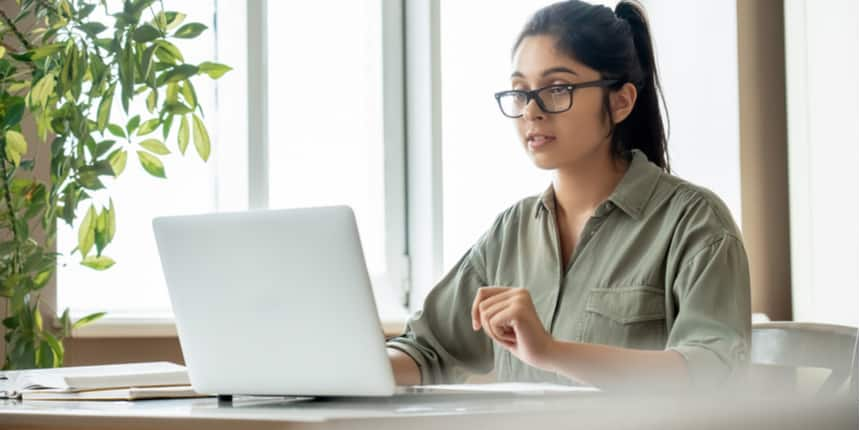 NEW DELHI: Central Board of Secondary Education (CBSE) has announced that CBSE Class 10 result 2021 may be released by the third week of June 2021 (tentatively). The results for Class 10 will be prepared as per the new CBSE marking scheme 2021 which is announced today.
UPDATE: Admissions are open at Manipal (MAHE) CLICK here to start your application.

The board has released CBSE Class 10 objective criterion 2021 through an official notification. This year, Class 10 students will get marks based on the internal assessments conducted by respective schools.
The board has asked schools to adhere to the timelines for submission of marks of internal assessment. So that CBSE 10th result 2021 may be compiled and announced tentatively by the third week of June 2021.
CBSE marking scheme 2021
As per the new CBSE 10th result 2021 criteria, students will be assessed out of a total of 100 marks which comprise 80 for board exams and 20 for internal assessments. As of now, most of the schools have uploaded CBSE class 10 assessment data for their students. The board requested all schools to upload the marks of internal assessment by June 11, 2021.
Due to the cancellation of the CBSE Class 10 board exam 2021, the assessment of 80 marks will be done by the school based on the marks scored in different tests or exams conducted by the school during the academic year. Along with this, the marks of students should be in consonance with the past performance of the school in Class X Board examinations.
"Broadly, the following exams/tests are common and will be used for school-based assessment and the weightage in terms of maximum marks for schools who have conducted the above tests/exams is given below:" the notice says.
Periodic Test/ Unit Test: 10 Marks
Half Yearly/Mid-Term Examinations: 30 Marks
Pre-Board Examinations: 40 Marks
Total: 80 Marks
Candidates have not appeared in any assessment
"If any candidate has not appeared in any of the assessments conducted by the school, the school may conduct an offline/online or a telephonic one to one assessment and record documentary evidence to certify the recommendations. The student may be assessed objectively on that basis by the school out of maximum marks of each subject." notice further added.
Click here to read all instructions of CBSE marking scheme 2021.
Write to us at news@careers360.com.