CLAT 2021: Vaccination not mandatory to take exam; Consortium asked to follow safety protocols
CLAT 2021: Vaccination not mandatory to take exam; Consortium asked to follow safety protocols
The SC has today directed the NLU consortium to conduct the CLAT 2021 exam following strict COVID safety measures. CLAT exam will be conducted in offline-based mode on July 23.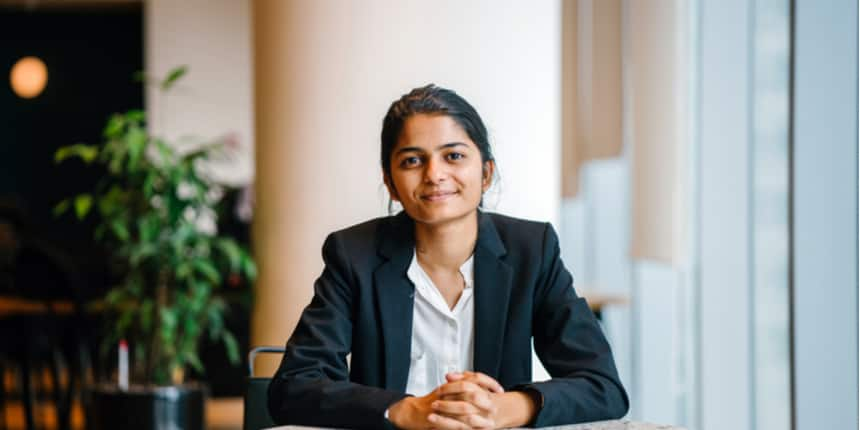 NEW DELHI: The Consortium of NLUs while announcing the CLAT 2021 exam date on June 14 had advised candidates to get vaccinated before appearing in the exam. This had created some confusion among the student fraternity as they tried to figure out what will happen if an unvaccinated candidate reaches the exam center: will she be allowed to take the test or not, or will she but put in an isolated ward for the test.
Recommended: Know your admission chances in NLUs based on your CLAT Rank. Try Now. | Recommended: Top Law Schools In India-Free Ebook. Download Now.
Also, some test takers were below 18 years of age, which made it impossible for them to get vaccinated.
The SC today put an end to speculations around the matter when it directed exam authorities not to insist on students taking the COVID-19 vaccination.
What does this verdict mean?
The consortium, which conducts the CLAT exam, can now no longer bar candidates from taking the CLAT 2021 notwithstanding whether the candidate is vaccinated or not

The SC has put the onus of ensuring the safety of candidates on the consortium. The apex court has also directed the consortium to take all safety measures and conduct the exam following COVID protocols.

The candidate can decide for themselves whether they want to take the vaccine or not and it will not have any bearing on their ability to take the CLAT 2021 exam.
The consortium had previously released CLAT 2021 exam guidelines, including COVID-19 guidelines.
Summary of CLAT exam guidelines:
Candidates to wear masks at all times and carry hand sanitizers

Electronic gadgets and watches, except for analog ones, are not allowed inside the exam hall.

Candidate to report at exam center at least one hour prior to the conduct of the exam. Those arriving 15 minutes after the commencement of the exam will not be allowed to take the exam.

Malpractice of any kind to be legally punishable and the candidate will be disqualified.

The candidate must produce admit card and a photo ID proof to take the exam.

Baggage counter: No provisions of baggage counter to be made and candidates will be solely responsible for the safe keep of their belongings.
The SC in the same judgment has also refused to postpone the CLAT 2021 exam. Instead, it has asked the consortium to conduct the national-level exam at exam centers following strict safety measures. The CLAT 2021 is scheduled to be held on July 23 in pen-and-paper mode. CLAT 2021 admit card has been released and can be downloaded by registered candidates.