COVID-19: IIT Delhi PhD student dies in her hometown
COVID-19: IIT Delhi PhD student dies in her hometown
Coronavirus: The student was in quarantine at home as there was no space in hospitals, a relative said.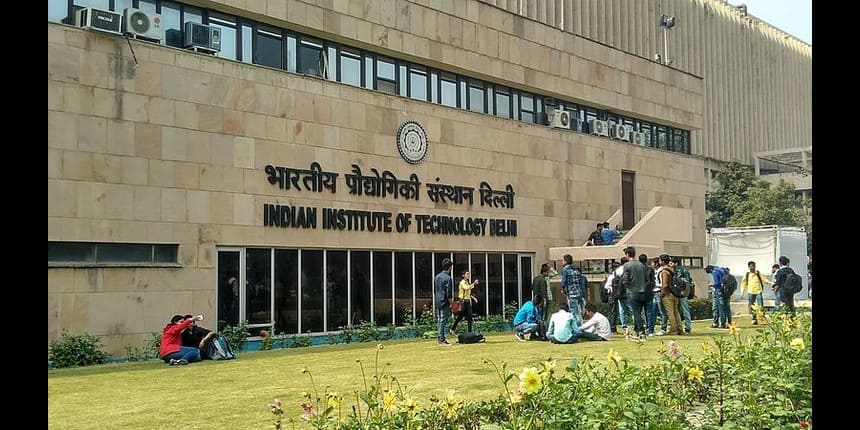 NEW DELHI: A research scholar at the Indian Institute of Technology (IIT) Delhi, Devanshi Mishra, has died today. People close to her said that she was suffering from COVID-19. Devanshi, who did not use her last name, was a student of the Kusuma School Of Biological Sciences (KSBS) at IIT Delhi.The student was a resident of Kailash Hostel at IIT Delhi.
Devanshi had done a BTech with a CSIR-Junior Research Fellowship (CSIR-JRF) and was working on insulin signalling as her research topic in the laboratory of Chinmoy Sankar Dey, professor, KSBS. She had written a paper on "diabetes co-morbidity and COVID-19" in February 2021.
The incident was confirmed by V Ramgopal Rao, director, IIT Delhi, who said that the student had left the hostel and gone home where she was found to be COVID-19 positive and hospitalised.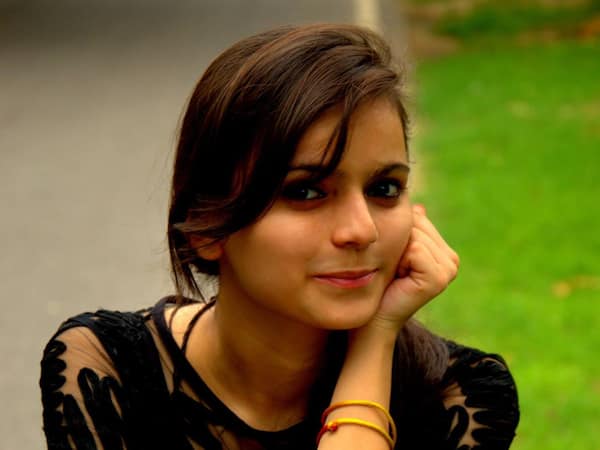 Devanshi was a PhD student at Kusuma School of Biological Sciences, IIT Delhi
"She left the hostel on April 12 without informing anyone that she was going back home. [There's] no information regarding COVID-related symptoms when she left. In her hometown she was tested for COVID and found positive after which she was hospitalised but couldn't survive it. We are trying to contact her supervisor and mail the nodal officer so that her primary contacts could be notified," said Rao.
However, a relative told Careers360 that she was unable to find a place in hospital. He said: "They had consulted a doctor who told her to home quarantine. He gave medicines also. Then, in the morning, we got to know about the incident...There are no beds available in hospitals, how can she be hospitalized then? All those things we hear are true, there are no beds, no medicines. If you are a big politician then there is some hope." According to hostel records, her parents' home is in Ghaziabad, Uttar Pradesh.
Also read: COVID-19 Impact on Education: Live Updates
The IIT Delhi director also said that there are 40 active COVID-19 positive cases in the institute.
In March IIT Delhi halted the return of students to the campus as the cases of COVID-19 began rising; then, on April 16, IIT Delhi allowed students to go home as its campus quarantine facility was already "full to capacity".
Another IIT grappling with rising cases of COVID-19 is IIT Roorkee where the number of cases crossed 101 on April 15. There, a student in the quarantine facility who had tested negative for COVID-19, collapsed and passed away.
Write to us at news@careers360.com.