COVID-19: IIT Delhi removes attendance requirements, extends deadlines
Coronavirus: IIT Delhi had earlier sought students' opinion on evaluation. Over 60% students reported having a family member who was COVID-positive.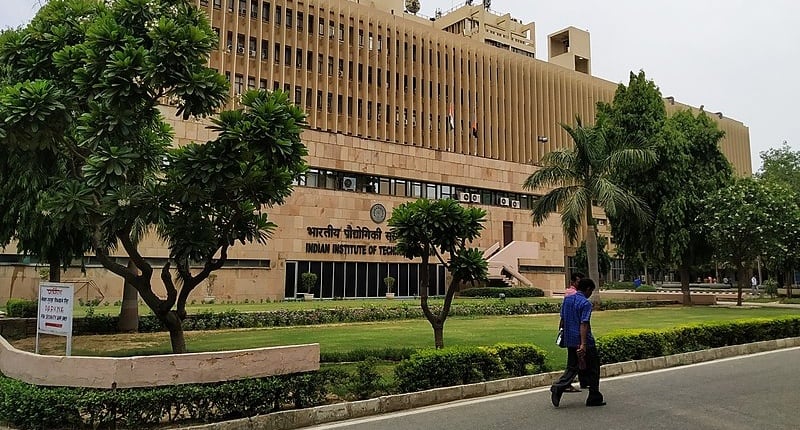 NEW DELHI: No compulsory attendance, extended deadlines, relaxed credit score system are some of the major changes that Indian Institute of Technology (IIT) Delhi's senate has approved for the upcoming online semester. Prompted by the brutal second wave of COVID-19, the decisions were taken on April 28, according to a document shared by the institute with students.
The IIT Delhi senate, on Wednesday, decided to remove attendance as a component in evaluation for all students. For all courses, the deadlines will be extended for any student adversely affected by the pandemic. Students ill for more than four weeks will also be considered for relaxation.
According to the senate's decision, one core and two elective courses can be done on an "audit basis", meaning students have to just attend the classes and pass without those marks being counted toward the final grade. While core courses are typically not available on an audit basis and are compulsory components of the final grade, this time these will be acceptable for graduation requirements. The same policy had been adopted for September 2020 as well. The current semester, for all undergraduate students other than first-year ones, will end on April 30 post which students will have a week off for assignment submission from May 1 to May 7.
The decisions came after a survey was conducted for all IIT Delhi students who are directly or indirectly affected by the second wave of coronavirus pandemic. The institute had sought students' opinions on how to continue the online semester. The survey revealed that a total of 857 students (22%) tested positive and 61 percent of students' immediate family members tested positive.
Undergraduate students
For first-year BTech students, the semester will be held as per schedule. The course content will be provided to students by May 25, 2021. The last days of the month from May 27 to May 31 will be converted into buffer days for doubt clearing. A significant number of surveyed students, 43 percent, wanted to halt the semester for a few weeks, while 49 percent were against it.
For students other than those in UG first-year courses, an alternative system has been approved. Apart from allowing one core and two elective courses on an audit basis, the minimum marks for passing have been set at 30%. This will correspond to a 'D' grade in courses with credit and a 'NP', or a pass in audit courses. Of the surveyed students, 72 percent, had requested an alternative audit system.
This new system is applicable to students in postgraduate and dual degree students. Major tests for such students will commence from May 9 and would end on May 17, 2021.
Final-year BTech students
Students graduating this summer who meet other academic requirements for their programmes, will not have to complete the practical component elective courses. The elective courses are usually opted for by the students to improve their degree grade point average,or DGPA. The students will be able to earn the required credits in the elective category through any other course of the category.
The senate has also "extended I-grade options" to these students. According to an IIT Delhi document on courses, the I-grade denotes "incomplete performance" and is awarded in cases of "absence on medical grounds or other special circumstances". Students are expected to complete the required components later.
In this case, "the senate has approved I-grade and extended I-grade options to address challenges faced by students regarding their health or that of a close family member". The I-grade provision will also cover "pre-major evaluations" that a student may have missed due to their own or a family member's illness. The course coordinator will devise alternatives in such cases.
IIT Delhi PhD students
For all newly-registered PhD candidates, the senate has recommended an extension of six months from the calendar due dates to submit a research plan. However, a research scholar will be able to avail of this default provision only once.
For PhD students registered in 2017 and prior, an ad hoc one-time six-month extension for thesis submission beyond the senate-mandated seven years has been approved. A similar extension for MS research students registered in 2019 and prior has been granted.
Write to us at news@careers360.com