Coronavirus: 72% IIT Delhi students want flexible attendance policy
IIT Delhi: 857 students tested COVID-positive, over 60% have family members who are.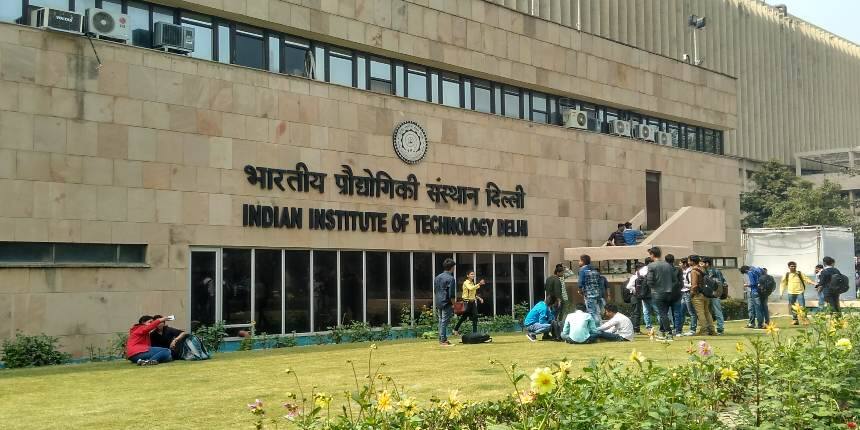 NEW DELHI: A majority of students at the Indian Institute of Technology (IIT) Delhi surveyed by the office of the dean academics have said they want relaxation in attendance policy amid the pandemic.
Of the surveyed students, 55 percent agreed that they would be adversely affected by the attendance policy even if they attend all the remaining classes of the semester. A significant number of surveyed students, 43 percent, also wish to halt the semester for a few weeks, while 49 percent are against it.
Due to the ongoing pandemic, IIT Delhi decided to run both semesters of the 2020-21 academic year in online mode. Considering a large number of students and their immediate family members have been affected by the spread of coronavirus, the institute has sought students' opinions on how to continue the online semester. The survey revealed that a total of 857 students (22%) tested positive and 61 percent of students' immediate family members tested positive.
According to the office of dean academics, the majority of questions in the survey were put up by the students' representatives along with some additions from the administration. The survey, conducted in the month of April, received a total of 3,910 responses from students studying B Tech, dual degree programme, M.Sc, M Tech, MBA, M Design, and PhD candidates. However, most responses in the survey were from students studying in the first (42 percent) and second-year (29 percent) of the four-year BTech programme.
IIT Delhi attendance
A total of 2,289 students, 72 percent, said that an alternative should be made available for attendance. The students have requested an alternative audit system where the audit pass criteria are set to 30 percent and attendance is not compulsory
"The attendance policy can be dropped out of all the courses. The assessment scheme can be changed into a continuous evaluation based system where we are graded upon quizzes and assignments which can have a comfortable time frame for completion and the major or minor based assessment can be scrapped since that brings a lot of load over the student all at once," an IIT D student suggested.
Another student argued that the strictly enforced schedules and timetable have affected their focus on studies. "The semester will be unfair to those infected with covid themselves or whose family members are infected. Even if we submit the paper one sec[one] late, we receive negative marking. This negative atmosphere is not helping us focus on academics properly," the student wrote.
Credit scores and PhD students
According to the survey, 39 percent of the students said that they can manage to get 10 to 15 credits in the online semester while most of these students have registered for more than 15 to 20 credits.
PhD scholars are also struggling to continue their research work amid the raging pandemic.
Of the total number of PhD scholars who participated in the survey, 23 percent said that they are facing issues due to lack of laboratory resources and internet connectivity.
With the rising number of cases, 16 percent of scholars said that they are not in a stable condition to complete their research work leading to their theses. "This survey limits the terms of what is happening. The prolonged period of online engagement is proving harder because my home environment is not conducive to a stable space for an intellectual engagement at all times. We also had no mid-semester break this time (it was just a Sunday and a Monday!) So at least a week's break and some considerations with respect to assignments would be appreciated," wrote a PhD candidate.
In addition, 11 percent of PhD students agreed that they will not be able to finish their thesis on time if the laboratories are shut due to the COVID pandemic.
Write to us at news@careers360.com.
Know More About
NIRF Rank
8
Rating
4.7/5
Download Brochure