COVID-19: IIT Gandhinagar joins global study on human transmission
COVID-19: IIT Gandhinagar joins global study on human transmission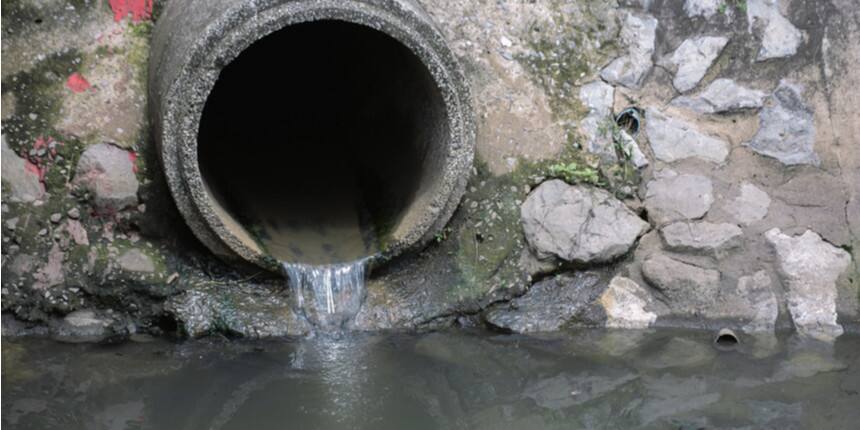 NEW DELHI: Indian Institute of Technology Gandhinagar (IIT Gandhinagar) has joined an international study to find out if coronavirus can survive in human waste.
News reports said IIT Gandhinagar has joined a global consortium of 51 premier universities and research institutes to conduct a research study on this.
The study is to determine if the novel coronavirus that causes COVID-19 can survive in human excreta.
The Hindustan Times reported that a group of IIT Gandhinagar scientists submitted their views to Environmental Science and Technology, a peer-reviewed journal published by the American Chemical Society.
The paper highlights the need to survey wastewater to determine the presence of coronavirus at time when more than 22 lakh people across the world have been affected by COVID-19, the infection it causes, leading to 1.5 lakh deaths.
Manish Kumar, a collaborator who teaches at department of earth sciences, IIT Gandhinagar, told the Hindustan Times that the study will help to monitor the community transmission of COVID-19.
"The critical point here is that while it takes three to 14 days for an individual to exhibit symptoms, its occurrence in wastewater can be seen early and therefore it can be used as a warning sign, especially in densely-populated clusters," Manish Kumar said.
In another report, qz.com said, the international consortium "intends to gauge the scale of infection in a population by collecting and examining influent samples from municipal wastewater treatment plants in several countries including in India".
Manish Kumar was quoted by qz.com as saying: "The main motive of our study is to understand the transmission mechanism of Covid-19 from an infected person to the sewage and from sewage to humans again."
IIT Gandhinagar is expected to ask civil authorities for permission to collect wastewater samples and work with other Indian entities to extend the scope of the study across India.
Also read:
More From Team Careers360