Delhi Schools to Have a 'Next-Gen' Board to Help JEE & NEET Aspirants: Manish Sisodia
Delhi Schools to Have a 'Next-Gen' Board to Help JEE & NEET Aspirants: Manish Sisodia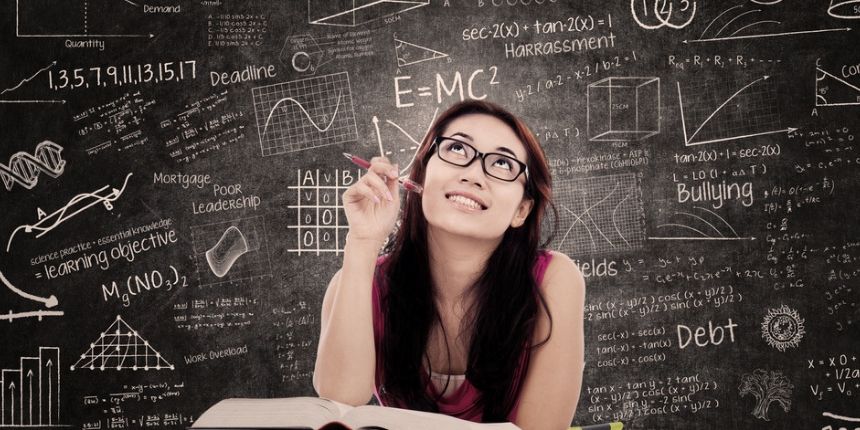 NEW DELHI, SEPTEMBER 11: As per the latest media report, Delhi will soon have its own education board apart from CBSE. This will be a next-generation education board that will help students to prepare for entrance exams such as JEE and NEET along with their regular studies.
Manish Sisodia, Education Minister of Delhi, recently stated that the Delhi government may consider having its own board soon. This was said in response to the examination fees hike by CBSE Board recently. The circular of the new board will tackle the current scenario of education where students have to rely on coaching centers for the preparation of various entrance exams. For example, if students of class 12 want to appear in JEE than he/she has to take separate coaching for the entrance exam as the studies in school are covering only 10 percent of the curriculum for entrance exams.
"The government is working on it (the new board). It is not going to be a replacement for CBSE but a next generation board," Manish Sisodia said.
"We thought about this in 2015 itself and even started working towards it. However, when we saw the condition of the buildings and got a sense of the scholastic environment in the classes, we realised that before introducing a new board, we had to first work on improving the infrastructure," he told PTI in an interview.
As per the statement of Delhi Deputy CM "This is an irony but I see it as a blessing that there is no education board in Delhi. We are preparing to give Delhi its own education board.
The thought of having a separate education board by the Delhi government was visualized in 2015 when the AAP Government came into power. But at that time, the condition and infrastructure of schools required a lot of work. In this duration of 4 years, the government has worked on the infrastructure and now things are all set for the next move.
He also added, "If a child wants to become a journalist, he/she can take A grade language and maybe C grade of science so that if he has to cover science, he is well-versed with the basics."
The new education board of Delhi would be different from other existing boards in a number of ways. This board will have a grade-based curriculum. For instance, Science subjects might be split into four different grades i.e. Science for Doctors, Science for Engineers, Science for Sportspersons and Science for humanities.
Stay updated with latest Education News
More From Team Careers360