Delhi smog: 'Do you really think locking up children will protect them from pollution?'
Delhi smog: 'Do you really think locking up children will protect them from pollution?'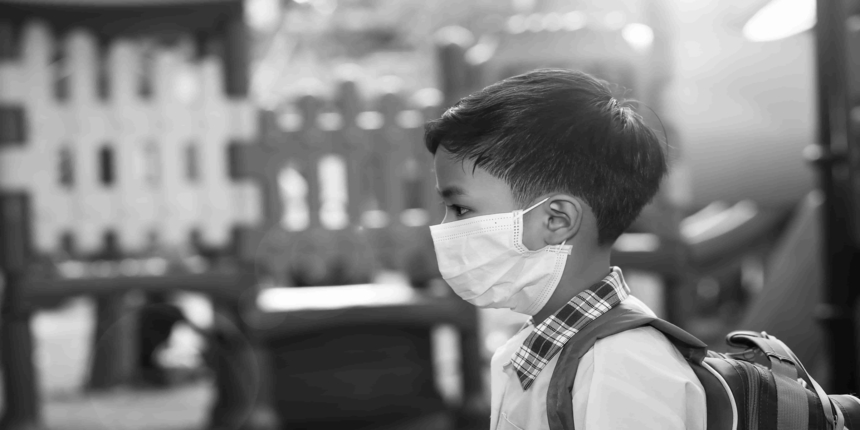 NEW DELHI: Every year, schools in Delhi and surrounding areas brace for the onset of winter and the smog it brings.
Schools shutting due to pollution is also becoming a routine feature of a Delhi winter – it happened in 2016 and 2017 as well. This year, schools in Delhi were shut from November 1 to 5. In Noida, Gurgaon and Faridabad, all towns adjoining Delhi, schools were shut on November 4 and 5.
Handling children, more vulnerable than most to the toxic air, school authorities monitor them for symptoms of respiratory problems, have "experimented with air-purifiers" and restricted physical activity. But they point out that there is very little they can do that's effective.
"We had experimented with air filters but it proved too impractical as the filters work best in a closed room," said Anu Behl Roy, principal, Cambridge Primary School in south Delhi. "But in a classroom, the doors have to be periodically opened for teachers changing their shift or students going to the washroom."

No solution
Some principals are also sceptical about the effectiveness of such filters. "If you have one report on the essentiality of purifiers then there is another report that purifiers are really not helpful," said Tania Joshi, principal, The Indian School in south Delhi. "Also, even if we have a purifier in the classroom it is impractical to have one everywhere the children go. So how far are we going to protect the children with this?"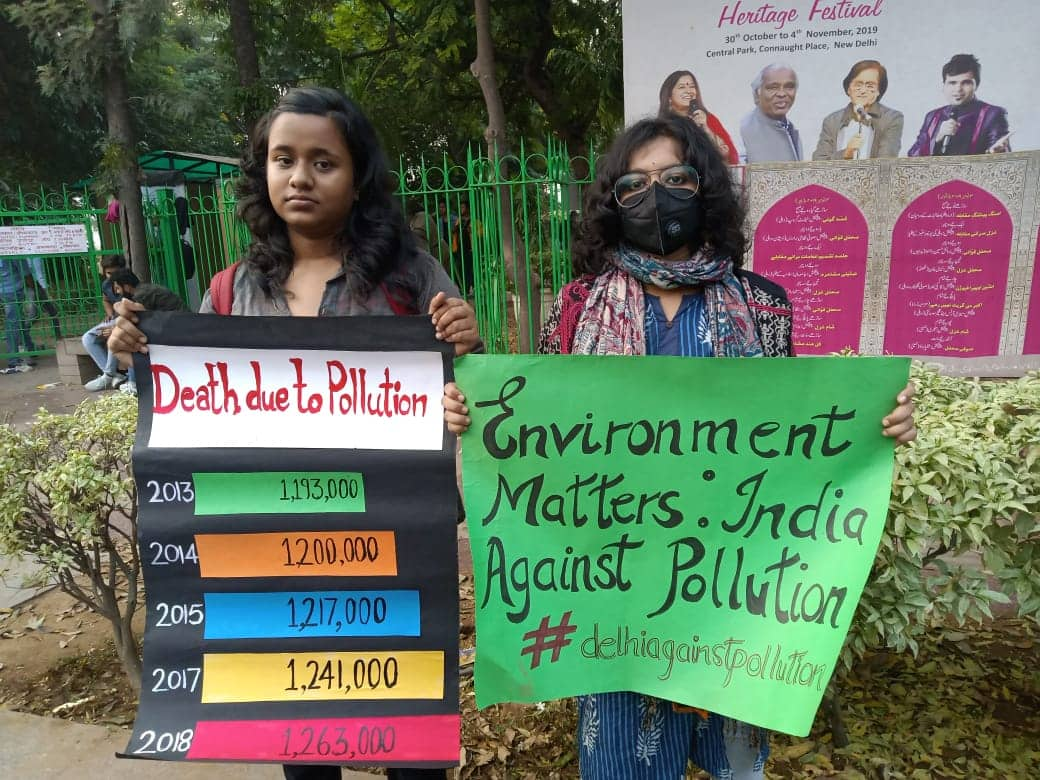 JNU students protesting against air pollution (Credit: JNUSU)
Meanwhile, principals observe an uptick in the number of children suffering from respiratory problems in class. "We are seeing an increase in children suffering from throat problems, cough, watery eyes, etc.," said Roy. "We monitor children who have a history of such problems and encourage them to not attend school during this period."
Joshi agreed. "We are seeing more and more health issues," she said. "I am an asthmatic too and we are seeing an increase in similar diseases among children."
In 2015, The Indian Express reported that a study by Chittaranjan National Cancer Institute (CNCI), Kolkata, had found that 43.5 percent out of 5,718 school children who participated had irreversible lung damage.
Shutting schools
Shutting schools is just a temporary measure and doesn't do anything to ensure the long-term safety of children, said principals. "Do you really think locking up children will protect them from pollution?" asked Ashok Pandey, principal. Ahlcon International School, in east Delhi. "Also, we are restricting their physical activity which is important for their overall growth."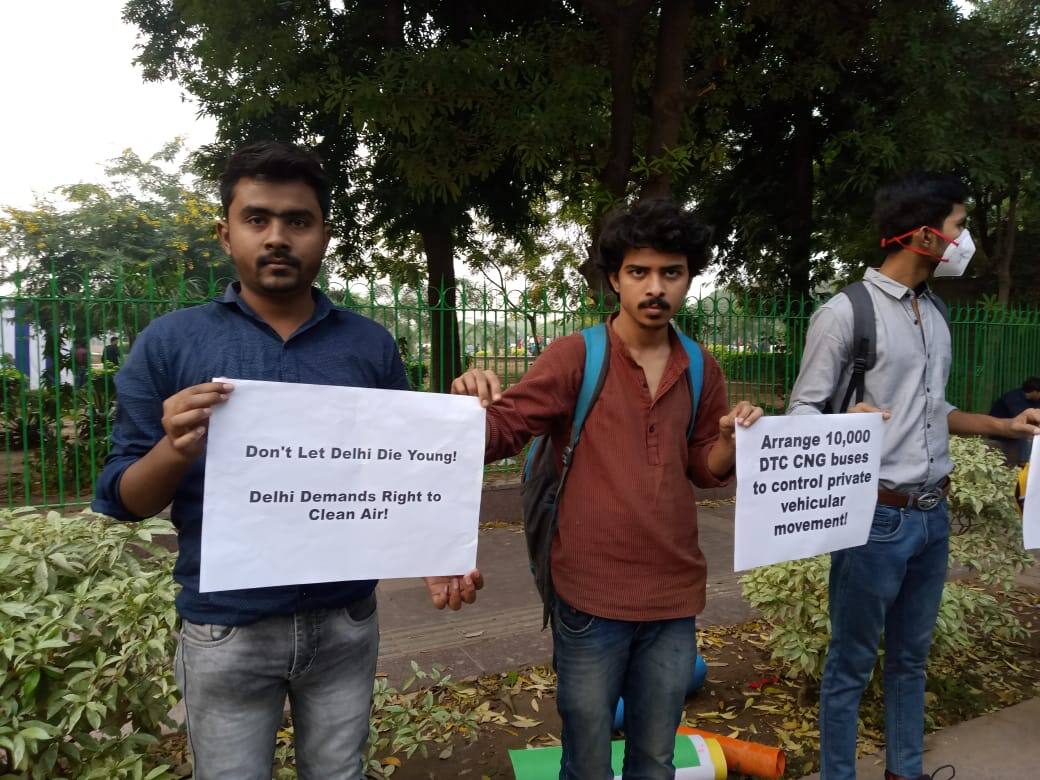 JNU students protest by forming a human chain (Credit: JNUSU)
The sudden holidays also disrupt the school schedule. The Right to Education Act 2009 requires schools to have 200-220 days of instruction. This gives the schools little flexibility to tinker with the academic calendar.
"When it comes to protecting children from pollution there is very little the schools can do. It is up to each organ of the society including government, NGOs, media to incessantly work for a permanent solution to the problem," Pandey said.
Write to us at news@careers360.com
Stay updated with latest Education News