DPS East Ahmedabad was running without state's permission: CBSE
DPS East Ahmedabad was running without state's permission: CBSE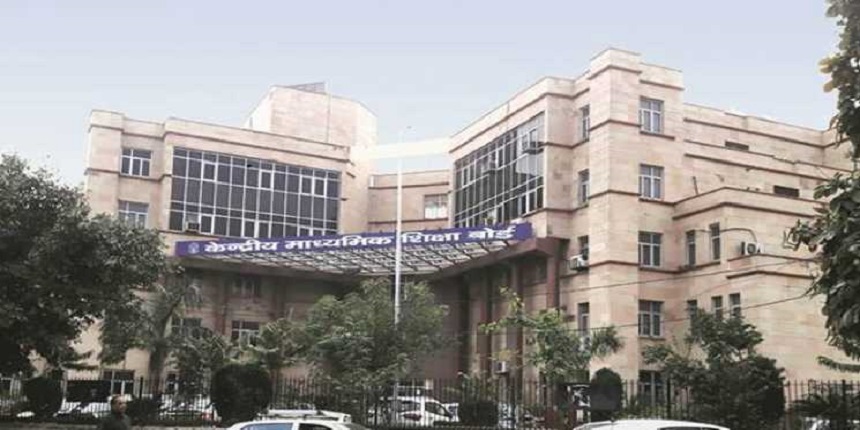 NEW DELHI: The problem for Delhi Public School (DPS) East in Ahmedabad seems to be far from getting over. Based on the response of the Gujarat government, the Central Board of Secondary Education (CBSE) has threatened to withdraw the school's affiliation to the board. On Saturday, it issued a "show-cause notice" to the school why the board shouldn't take that action.
Earlier, in the week, the CBSE had sought a report from the Gujarat government after controversy erupted over the school leasing land to Nithyananda Swami Ashram.
According to the CBSE statement, the state education department sent in a damning report. The school has allegedly been running without the "No Objection Certificate" of the state -- a document necessary for establishing a school. Further, the NOC is also necessary for a CBSE affiliation, according to the board's affiliation bye-laws.
The CBSE's notice alleges "forgery" and "criminal misrepresentation of fact" by the school and asks why its affiliation should not be withdrawn.
The school has been directed to send the reply to within seven days.
Earlier on Friday, Gujarat primary education department conducted an investigation into the functioning of the school and it found alleged forgery and criminal misrepresentation of facts on part of the DPS East school management. Following this, the state department recommended action against the school, including withdrawal of affiliation, to the CBSE.
As per the CBSE, during the investigation, it was found that the school is functioning and has managed to get affiliation without ever being issued "No Objection Certificate" by the State Government and the school has submitted a forged document.
"The school is, therefore, not eligible to continue the Provisional/General Affiliation of the Board as the requirement of No Objection Certificate (NOC) is essential for affiliation under Affiliation Bye-Laws. The present circumstances and acts of the school call for punitive action against the school under CBSE Affiliation Bye-Laws," says CBSE.
The row erupted after it was found that DPS Maninagar, Mehmdabad Road, Ahmedabad has leased out its land to Swami Nithyananda Ashram without its permission. CBSE asked the Directorate of Schools, State Education Department, Gujarat, to inquire into the matter.
Write to us at news@careers360.com.
Stay updated with latest Education News