First-year IIT Delhi student dies in hospital after suicide bid
First-year IIT Delhi student dies in hospital after suicide bid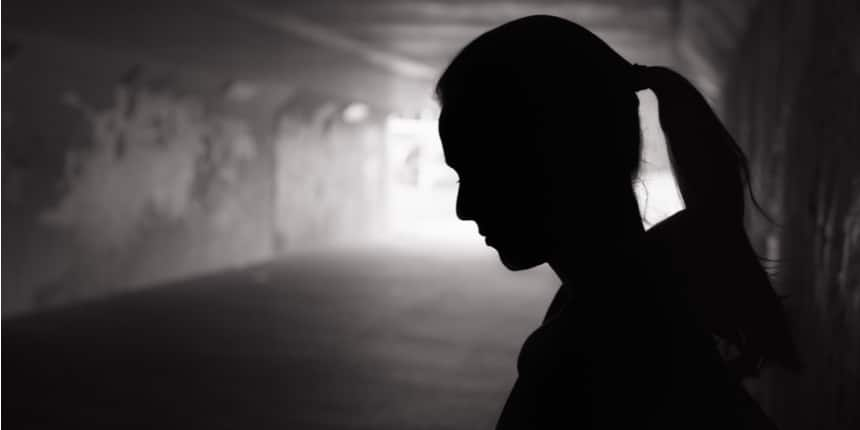 NEW DELHI: A first-year student of Indian Institute of Technology, Delhi, passed away early morning on November 9, after attempting to take her own life on November 8, as per an internal note sent out to students. She had been taken to All India Institute of Medical Sciences.
Ananya Gupta was in the first year of computer science engineering. An official from IIT Delhi told Careers360 that the institute had conducted a condolence meeting on November 11.
In a note to students, IIT Delhi director, V Ramgopal Rao, wrote: "Losing a fellow student and member of our institution can be very difficult. I encourage those who feel they may need additional support to contact the Counseling Center/counsellor…. They will be available today and tomorrow as well. There will also be a special counselling session today in Himadri, coordinated by the Dean (Student Affairs) office."
Gupta, from Delhi-NCR, was a resident of Himadri hostel on campus.
'Just an email away'
Rao told the student community that the IIT Delhi administration "will investigate all the reasons and causes that led Ananya to take such an extreme step". No reason was immediately apparent to the officials. She had a loving family, close friends, a mentor and was also doing well academically, the note says.
Rao encouraged students to seek help directly from him or the dean, student affairs and reassuring them, wrote: "We are all there for any assistance you may need. I must also remind you again, we are just one email or phone call away and nothing can be more important to us than your well-being." He further added: "We all need to do more to connect with each other at a deeper level and also as a community. Please take care and seek help when it all becomes a bit overwhelming."
This is the third case from the IITs in under a month. In late October, third-year student Pichikala Siddharth died by suicide at IIT Hyderabad and on Saturday, Fathima Latif, a first-year student of humanities and development studies, allegedly committed suicide in her hostel room.
In an earlier interview, Johnson Thomas, director of suicide prevention helpline Aasra, had told Careers360 that around 60 percent of callers on the helpline are students.
For help, AASRA has a list of resources here: http://www.aasra.info/helpline.html
Write to us at news@careers360.com
More From Team Careers360