'60% of our callers are students': Director of suicide prevention helpline
'60% of our callers are students': Director of suicide prevention helpline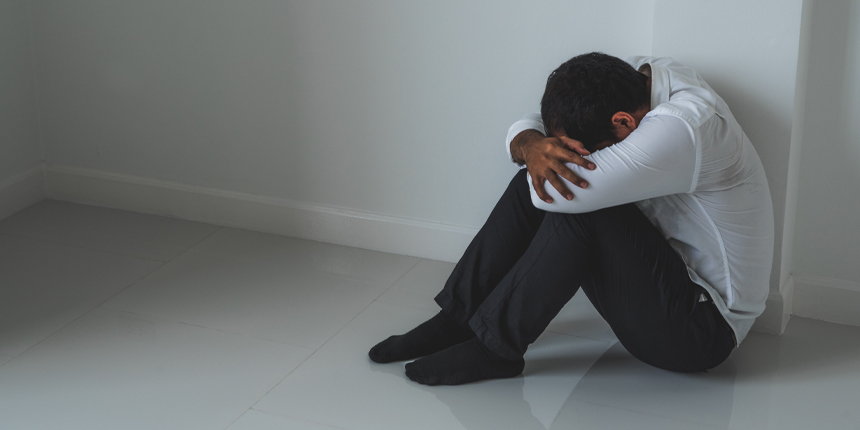 NEW DELHI: On Tuesday, October 29, a student of Indian Institute of Technology, Hyderabad, died, allegedly by suicide.
A third-year student of computer science and engineering, Pichikala Siddharth, became the third IIT Hyderabad student to die by suicide this year. He left a note in which he wrote about his studies not going well enough.
Johnson Thomas, director of Mumbai-based non-profit Aasra which runs a suicide prevention helpline, has heard it all before. Manned by trained volunteers, the Aasra helpline receives around 200 calls in a day and around 60 percent of all calls come from students. They include students studying engineering, medicine and even postgraduate ones.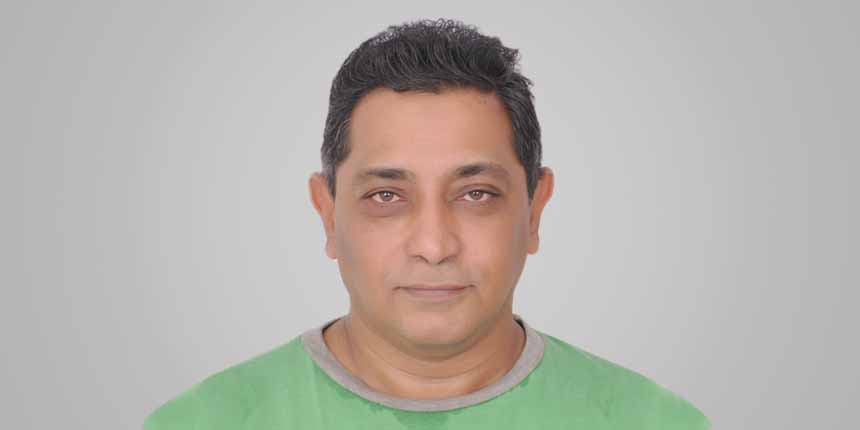 Johnson Thomas, director, Aasra (Source: Johnson Thomas)
Aasra was founded in 1997 and launched its intervention programmes in 1998. "In 1997, there was a lot of student suicides reported. We thought there needs to be some intervention. A group of people got together and started the organisation and it's been 22 years now," he said. The non-profit conducts workshops in schools, colleges and also for young employees.
Thomas spoke to Careers360. Edited excerpts below.
How many of those seeking help from you are students?
Our intervention is across India. I cannot give you a specific number but all kinds of students call us. About 60 percent of the calls are from students.
If you look at the records of first-year students in any engineering or medical college, you will find more failures in the first year of their studies. Then their work keeps piling up. So when they come to the second year, it becomes difficult to handle.
Most of our callers are students who are facing problems with their studies. We not only have undergraduates from the IITs approaching us but also postgraduate students. Also, a lot of students who are preparing for the Indian Administrative Services (IAS) and various UPSC [or, Union Public Service Commission] exams approach us.
What's troubling them?
It's all very easy when they are young and under the control of their parents, following their diktat. Plus, they all go to coaching classes to prepare [for the entrance tests] for IITs. When they enter IITs, they get all the freedom they want.
That freedom itself is catastrophic for them because they don't know how to deal with themselves as they have never been on their own. They have always been following directions. Suddenly when people get the freedom they tend to get involved in other things and neglect their studies. That is when they start losing focus on the academic ambitions they had. When that happens, it is a big burden on them and they are not able to handle either the peer pressure or the parental pressure.
Even parents call up. There are distressed parents who are themselves contemplating suicide because their children are not performing up to expectation, and parents who fear their children might harm themselves.
What do you tell students who call you? Do you give them solutions or follow-up with counselling?
We don't give any solution. We just give them an opportunity to let go off all the negative emotions. Towards the end we give them an opportunity to look at other options.
Once they speak to us on the helpline, they do better. They do learn how to approach the problem positively.
The best thing for anyone to understand about life is that we are gifted with that and we need to live. Whatever difficulty you face, it is possible to overcome with help. There is no shame in seeking help.
Who are the volunteers? Are they trained?
We have internal training for volunteers who want to join us. It is a one-year training program.
Their age varies. We have teenagers and also 65 year olds who take the training program and then work for us.
For help, AASRA has a list of resources here: http://www.aasra.info/helpline.html
Write to us at news@careers360.com
Stay updated with latest Education News
More From Pritha Roy Choudhury