How to prepare for TISSNET 2021 in 10 days
How to prepare for TISSNET 2021 in 10 days
TISSNET 2021 exam will be held on February 20. Know the last 10 days preparation tips for the entrance test.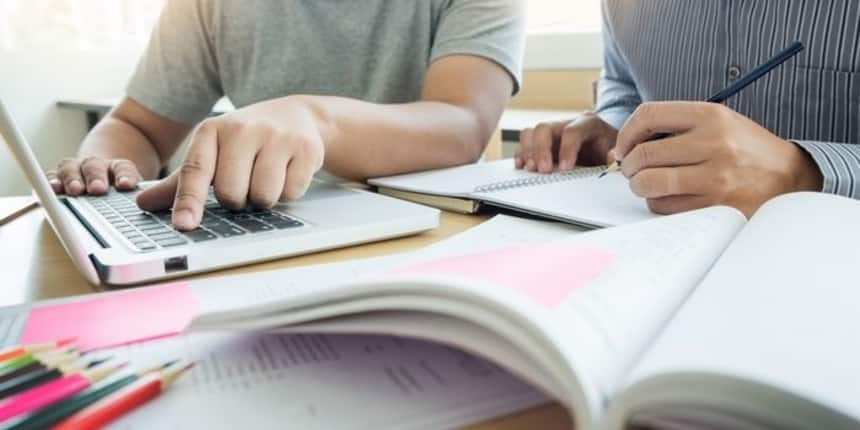 NEW DELHI: With only 10 days left for the Tata Institute of Social Sciences National Entrance Test (TISSNET) 2021 examination, candidates have reached the final stage of preparation. The applicants should now focus more on revising and not pick up new topics. In addition, what works for all kinds of candidates is the strategy they follow in this last leg of preparation.
The general awareness is one of the most important sections of the examination, as it carries 40 questions. It can act as the make or break section. Therefore, it is important to have a tight grip on this section. The English proficiency, mathematics and logical reasoning sections consist of 30 questions each.
Here are the 10-day preparation strategy and tips for the TISSNET 2021 exam which candidates can check in order to excel well in the entrance examination.
Prepare a revision schedule
Aspirants are advised to focus on the topics they have already covered and master the important topics. Start your revision with the topics which carry more weightage and are important from the exam point of view. With a proper schedule in place, preferably around 8-10 hours a day, they can revise almost all the topics before the exam. Try to quickly cover those topics first which are easy for you, as it will help you gain confidence and subsequently switch to the other topics. Do not opt for any new topic at this stage unless it's critical.
Get your hands on previous year question papers
Make sure to practice as many previous year question papers or sample papers as possible. It will help you in understanding the format and familiarizing yourself with the structure of the question paper. By working on more question papers, you will also be able to develop speed, clarity and confidence. The question paper should not turn out as a surprise for the aspirants, as it builds up confusion and leads to bad performance in the entrance test.
Practice mock tests
Attempt as many mock tests as you can before appearing for the entrance test. TISS NET mock test gives a sense about your preparation level and how you can perform on the entrance test day. Aspirants must know where their preparation stands ahead of the examination. In doing so, they can identify their strong and weak areas and thus can work on them accordingly.
Health is wealth
The last-minute preparation is a period of stress and tension, however, make sure that you stay healthy. For that, you are advised to have a balanced and healthy diet and take proper rest too. Take some breaks in between your study time for some recreational activities. It will make your mind fresh and stress-free.
Write to us at news@careers360.com.