IIM Sambalpur leads in enrollment of girls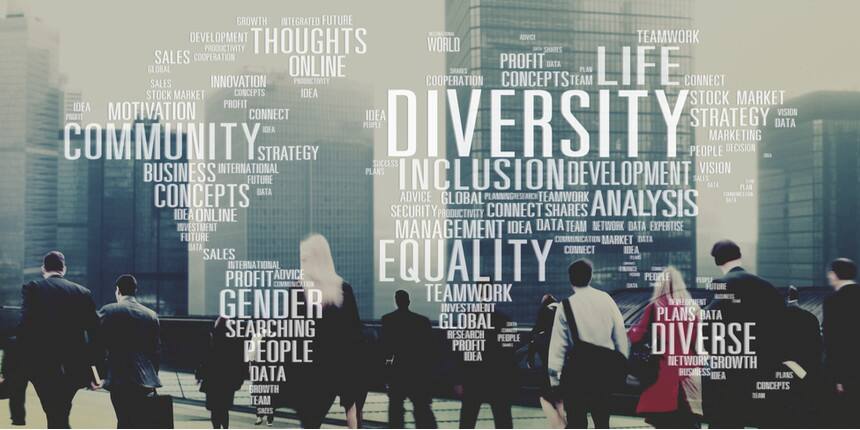 NEW DELHI, JULY 3: Indian Institute of Management (IIM) Sambalpur, has beaten IIM Ahmedabad and IIM Bangalore by enrolling more girls as compared to boys for the batch of 2019-2020. According to reports in the media, the director of IIM Sambalpur, Mahadeo Jaiswal confirmed that with a little more than 50%, the institute proudly boasts of most number of girls who have enrolled.
In the past, IIM Sambalpur had a poor record in terms of enrollment of girls. As far as gender diversity is concerned, IIM Indore has a good track record with 39% women being enrolled for the batch of 2018-2020, while IIM Ahmedabad had 28% enrollment followed by IIM Bangalore which 26% girls enrolled.
Factors Contributing to Increase in Enrollment of Girls at IIM Sambalpur
Speaking to the media persons about the accomplishment of IIM Sambalpur with regard to high enrollment of girls, Jaiswal added that they disseminated details about the location of the institute and admitted girls at a reduced cutoff. Girls with ninety percentile were offered admission while boys with ninety-five percentile were offered admission to IIM Sambalpur.
Stay updated with latest Education News