'IIT admissions are stringent and transparent': IIT Delhi Director
'IIT admissions are stringent and transparent': IIT Delhi Director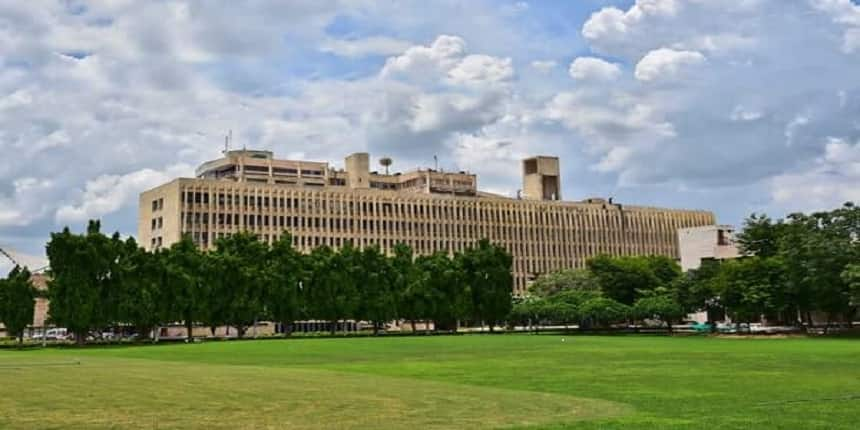 NEW DELHI: The Central Board of Secondary Education's (CBSE) recent announcement that it was docking 30% of the syllabus for Classes 9 t o 12 for the 2020-'21 academic session instantly raised questions about the large-scale entrance examinations based on that syllabus. Engineering hopefuls wanted to know what impact this reduction in the school curriculum will have on JEE Main and JEE Advanced 2021.
UPDATE: B.Tech applications open at Manipal Institute of Technology Apply
The first, Joint Entrance Examination Main, is a centralised entrance test for engineering seats in several groups of public technical colleges and for states that have joined it. The top 2.5 lakh students to qualify it are eligible to write the JEE Advanced. The second is for admission only to the 23 Indian Institutes of Technology, or IITs. But a reduction in the CBSE syllabus many not translate into a corresponding reduction in the ground the JEE Advanced covers.
Talking to Careers360, IIT Delhi director Ramgopal Rao explained why. JEE Advanced is a touch exam and deliberately kept that way. As an "elimination exam" administered to pick 15,000 candidates out of the one million aspirants for an IIT seat, its purpose is fundamentally different from that of the CBSE exam.
Asked about the disadvantage a JEE aspirant may be put to due to the CBSE's syllabus reduction, Rao explained why for JEE Advanced, syllabus reduction is generally not considered.
"The problem is more of supply and demand," he said. "The fact still remains that there are around 15,000 seats in all the 23 IITs and more than one million students aspiring to get one. So, the JEE Advanced, and even JEE Main, are exams to eliminate rather than to select. This is because we need to distinguish between students who are working hard for this and students who are not. Hence, the exam is tough. I can't see how we can make anything easier."
The difficultly level of the exam only reflects the level of competition. "Today one knows a rank less than 5,000 only has a chance at an IIT seat," Rao continued. "One mark can cost a student a rank of 2,000. In spite of various suggestions and such, this problem is tough to solve. All such solutions including modelling on the American ones are subjective and speculative."
In contrast,the JEE Advance is bias-proof. "JEE is the only exam where it doesn't matter where you are from, who you are or whether you can pay the fee etc; nothing matters," he said.
Bridge the gap
Increasing 'supply' is the only answer. "The only solution is to build other institutes like IITs to reduce the gap between supply and demand. If we take, say, the example of American universities or even admissions with other parameters introduced, the entire system will be destroyed. As we all know, admissions without merit are pretty is common in India. But the IIT admissions are stringent and transparent. Nobody can influence the IIT system. It cannot be touched by anyone and there is no tinkering allowed. This is what makes the JEE Advanced important and the IIT admissions special. Any other system right now may not work. Whether it's good or bad, is a different debate but maintaining standards is important."
JEE Advanced 2020 is scheduled on September 27. A computer based exam, the JEE Main qualified candidates are eligible to appear and write the exam that is for the IIT B.Tech admissions.
Check the video below
Also read
JEE Advanced syllabus reduction decision on Friday: IIT Delhi
Can JEE Advanced be cancelled this year due to COVID-19? No, says IIT Delhi director
Write to us at askcareers360.com
Know More About

Download Exam Brochure