IIT Hyderabad researches on making biofuels part of mainstream fuel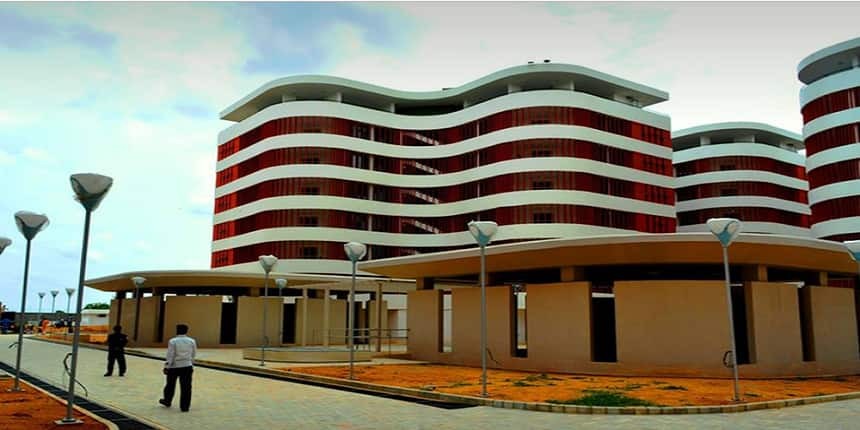 NEW DELHI: Researchers at Indian Institute of Technology Hyderabad or IIT Hyderabad, are trying to incorporate biofuels into the fuel sector in India. They are using computational methods to understand the factors and impediments in this.
This is an attempt to replace fossil fuel by bio-derived fuels because fossil fuel resources are depleting and also causes pollution.
The model developed by the IIT Hyderabad team integrates bio-ethanol into mainstream fuel use, an official statement from IIT Hyderabad said.
A unique feature of this model is that it considers revenue generation from two sources. One is from sales of the biofuel and the other from carbon credits via savings of greenhouse gas emission, the statement added.
Research team
This research was led by Kishalay Mitra, Associate Professor, Department of Chemical Engineering, IIT Hyderabad. He was assisted by research scholar Kapil Gumte. The results of this work were recently published in the peer-reviewed Journal of Cleaner Production.
Speaking about the need for research, Kishalay Mitra said, "In India, biofuels generated from non-food sources is the most promising source of carbon-neutral renewable energy. These second-generation sources include agricultural waste products such as straw, hay and wood, among others, that do not intrude upon food sources."
Such research can help policymakers devise strategies to meet the future demands of biofuels.
Kapil Gumte said the research uses Machine Learning, a branch of Artificial Intelligence to understand the supply chain network. "The computer learns patterns from available data and updates automatically to produce an understanding of the system and predictions of the future," he said.
India's biofuel targets
India's Ethanol Blended Petrol program, launched in 2013, has been growing over the years. It is now mandatory in India to blend fuel grade bio-ethanol with petrol to reduce the burden of crude oil import.
The current target is to blend bio-ethanol to levels close to 20 percent with petrol. In a move towards green energy.
The government also hopes to replace 20 percent of fossil-fuel derived diesel by biodiesel.
Also Read
Write to us at news@careers360.com
Know More About
NIRF Rank
8
Rating
4.3/5
Download Brochure