IIT Mandi and London Metropolitan University to host a virtual workshop
IIT Mandi and London Metropolitan University to host a virtual workshop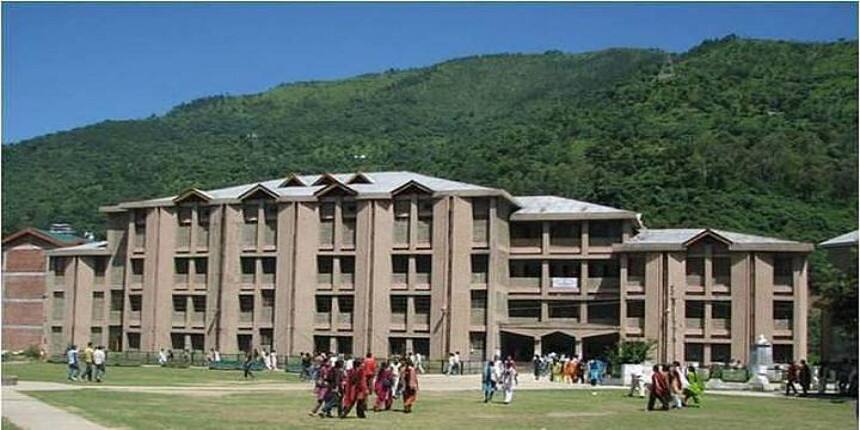 NEW DELHI: Indian Institute of Technology (IIT) Mandi is hosting a virtual workshop on Adversarial Cyber Security in collaboration with London Metropolitan University and Centre for Multidisciplinary Research. The workshop is scheduled for September 23 and 24, 2020.
Cyber security refers to the protection of internet-connected systems from attacks, damage or unauthorised access. The workshop will discuss the adversarial strategies for waging cyber attacks. For this noble cause, many leading academicians and industry experts have been invited to this workshop. It will also cover research related to adversarial mental models.
Collaboration
The workshop is a part of the UK-India Education and Research Initiative (UKIERI) to increase academic relationships between the two countries. It is jointly organised by Applied Cognitive Science Laboratory of IIT Mandi, India, Cyber Security Research Center, London Metropolitan University, UK, and Centre for Multidisciplinary Research, Innovation and Collaboration, UK.
"This UKIERI-DST workshop would be the first of its kind, and it provides an excellent forum for top cybersecurity researchers and industry practitioners to share their views on defenses against cyber threats. I am hopeful that this event will be a stepping stone to more academic collaborations between IIT Mandi and London Metropolitan University in the near future", said Varun Dutt, Coordinator of the workshop and Associate Professor, School of Computing and Electrical Engineering, IIT Mandi.
Objective
This workshop aims to discuss the policies and new measures being taken regarding cyber defence strategies, and the use of game-theoretic and machine learning tools and techniques in cyber security research. The two-day virtual workshop will be beneficial to engineering students, researchers, engineers and scientists working in various institutes. Different cyber security games that allow researchers to compute favourable actions and deviations from adversary actions is proposed.
"The exponential growth of the internet interconnections has led to significant growth of cyber attack incidents often with disastrous and grievous consequences. Our society, economy, and critical infrastructures is largely dependent on computer networks and information technology solutions. Therefore, this international workshop is timely and it will enable businesses, academics and experts to share knowledge and exchange best practices in the field of cyber security and raise awareness about cyber threats and risks", said Karim Ouazzane, Professor, London Metropolitan University, UK.
Also Read:
Write to us at news@careers360.com
More From Team Careers360