JEE Main 2020: Exam day strategy and common mistakes to avoid
JEE Main 2020: Exam day strategy and common mistakes to avoid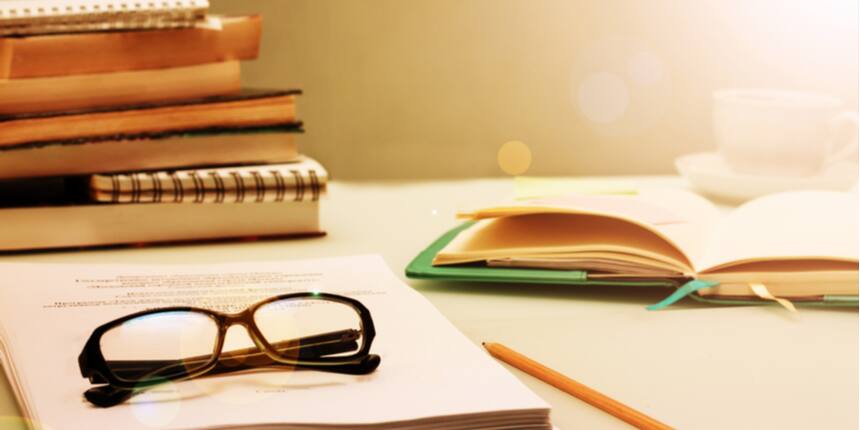 NEW DELHI: JEE Main 2020 April/Semester exam is just one day away. JEE Main admit card is out and preparations for holding the exam are complete. But, with several postponements and uncertainty due to pandemic, students are worried about their performance in JEE Main. It is at this point, students need a plan, positive mindset and a strategy to follow during the test.
Recommended: USE JEE Main College Predictor & make your college preference list for JoSAA Choice filling process. Click Here 
Latest: Apply to these TOP institutions with your JEE Main score - Check List here  
JEE Main 2020 topper Akhil Jain who scored 100 percentile in the January exam says, "My focus during the exam was to first read the question carefully, solve it and then recheck and verify the answer. I used to make silly mistakes during my earlier days and that's why it's necessary to recheck the answer".
It's a common mistake by many students that even after knowing the right answer or arriving at the right solution, one makes a mistake in selecting the right option.
What should students do one day before the exam?
JEE Main 2020 Quick Revision
Revision is the most important part of any exam preparation including JEE Main, the other being candidates mindset and confidence during the exam. All that had been studied during the entire preparation period has to be collectively recalled and revised in a way to attempt the exam with confidence.
Revise the important formulas and short notes you made during the preparation. DON'T study any new topic or refer to a new book on the last day of JEE Main 2020. Also, revise all the topics till evening and make yourself free form JEE Main revision by 6 PM.
Parth Dwivedi, JEE Main 2020 January topper and 100 percentiler says, "during the last phase, just before the exam day, i focussed on calming my mind and to relax myself".
Check you're all ready for exam
Candidates must make everything ready for the exam day. Read the advisory printed on JEE Main admit card 2020, covid instructions and exam day guidelines. Fill the details on JEE Main self undertaking part of admit card, put left hand thumb impression and candidates parent signature on the space provided.
Also, a photograph of the candidate same as used in JEE Main application form and one photo ID card in original has to be carried at the exam centre. Mask, hand sanitiser, ballpoint pen, transparent water bottle and PwD certificate (if applicable) is also to be carried by the candidate.
Most important is that you go to bed early, before 10 and get a good sleep. Don't revise things in your mind at this time, just have a good sleep.
JEE Main exam day strategy
The Day of exam is the most important event. How you'll attempt the examination and your score will depend largely on how you prepare yourself for the exam. Get up early in the morning, say 5 AM. Complete your daily activities and have a light breakfast. Take everything that has to be carried to the exam centre and leave early to arrive at JEE Main exam centre without delay.
Common mistakes to avoid during JEE Main exam
Read the question carefully
Most students make the mistake of not reading the question properly or reading it in a hurry. Don't do this; take enough time to read the question carefully and then solve it. If you read the question carefully and understand what has been given and what is asked, you're half done.
Hurrying for answer
It is also a very common mistake made by many students. Students know how to solve the question and know the steps to arrive at a solution but then also, in a hurry to solve, they make mistakes and thus arrive at the wrong answer or conclusion. Solve the question with patience.
Verify the answer
Rechecking the answer is very important. It may happen that students may make silly mistakes and arrive at a wrong answer. Recheck and verify after solving that the right answer is selected.
Poor time management
Candidates often lack proper time management during the exam. It is because of giving extra time to questions. If you are not able to solve a question at one go, don't continue hitting it blindly. Go to the next question and solve it later.
Also read,
JEE Main, NEET 2020 Live Updates
JEE Main 2020 dress code
Write to us at news@careers360.com