Legal aid clinics: in need of aid
Legal aid clinics: in need of aid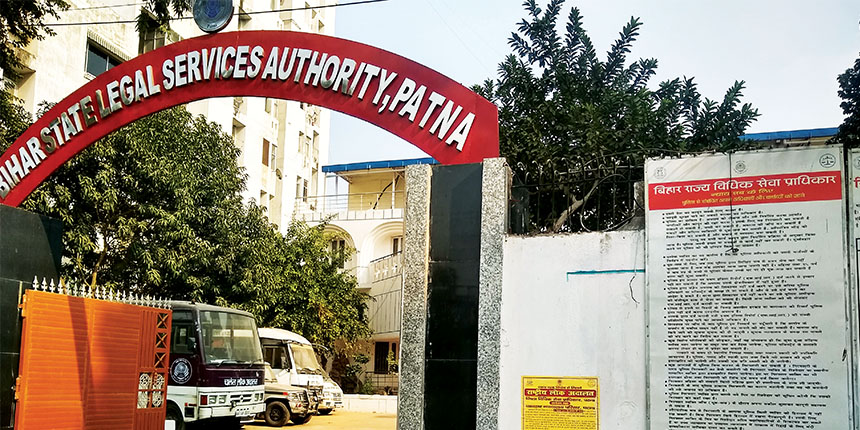 KOLKATA/PATNA/ALLAHABAD: Two years ago, the legal aid clinic at Allahabad University's Faculty of Law was inaugurated with much fanfare – the Chief Justice of the Allahabad High Court was present, along with the university's Vice-Chancellor, Ratan Lal Hangloo, and other dignitaries. However, when Careers360 visited it on the afternoon of December 11, it was locked.
The administration said that it works off and on. Students said the opposite – they have seen very little activity at the clinic. A final-year student of LLB, asking not to be named, said he "only saw the clinic being inaugurated two years ago". He added: "Many senior advocates come and teach us who are also part of the legal aid programme and can do a lot to help, but I have not seen much happening here."
The state of Allahabad University's legal aid clinic, and the students' experience, sum up the general apathy with which legal aid clinics in some of the best-known law colleges in the states are
now treated. But legal aid clinics are meant to serve a crucial function.
Role of legal aid clinics
The National Legal Services Authority, or NALSA, was established in 1995 to set up legal aid clinics and coordinate their activities. In 1997, the legal education regulator, Bar Council of India (BCI), made the study of legal aid and having a clinic compulsory for every law college. The clinic must be overseen by a senior faculty member, have an advocate appointed by state branch of NALSA and run by final-year students of law.
Students would work on raising awareness about laws and rights among the economically and social-backward communities in neighbouring villages or slums. They would assist the advocate appointed and also team up with local non-profits and lawyers. Community-members unable to pay for help would receive free legal assistance, fulfilling a Constitutional promise of free legal assistance and equality before the justice system. Students got valuable training and exposure to a variety of issues and could identify specific areas demanding legal attention.
Over two decades later, the programme hasn't shaped up quite that way outside a handful of centrally-run institutions. In three leading state-run law colleges, each over a century old, Careers360 found a similar litany of problems – a chronic shortage of infrastructure and financial resources, missing advocates, students who are themselves unaware of the programme and occasionally, interference from local strongmen.
Careers360 visited the Patna Law College in Bihar, University of Calcutta's Faculty of Law in West Bengal and University of Allahabad's Faculty of Law, Uttar Pradesh.
Patna Law College
The principal himself admitted it: Patna Law College's legal aid clinic is "dead".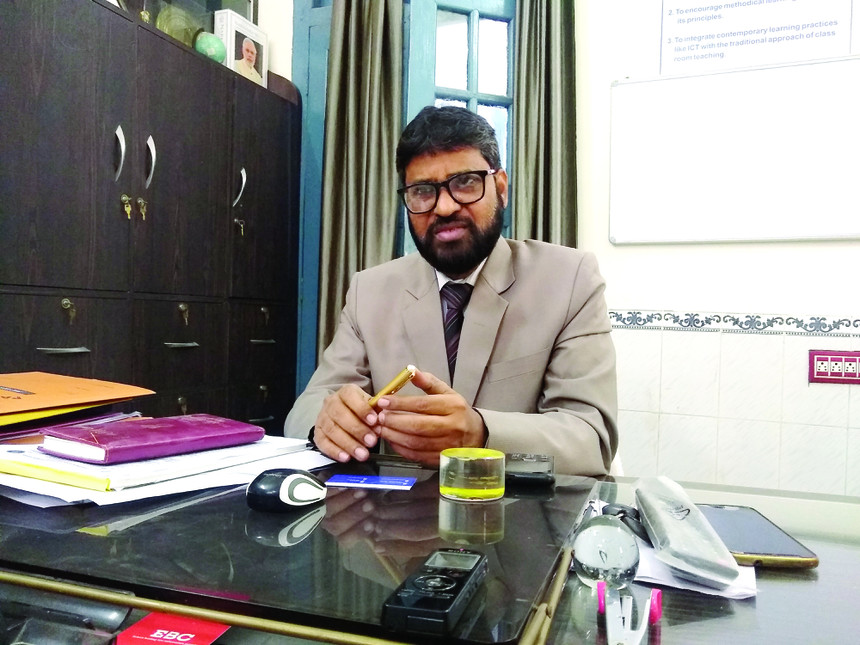 "A High Court advocate was appointed for it by the state legal services authority, but the problem began when the advocate stopped coming after a while," said Mohammad Sharif. "I have not seen him for long."With the clinic out of action, awareness-raising activities have suffered. Sharif blamed the Bihar State Legal Services Authority, BALSA, for not taking an interest and the shortage of funds. "I think it is the responsibility of the state legal services authority to see how things are functioning at legal cells, to see if they need funding or anything else," he said.
However, Sharif sees the importance of having a legal aid clinic. "The role of the clinic is important also because there are issues that can be resolved through counselling or discussion at the clinic, without approaching the courts. We already have a large number of cases pending and because of which justice gets delayed. So, people should be made aware of the existence of legal clinics in their area."
Sharif added he would write to BALSA to have the clinic reactivated and promptly rang someone.
"As you saw, I called the state legal cell now and am trying to get it active," he explained. "They also need to ask the advocate assigned to the clinic to come to college and sit."
Most students Careers360 asked were unaware of the clinic's existence. Third-year students who did know it existed, said they had never seen it functioning. Another section confused work for the legal aid clinic with internships.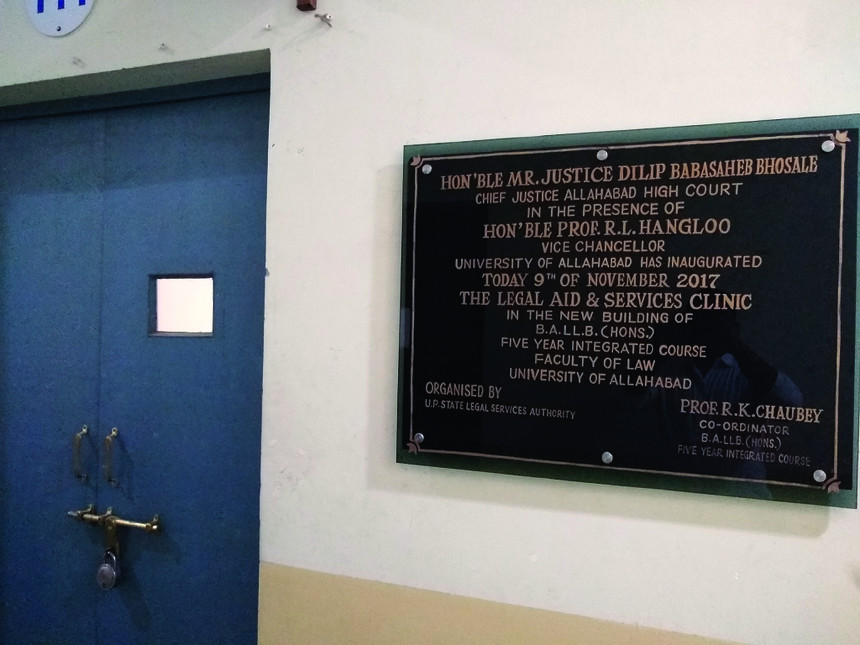 A legal aid clinic runs through the year. Internships are for limited periods. The regulations require students to complete 21 days of internship and some students get to do that with BALSA. Through that, students have worked on cases at the Human Rights Commission and in civil courts, said Nitish Kumar, a third-year LLB student. However, these internships cannot be confused with legal aid clinics that are meant to be permanent bodies, involving students, teachers and lawyers through the year.
However, the legal aid clinic wasn't always dead. Deepak Kumar, an alumnus of Patna Law College and currently an advocate at the Patna Civil Court, recalls getting "some exposure through the clinic to human rights cases, Lok Adalats and even the jail" but not much more than that.
At BALSA, senior officials blame the college for the clinic's state. One said the college should have reported the advocate's absenteeism and other problems to the district authority of the BALSA which coordinates the activities of the clinics. "We accept that it cannot run on all the seven days but at least two days a week, the advocate must go there and conduct workshops, hold meetings and interact with the public. We will look into this seriously."
University of Calcutta
Law was one of the first three departments established when India's first university came up in Calcutta, in 1857. The institution, located at walking distance from the Calcutta High Court, has also produced many Supreme Court and High Court judges. Calcutta University does extend legal aid to the public but only occasionally.
The legal aid clinic here is functional but suffers from the faculty and students' lack of interest. Work in the clinic is not included in the fixed "workload" of teachers and does not fetch students any extra credit either. In consequence, neither group is motivated to join.
"Our college is located in the city and close to the High Court," said Jatindra Kumar Das, dean, Faculty of Law, Calcutta University. "We have a functional legal cell where people seek legal advice and we help them. This way our students also get to learn." However, Das complained that the state legal services authority set the clinic up "just for the sake of doing it" and that advocates assigned to the clinics are not that experienced.
This legal aid clinic, too, suffers from funds shortage which makes any kind of advocacy in the community outside difficult. First and second-year students knew little about the clinic and its role but the final-year ones – the intended target of the BCI's regulation making legal aid clinics compulsory – did and had even benefitted from it.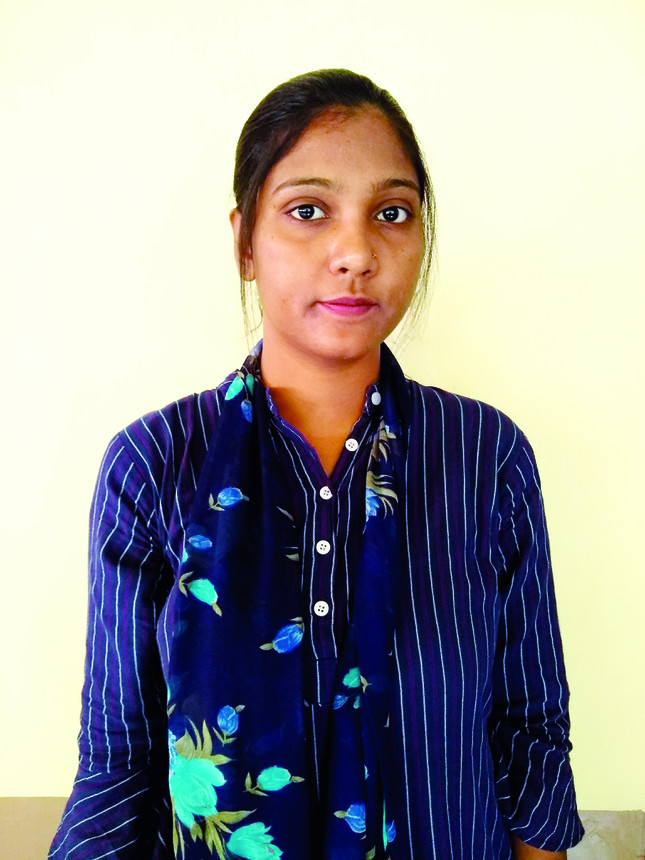 "We learnt how to help people from underprivileged backgrounds," said final-year LLB student, Hasiba Hayat. "We have handled many civil and criminal cases and also cases of domestic violence. We also drafted submissions for cases in the courts and tribunals."
University of Allahabad
Law students have seen little activity at the relatively-new legal aid clinic at Allahabad University.
"As per my knowledge, there should be at least one meeting every week where local people come and seek advice and students can also participate," said a final-year student adding that he hadn't seen any of this happening.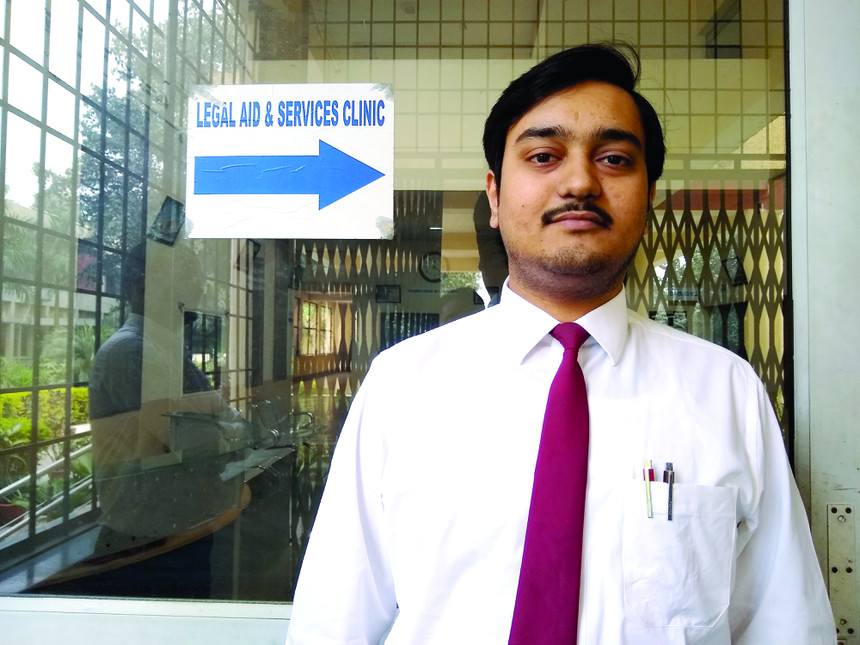 Fifth-year student Gaurav Karvaria agreed. "Our course is now getting over but I think [the clinic] should be fully functional so that general people do get to know about legal aid being offered," he said. "In five years, we have not seen any advocate here or any general public seeking help."Here, like in Patna, the advocate associated with the clinic is frequently absent. But faculty members promised to look into it.
While the clinic is largely dormant, the Faculty of Law had set up legal aid camps in the villages close by and ran headlong into a different kind of trouble altogether.
"Last year, we carried out a programme to bring awareness about legal aid among the general masses called 'Chalo Gaon Ki Ore'," said RK Chaubey, head of the department of law, University of Allahabad. "Under this programme, we organised legal aid camps in villages so that disputes could be resolved through arbitration, rather than reaching the doors of courts."
However, at some places, these attempts were resisted or scuttled by local politicians and leaders. "When we go to villages, they do not let the common man come to us and misguide people and threaten us," said another professor associated with the project who did not want to be named.
Despite these setbacks, the department is planning to take the programme forward in January 2020. "We have identified some nearby villages and we will inform the residents and also include the Pradhan [the head of the village council or panchayat] of the area," added Chaubey. "We will try to get their issues resolved then and there."
Write to us at news@careers360.com
Stay updated with latest Education News