MICAT 2019 Mock Test Available Now - Check Details Here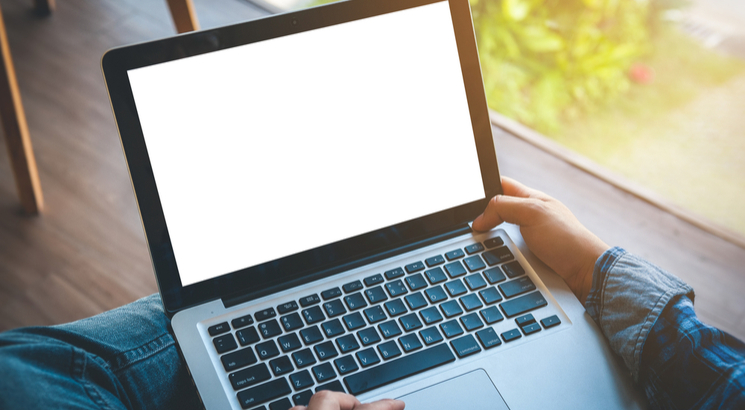 NEW DELHI, NOVEMBER 30 - MICA, Ahmedabad has released the online mock test on November 29, 2018. The authority informed about the same to candidates through a text message. Students can access the MICAT mock test to adapt to the test pattern. To give online mock test, MICAT aspirants need to login usign their credentials, such as ID and password. They can click on the link that is provided to attempt the mock test. Mock test will help candidates boost their confidence level and overcome mistakes. This test not only acquaint them with the test pattern, but also help them make strategies to cope up with the actual test.
How to Take MICAT Mock Test?
Candidates can follow the steps given below to take MICAT mock test.
Click here to practice MICAT mOCK TEST

Click on the tab that says "MICAT Demo".

Enter login credentials, such as login ID and password

After signing in, the instruction for MICAT mock test will reflect on the screen

Candidates are advised to read all the instructions carefully to avoid confusion.

MICAT Mock test will be held  for 2 hours 45 minutes, wherein candidates will have to answer approximately 145 questions.

During the exam, candidates will be provided with  details as to questions attempted, visited, marked for review and not visited, with how much time is remaining for the sections.
How to Navigate to a Question in the Mock Test?
Students have to follow the instructions given below to answer a question
Click on the question number in the question palette to attempt the question directly.

Click on save and next to save the answer for the current question and then move ahead to the next question.

Click on Mark for review and next to save the answer for the current question, mark it for review and then proceed to the next question.
Attempting MICAT mock test can help students in their in preparation to take the actual test in number of ways, such as
Help students develop the right strategy

Make them learn new techniques to solve problems

Let them enhance their time management skill

Help them practice and prepare

Improve their understanding of concepts

Understand and analyze the mistakes
Stay updated with latest Education News