MSY Medical College cannot admit MBBS batch for 2019-'20: Supreme Court
MSY Medical College cannot admit MBBS batch for 2019-'20: Supreme Court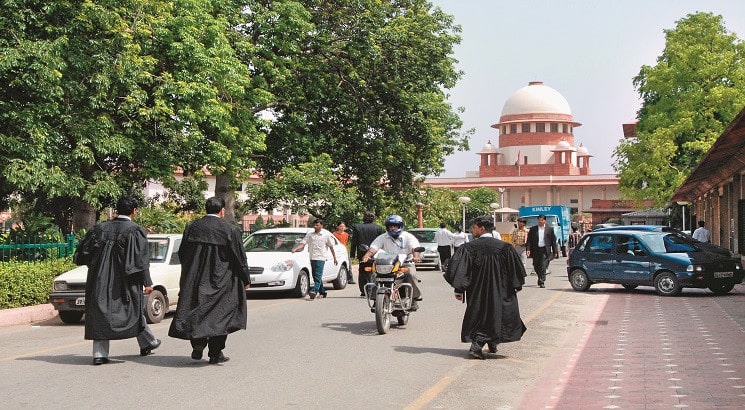 NEW DELHI, OCTOBER 07: The Supreme Court of India has dismissed a petition filed by Mulayam Singh Yadav Medical College and Hospital in Meerut, Uttar Pradesh, seeking permission to admit a fresh batch of MBBS students for the academic year 2019-'20. The medical college had moved the apex court against the Medical Council of India's order stopping it from admitting fresh batch this year. The council regulated medical education in India.
The college approached the Supreme Court after its appeal was rejected by the Delhi High Court in September this year. The Supreme Court said: "No permission can be granted to the college to admit students in the second batch of MBBS course. We see no reason to entertain this petition." For 2018-'19, an intake of 150 had been approved.
Shortage of staff, infrastructure
Through an order issued on May 18, the MCI announced it would not renew its approval to the college for this academic year. During its inspection, the council had discovered various gaps in the college's services and breaches of regulation. Its report stated that the college had failed to provide the minimum required infrastructure, teaching faculty, resident doctors, clinical material and other facilities.
The MCI while putting across its point in the High Court had stated that, during its first inspection, the council found the college lacked faculty, the undergraduate hostel's capacity was 148 but housed 180 students and bed-occupancy was only 50.33 per cent on the day of the assessment, no surgery happened on the day, etc. Following this, the MCI decided not to renew the permission for admission to the college, a decision the college challenged in court.
In its petition, the college had claimed the MCI order was "perverse" and "contrary to the IMC Act 1956 and "not a reasoned order".
Stay updated with latest Education News
More From Team Careers360