NCERT to Revise Curriculum Framework After 14 Years
NCERT to Revise Curriculum Framework After 14 Years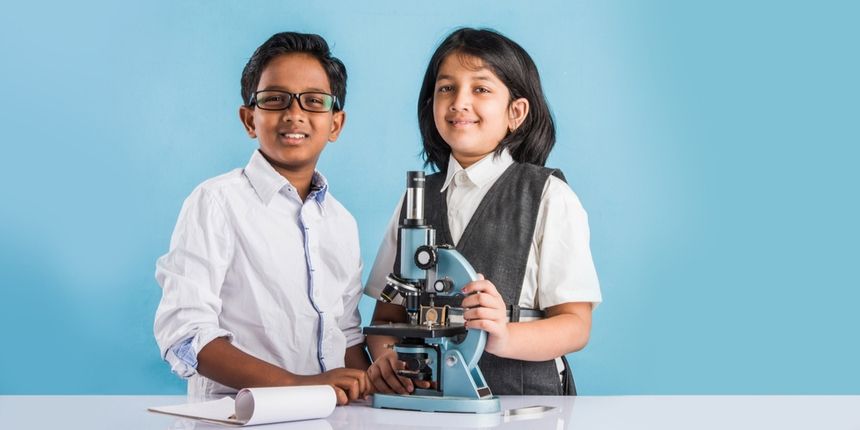 NEW DELHI, OCTOBER 17, 2019: National Council of Educational Research and Training (NCERT) is all set to revise its 14-year-old curriculum framework, incorporating recommendations from the latest national education policy. NCERT will shortly form a committee for it. The policy, however, is yet to be finalised.
The council's director, Hrushikesh Senapaty, told the Press Trust of India, the committee will be in place by the end of this month.
The National Curriculum Framework, NCF, is a set of guidelines on curriculum and textbook design. It sets the standards for central and state school education systems to follow.
So far, the NCF (National Curriculum Framework) has been revised 4 times, in 1975, 1988, 2000 and 2005. This proposed revision will be the fifth one.
Indian traditions
According to the Draft National Education Policy 2019, the new education curriculum framework must consider various Indian traditions with respect to early childhood care and education (ECCE) of children under six years of age. These will include national and localised arts, stories, songs, rhymes, puzzles, riddles, games, knowledge, customs, and innovations.
The NCERT has already designed a curriculum for ECCE.
In a conversation with PTI, Hrushikesh Senapaty said, "We are just waiting for the new education policy to be finalised and a committee for reviewing the NCF will be announced by month-end. The committee, however, will keep NEP as the base of revision. Ultimately the textbooks will be revised as per the new framework."
He further added: "It has been over 14 years since the last framework was revised. We did review the textbooks in the last two years but once the new education policy is in place, the curriculum framework will need thorough revision."
Education survey
In order to analyse the quality of primary education, the council is conducting a survey in six blocks. The finding of the survey will be considered for the new curriculum framework.
Senapaty told PTI: "The blocks that have been identified for the preliminary survey are in Shillong, Mysore, Rajasthan, Bhopaland Orissa. A team of NCERT officials is visiting each of the blocks and conducting the survey. Once the findings are received, the survey will be conducted in more areas."
Stay updated with latest Education News
More From maniprabha.singh