NDA 2019 Exam Commences; See Live Updates And Exam Day In Pictures Here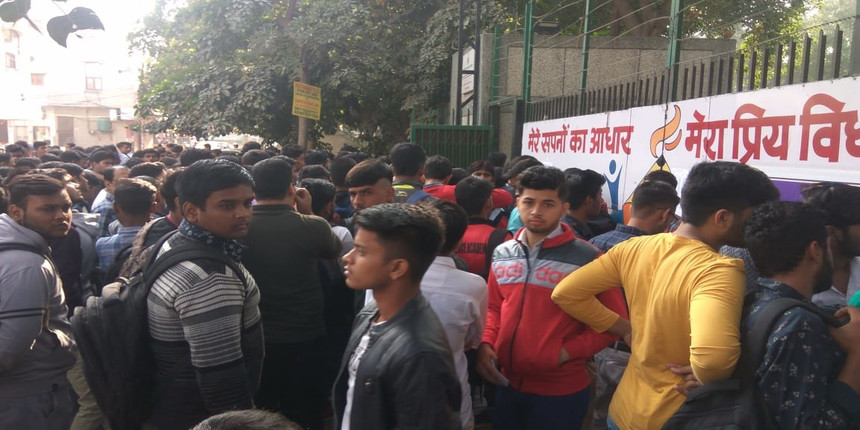 NEW DELHI, NOVEMBER 17: Union Public Service Commission has started conducting NDA-II 2019 examination. The first shift of NDA 2019 (Maths) will commence at 10 am and conclude at 12.30 pm while the second shift for GAT paper will start at 2 pm and end at 4.30 pm. NDA 144 is being conducted for a total of 415 vacancies. Check live updates here.
LIVE UPDATES
5:30 pm - Set-B questions -
When is the world humanitarian day?
How many people got Bharat Ratna Award along with Pranab Mukherjee
Radiations coming from the are majorly from?
What sport does Aishwarya Pissay play?
5:15 pm - Antonyms asked - Reciprocal, prodigal, incisive, absurd, dissident, widespread, stimulating, vehement, prominent, obstinate.
4:55 pm - Comprehensive passage based on 'Studies, scholars and their individual takes on studying'.
4: 50 pm - Difficulty level of GAT - Easy to Moderate. Candidates attempted 85 to 95 questions on an average.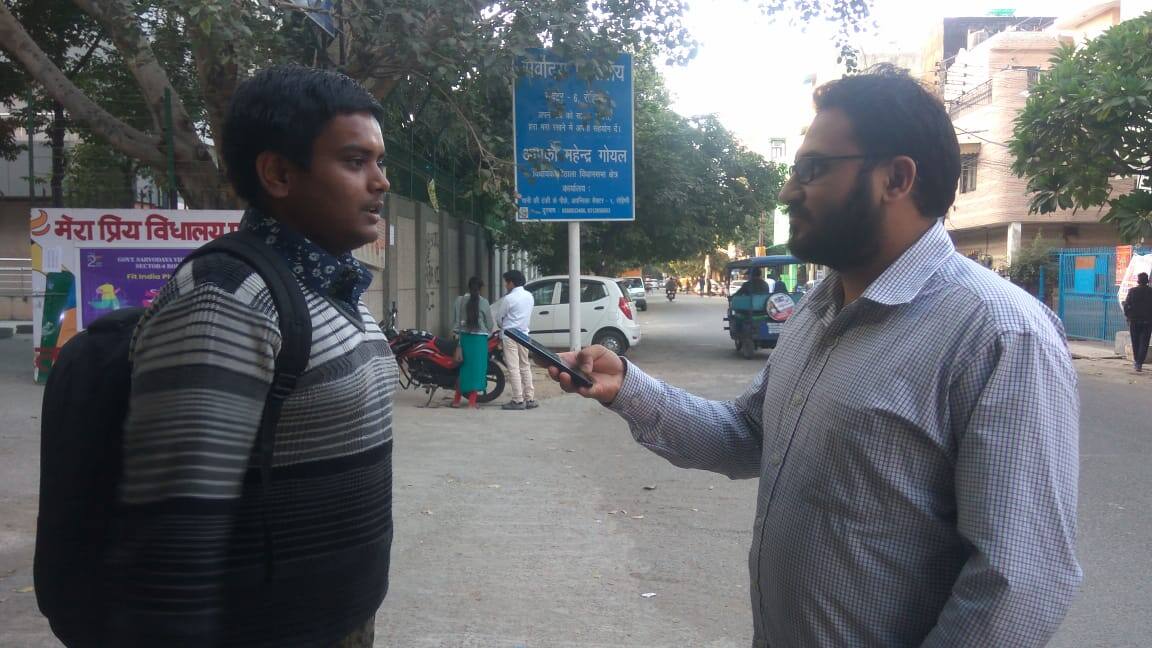 4:30 pm - Paper-II GAT ended.
2:00 pm - NDA Paper-II, General Ability Test (GAT) started.
1:50 pm - Entry Begins for NDA II General Ability Test (GAT).
12:50 pm - Mathematics question paper lengthy as per appearing candidates. 7-8 questions from vector algebra. Questions 1 to 40 more difficult than the rest.
Question - 30 (Set A)
What is C(47, 4) + C(51, 3) + C(50, 3) + C(49, 3) + C(48, 3) + C(47, 3) equal to?
(a) C(47, 4)
(b) C(52, 5)
(c) C(52, 4)
(d) C(47, 5)
12:30 pm - Paper-I mathematics ended.
Candidates were asked questions from algebra, differential calculus, trigonometry, and more. Stay tuned for more topics and questions.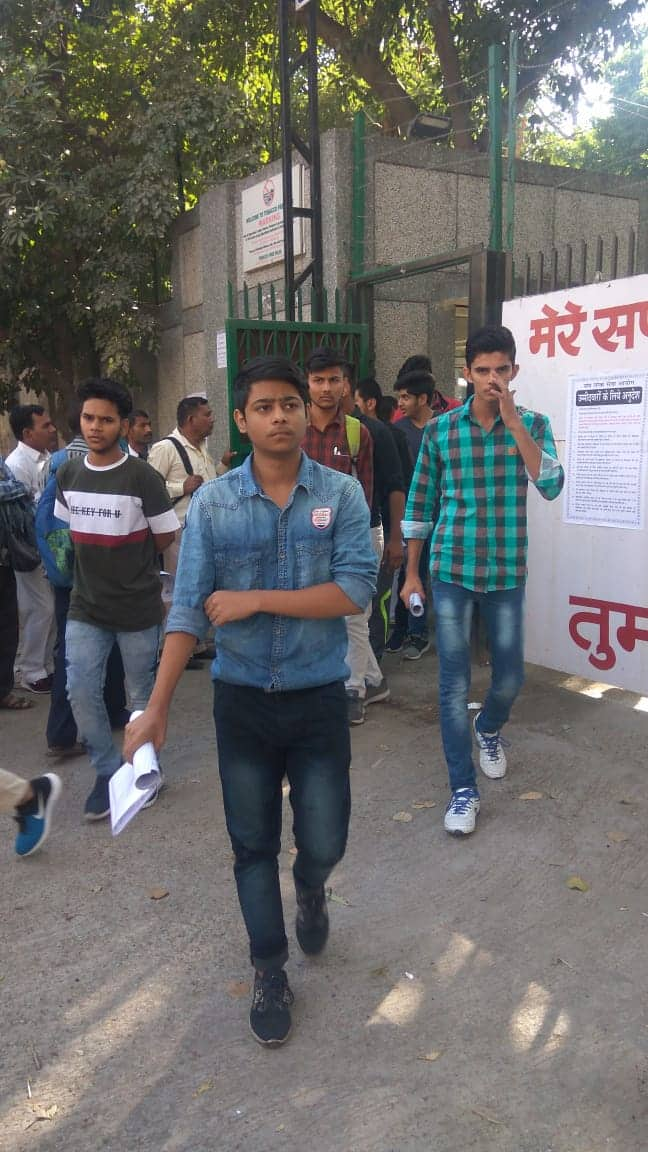 10:00 am - NDA Paper-I, mathematics started.
9:55 am - Exam centre gates close.
9:50 am - Last call.
Candidates being called to enter the exam centre one last time.
9:40 am - Candidates start entering the exam halls.
Candidates carrying their admit cards along with their photo ID proofs are being permitted into the exam halls.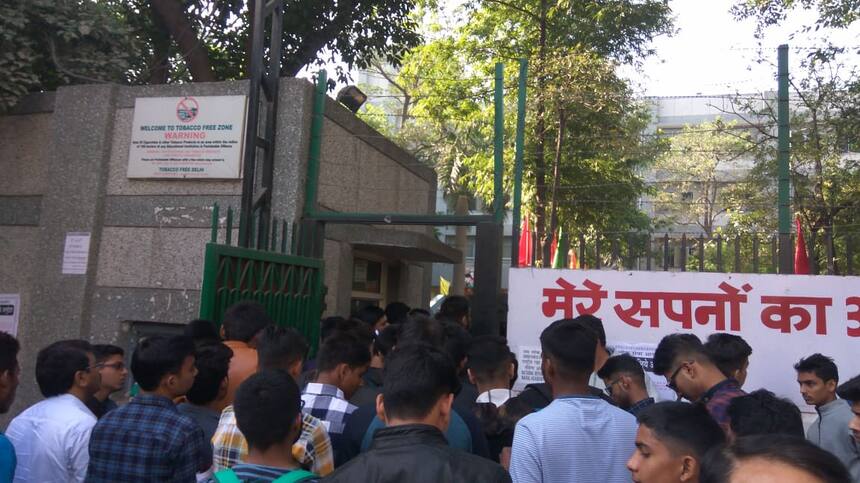 Candidates enter Govt. Sarvodaya Co-Ed Vidhyalaya in Sector-6 Rohini, Delhi to appear for NDA-II 2019.
Mathematics paper is being conducted for 300 marks while GAT will be conducted for 600 marks. Candidates are being given 2 hours and 30 minutes to attempt both papers.
Stay updated with latest Education News