NLAT 2020 marred by technical glitches, verification failure and other issues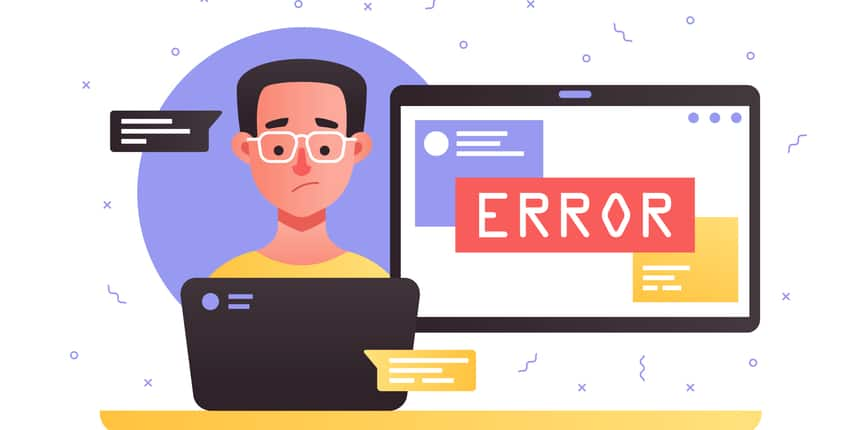 NEW DELHI: India's top law school, National Law School of India University today anyhow conducted its National Law Aptitude Test (NLAT) for admissions to BA LLB and LLM in different slots. As per the university, in each session, more than 94% of students have appeared. However, many students who appeared in the exam have expressed their dissatisfaction with the way the exam was conducted.
From technical glitches to verification failure, NLAT turned into a disaster for many. In the afternoon, a youtube video emerged guiding the potential lawyers how to do cheating NLAT 2020.
Meanwhile, after the NLAT UG, the university claimed that attendance in NLAT was over 94%, and compared it with CLAT 2019 where the attendance was just over 90%.
Telegram: A platform where students collaborated
NLAT was open. Questions were being shared in various Telegram groups. The students were sharing their cheating tactics with each other in order to give a helping hand to those who were yet to appear in the exam. Some of the screenshots and photos we collected from various sources are shown below.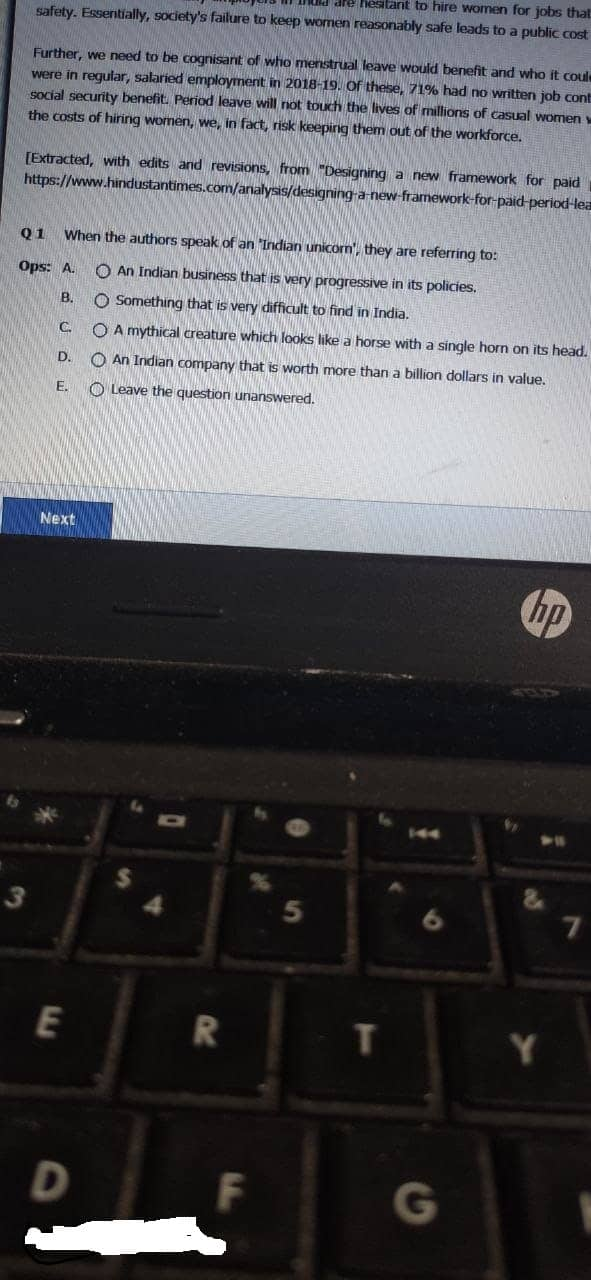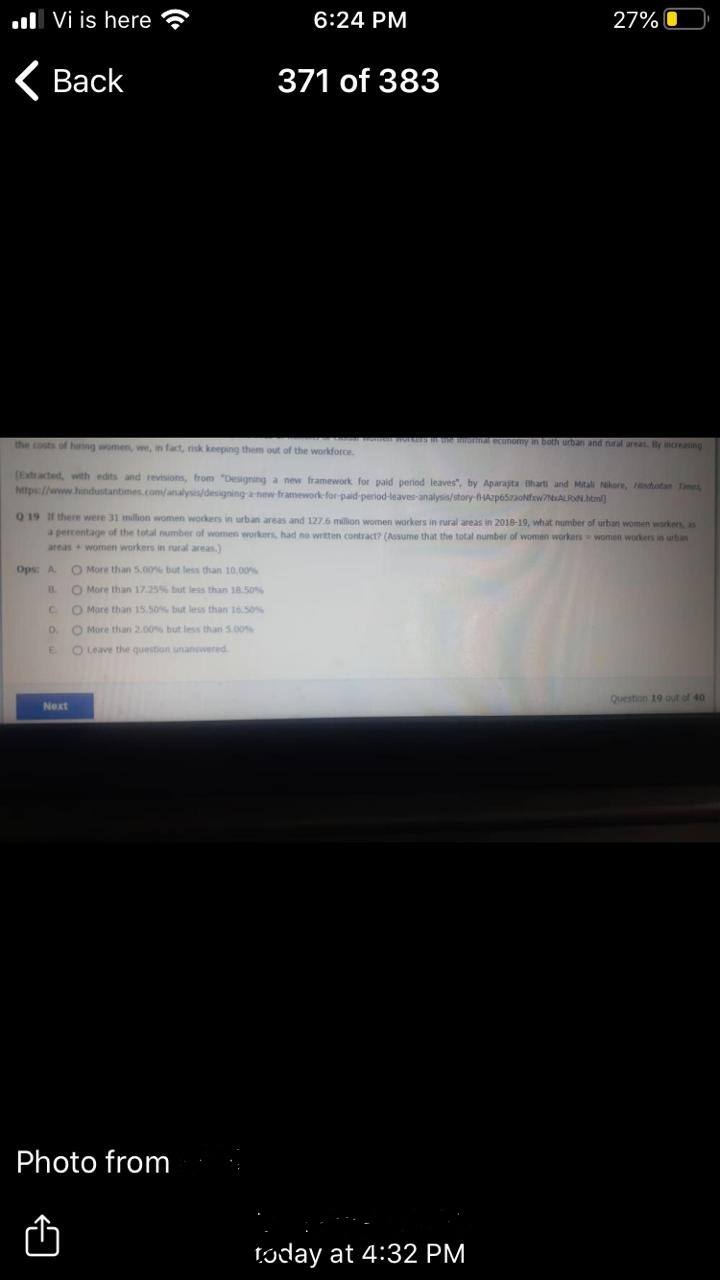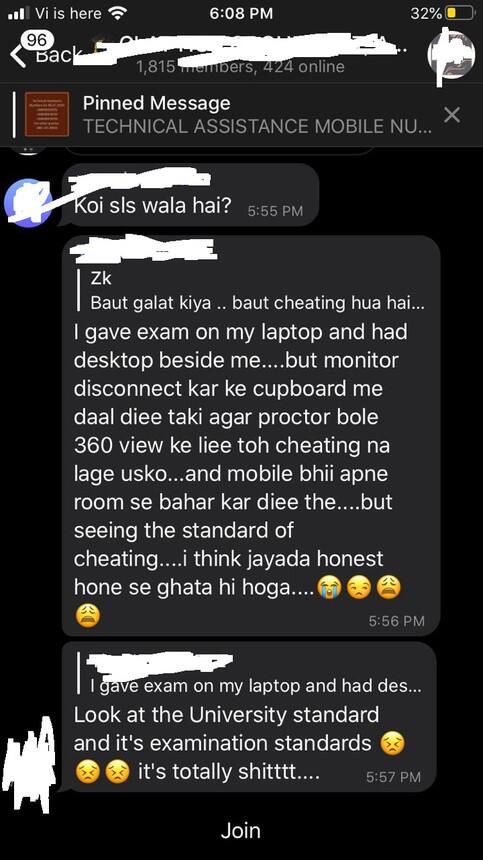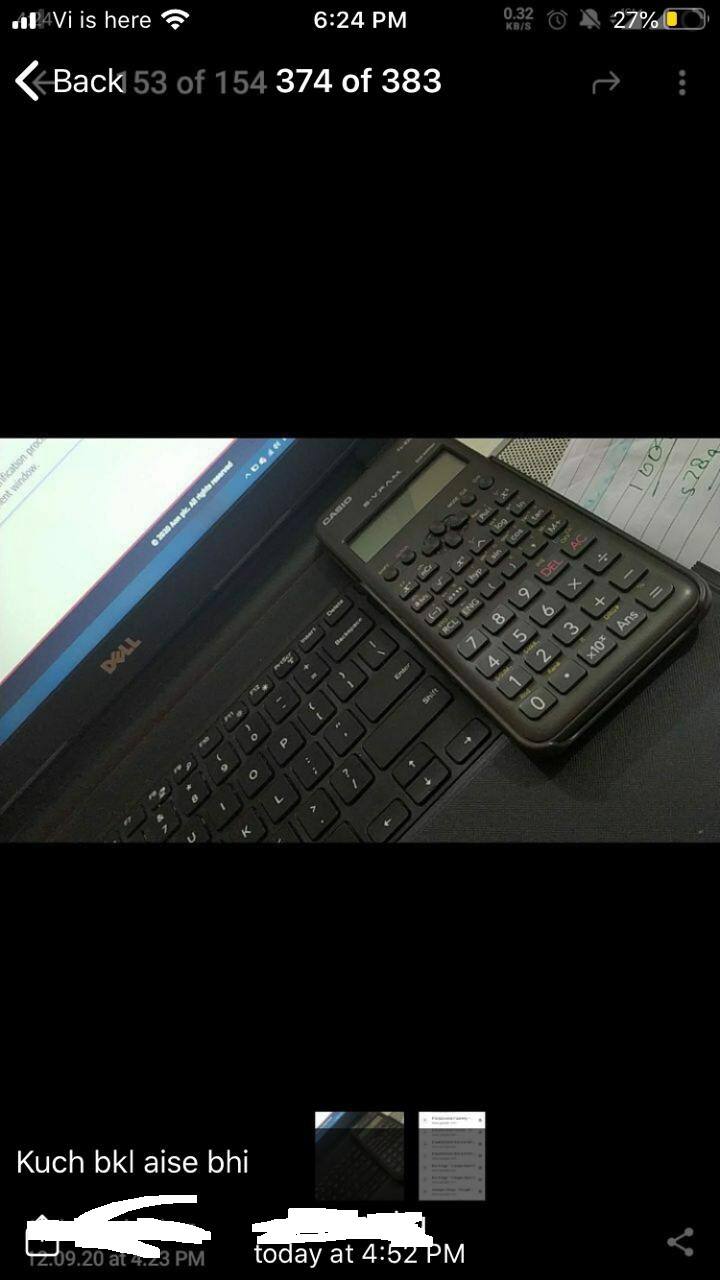 Twitter reactions
After each session, the students who appear in the exam took to twitter to express their dissatisfaction with the exam. Many claimed that they were not even able to log in for NLAT 2020 on account of verification failure.
Those who appeared in NLAT 2020 faced difficulties in completing the test. Many were not even able to complete the test and were logged out before they could submit the test.
Log in failure and video recording
@nlat
Nlat 2020
Provided login info used by me but I can't login my id pic.twitter.com/r5ENsauZ9w

— YUVRAJ SURYAVANSHI (@YUVRAJSURYAVA13) September 12, 2020
One of the most common issues was technical glitches
@NLSIUofficial I am an applicant for the NLAT 2020 UG examination for admission into NLSIU and my name as on the application is Prateek Manjul, Application Number: 1001763 and was unable to write my test due to an organisational failure or glitch in verification from your side.

— Prateek Manjul (@PrateekManjul) September 12, 2020
@NLSIUofficial
Name: Tanisha Mitra
Application No: 1007799
I was unable to take NLAT exam due to tech issues related to audio. Tech Assistance couldn't be contacted as well. I wasn't able to login through phone either. Kindly provide a solution asap.#NLAT #nlsiu

— Tanisha Mitra (@TanishaMitra18) September 12, 2020
Many couldn't submit their test
@NLSIUofficial I need your help. I completed the NLAT exam but i was not able to submit my assessment.I have already written to the NLSIU and Cocubes on their email but there was no reply. Please help me.

— Aakarshan Singh (@Iamaakarshan) September 12, 2020
I couldn't even attempt or see the question paper, let alone start my PG NLAT on time. My test paper started at 06:46 p.m. and got automatically submitted at 06:50 p.m. This was not expected from @NLSIUofficial
Kindly resolve my issue and allow me to attempt the exam.

— Avichal Tomar (@avichal2106) September 12, 2020
Some are asking NLSIU to reschedule NLAT 2020
Today was my nlat exam. Scheduled at 4:00pm. Though at 4:45pm it still showed "waiting for verification". Due to technical gliches I could not give the paper. I urge @NLSIUofficial to reschedule NLAT for those who faced such problems.@DrRPNishank pic.twitter.com/ZU8VlwszVU

— . (@dalaalium) September 12, 2020
NLSIU took a bold step by pulling out from CLAT at the last moment. However, the university's decision seems to have backfired as they now have to answer so many questions.
Even after conducting NLAT 2020, the university cannot declare result and admission list. Supreme Court had made it clear that even of the university conducts NLAT 2020, the result declaration will be subject to the Court's decision in an ongoing a plea filed by former vice chancellor Professor R Venkata Rao of NLSIU and a parent of the aspirant challenging the university's decision to conduct a separate test.
Also, read:
SC gives go ahead to NLAT but restrains NLSIU from declaring results
NLAT 2020 concludes; answer key to be released soon
Write to us at news@careers360.com.
More From shubham.bhakuni