No fee hike in Karnataka private engineering colleges this year: Report
Karnataka Government and private colleges agree not to increase the engineering colleges fees this academic year. Miscellaneous, skill fees limited to Rs 20,000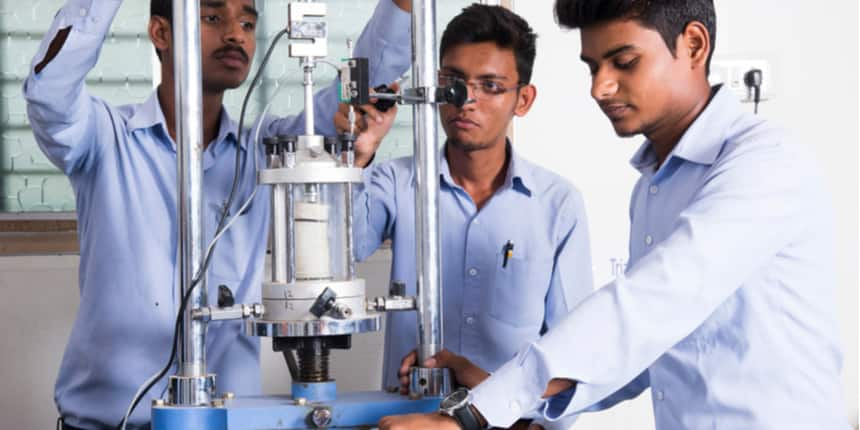 NEW DELHI: Karnataka Government has decided not to hike the fees for engineering colleges for the ongoing academic year. The decision was taken during a meeting with the representatives of private colleges, the Hindustan Times has reported. In addition, fees will be paid to the Karnataka Examinations Authority (KEA) and not to the individual colleges to ensure compliance.
According to the report, the higher education minister, CN Ashwathnarayan said: "The fees for engineering courses in private colleges for students who secured admission this year under government quota will continue to be the same. The fees will have to be paid in two different slabs of Rs 65,340 and Rs 58,806." According to the report, two private college associations has sought permission to increase the fees for engineering in the state.
Also Read | Uttar Pradesh plans 16 new medical colleges in PPP mode
The meeting decided that the maximum amount to be collected as 'miscellaneous fees' and 'skill fees would be Rs 20,000. "This was decided as per the recommendations by a committee headed by Karisiddappa, the Vice-Chancellor of Vishwesharaiah Technical University (VTU)," added the report. The miscellaneous fees earlier used to range between Rs 10,000 to Rs 70,000, and every college would have as per their policy.
The colleges will be asked to notify the reasons for which miscellaneous fees are collected from the students. "Colleges will be asked to furnish the said information to the Karnataka Examinations Authority (KEA), Department of Technical Education, and VTU to be published on corresponding websites," the report quoted a senior official as saying.
Also Read| Why a neurosurgeon is now studying engineering at IIIT
CN Ashwathnarayan also told HT that the government has decided that "all fees should be remitted to the KEA in a bid to ensure accountability and transparency in the fee-collection process".
Write to us at news@careers360.com.
More From Team Careers360