Order to vacate hostels 'unscientific': IIT Kharagpur researchers
Order to vacate hostels 'unscientific': IIT Kharagpur researchers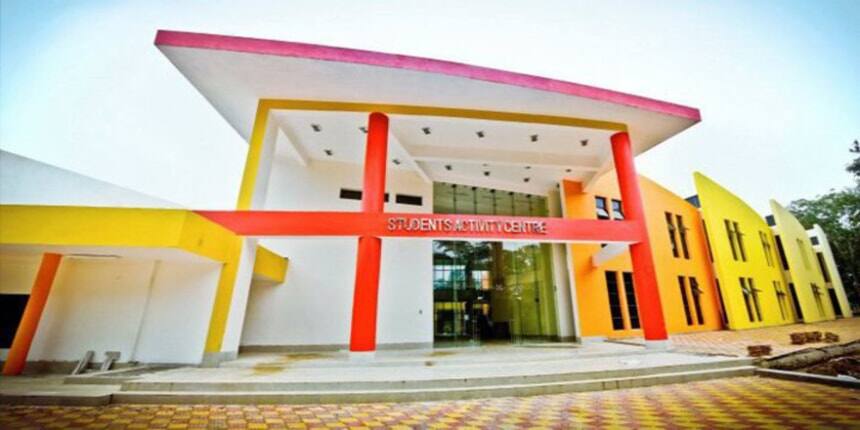 NEW DELHI: Research scholars at Indian Institute of Technology (IIT ) Kharagpur are angry about being asked to vacate the campus. The authorities at the institute have asked the students to vacate the campus as the number of COVID-19 positive cases on the campus is rising.
Speaking to Carees360 on condition of anonymity, a research scholar said, "We are in an Emergency kind of situation right now. How do we travel back at such short notice?" The researcher added that they are on the verge of completing their research work and cannot drop it now.
Also, asymptomatic patients take the risk of carrying the infection home. "We have elderly people back at home," they added. "How can an institute specializing in science do such an unscientific job?"
The registrar, BN Singh, however said that with 10 cases on campus and IIT Kharagpur running a "common mess facility" they cannot take the risk of having students around.
Evacuating the campus
The students said that the institute has been going back and forth on what it wants students to do.
During the initial days of the lockdown, it had asked the students to feel secure and that no student should leave the campus. Then, on June 20, the institute ordered students to evacuate but allow those from remote areas and researchers who needed access to the laboratories to remain.
Then on August 19, after two students in a hostel tested positive, IIT Kharagpur again ordered the evacuation of residence halls.
The scholars say they are being forced to vacate the campus. "First they were building pressure on the residents of Lal Bahadur Shastri hostel, and now it is the turn of the residents of Nivedita hostel."
The researchers pointed out that the faculty and staff-member who tested positive are still on campus. "If their residence inside the campus is their home, the hostel is our home too," they added.
They also say that the institute has the infrastructure and the vacant space which can be converted to isolation centres, if the institute wants, instead of pushing students out and exposing them to further risk.
"If they want they can easily make isolation centres within the campus itself, instead of pushing us out. Those who had mild symptoms can isolate themselves."
The students who tested positive had mild symptoms and were shifted to Kolkata and Medinipur quarantine centres.
'Can't put everyone at risk'
There were about "250-odd" students still on campus, said IIT Kharagpur registrar, BN Singh. "We initially allowed them to stay. But with Unlock 01, we asked them to go," he said.
The main cause for concern is the common mess facility. "With 10 cases in the campus already and with us running a common mess facility, we cannot take the risk," explained Singh.
"The staff need to visit the laboratories, common kitchen etc. We have transport for them ready, they just need to inform us when they need to go. There should be no travel-related issue. For a few students, we cannot put everyone's life at risk."
Also Read:
More From Pritha Roy Choudhury