Post SC order on Rajasthan, Maharashtra parents seek school fee waiver
Post SC order on Rajasthan, Maharashtra parents seek school fee waiver
School fees and COVID-19: The Supreme Court directed private schools in Rajasthan to reduce 15% of the fee.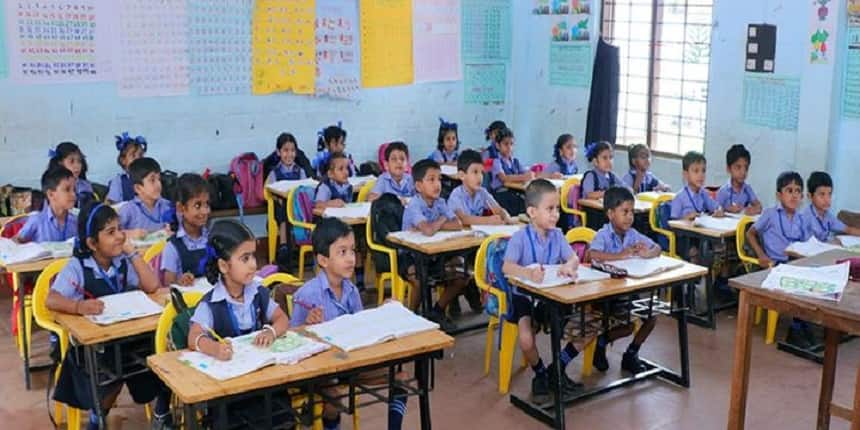 NEW DELHI: The Supreme Court's directing private schools in Rajasthan to waive 15 percent of school fees due to the COVID-19 pandemic has encouraged parents and students in other states to seek similar relief for their governments. Parents from Maharashtra have approached the Uddhav Thackeray-led state government to issue a similar order to private schools in the state.
The Supreme Court in a recent judgement directed private schools in Rajasthan to waive 15 percent of school fees as students had no access to many services they are normally charged for while schools were closed during the 2020-21 academic year.
The SC took a serious stand on profiteering by educational institutions and charging exorbitant fees from parents and also targeting students over fee disputes. In its judgement, the apex court observed that due to the lockdown enforced as a measure against the COVID-19 pandemic, schools were closed and school managements must have saved overhead and recurring costs on various items such as petrol, diesel, electricity, maintenance, water, stationery and others. Hence, they would be in a position to dock 15% from fees they charge parents.
Maharashtra school fees
India Wide Parents Association (IWPA) has sent a letter to Maharashtra's chief minister Uddhav Thackrey and education minister Varsha Gaikwad to intervene and implement the same in Maharashtra as well.
IWPA President, Anubha Shrivastava Sahai told Careers360: "It's a good judgement and will give relief to parents across India. Now state governments must implement it in their states by conducting an audit of schools."
According to Sahai, Maharashtra's situation is similar to that of Rajasthan and other states. Lakhs of parents are struggling due to financial loss as many have lost jobs and or incurred losses in their businesses, she said. Plus, schools and colleges are penalising students unable to pay the full amounts.
The letter to Uddhav Thackrey says: "We request you to kindly implement the same [judgment] in Maharashtra in schools as well as colleges and give relief to lakhs of parents and students. If any school or college is opposing the same then a financial audit of the last five years must be conducted to check the profiteering and surplus."
Write to us at news@careers360.com.