Rajasthan resident doctors demand immediate release of salaries
Rajasthan resident doctors demand immediate release of salaries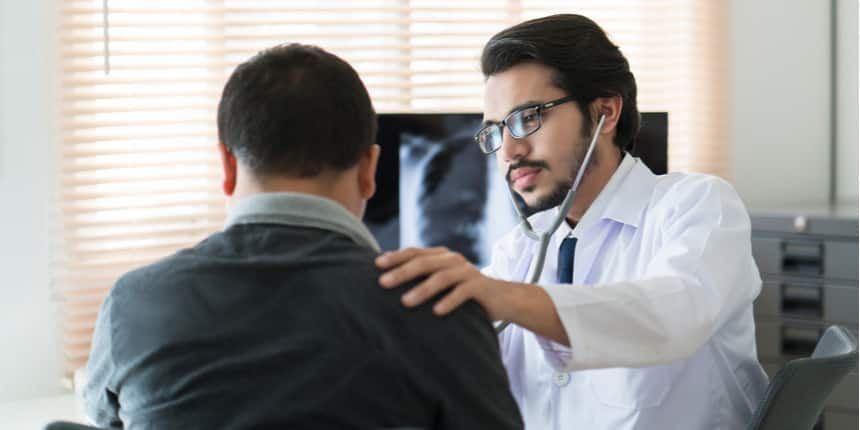 NEW DELHI: Not paid for a year, resident doctors in Rajasthan have written to the chief minister, Ashok Gehlot, seeking "immediate intervention".
The United Resident and Doctors Association (URDA) wrote on behalf of the resident doctors in Rajasthan to Gehlot on Wednesday demanding that the salaries and stipends of resident doctors in the state be released.
A statement released on June 26 by the United Resident and Doctors' Association president, Dr Manu Gautam, said: "Doctors are the backbone of the health sector and also working as front-line warriors….They should be paid without any delay during the pandemic when they have emerged as the lifesavers endangering their own lives and that of their families."
'Financial harassment'
The resident doctors of the state have not been paid salaries or stipend for the past 12 months, the letter said.
"This, in spite of the honourable Supreme court's order dated June 17, 2020, and the order of the ministry of health and family welfare dated June 18, 2020", the letter further stated.
Seeking a swift response and justice, the letter stated that health being a state matter, it is a responsibility of the state to see that salaries or stipends of the doctors are paid immediately. They are going through "mental agony and stress due to non-payment of stipend salaries" the letter says, adding that this is "financial harassment" during the pandemic.
Earlier demands
Earlier, medical interns in the state had raised their voice for uniform remuneration, that is, salaries at par with those of their counterparts across the country.
At present, they earn Rs 234 per day, as against Rs 400 – Rs 500 per day in other states.
That issue in the state remains unresolved till date.
Resident doctors in Uttar Pradesh and Punjab have demanded a raise in their stipends. The stipend of doctors in Punjab has been increased.
Write to us at news@careers360.com.
More From Team Careers360